Nonviolent Social Movements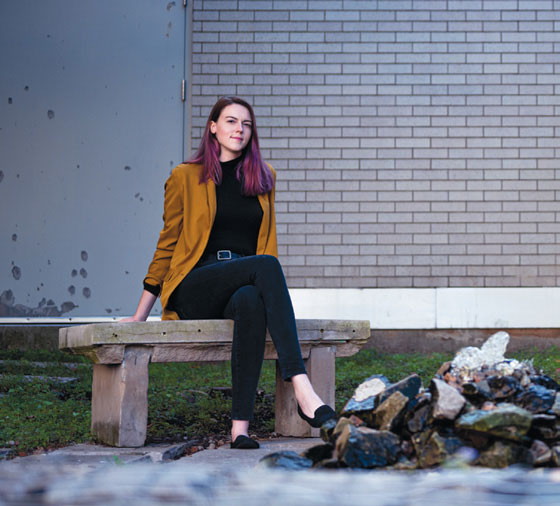 Harvard Kennedy School graduate student Michelle Poulin '15 has been awarded a Topol Research Fellowship at Harvard's Carr Center for Human Rights Policy. Under the guidance of Professor Erica Chenoweth, a leading scholar in alternative solutions to political conflict, Poulin will research the success rates of recent international nonviolent protest movements and gather data for the Carr Center's Nonviolent Action Lab.
Poulin notes that studying abroad in Taipei, Taiwan, during her senior year at HWS — a time of social upheaval in Taiwan and Hong Kong as well as an election year — helped to inform her interest in social movements.
"My time in Taipei changed the way I think about social movements and democracy," she explains. "It's safe to say I wouldn't have been able to land this fellowship without HWS providing me with a great education and the chance to study abroad in an incredible country."