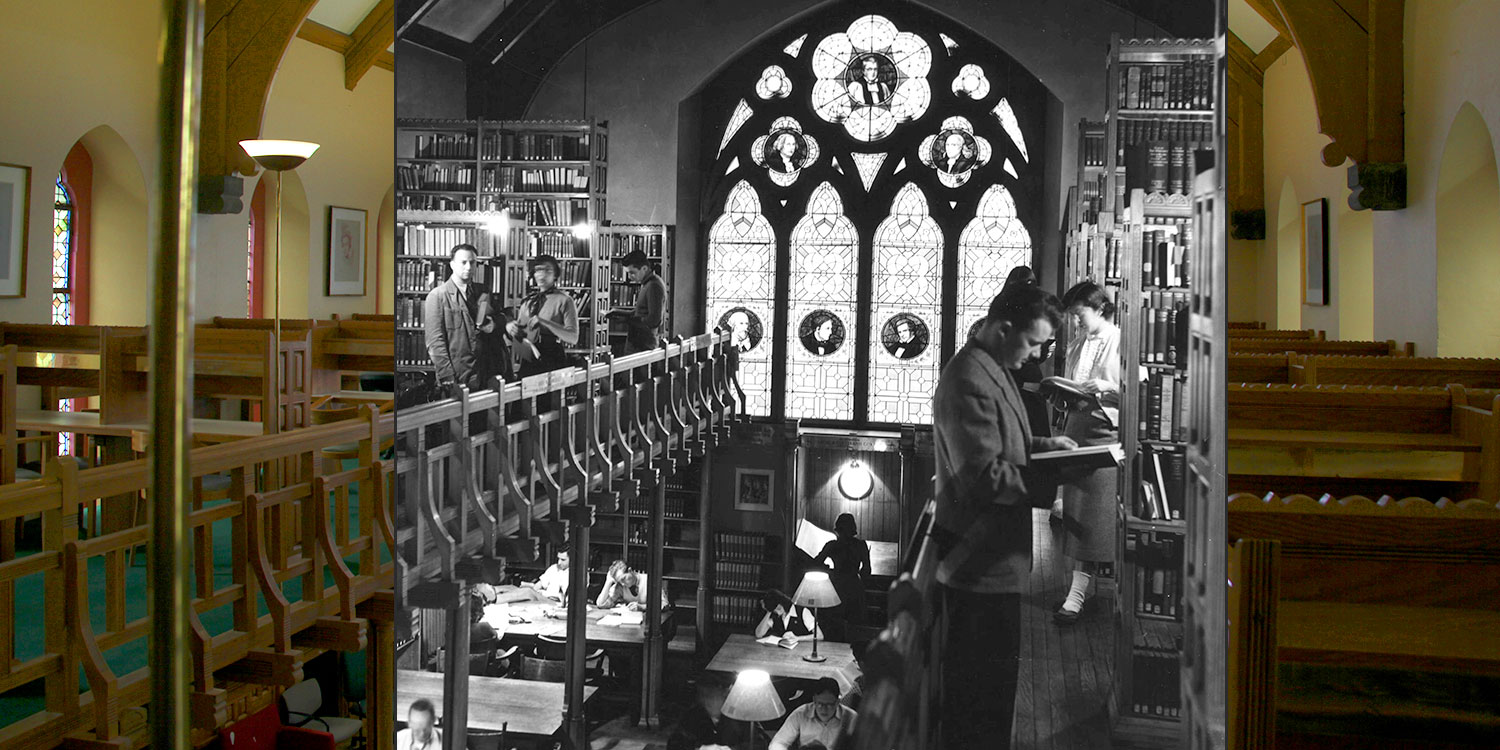 Stay Connected
Sign up for the e-newsletter, a weekly email that brings HWS news, photos and upcoming events directly to your inbox.
Published three times a year, the PSS is the official magazine of the Colleges. Submit classnotes and read past issues.
Have some information or a photo you'd like to include in Classnotes? Share with us!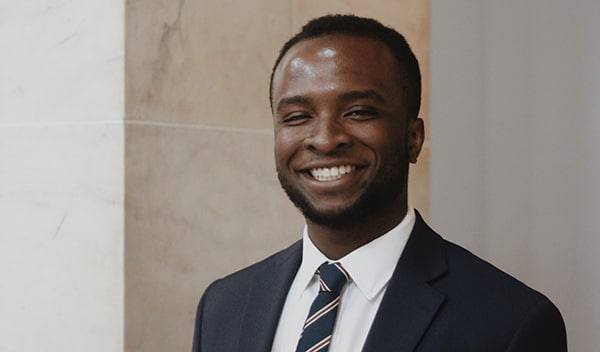 Follow @HWSColleges on Instagram, Twitter, Facebook, LinkedIn and TikTok. Check out our official hashtags and read our social media comment use policy.
Stay connected with your classmates and what's happening at HWS by joining your class-specific Facebook page.
The Colleges recently launched an upgraded version of the Career Network, a professional networking and mentorship platform that connects alums and students with one another to share opportunities and expertise. Sign up today!
Share your email and mailing addresses with us so that we can reach you with The Pulteney Street Survey, special mailings from the Colleges, invitations to events and opportunities for philanthropy. You can control your preferences and opt out of mailings at any time, and we never sell or share your information with third parties.