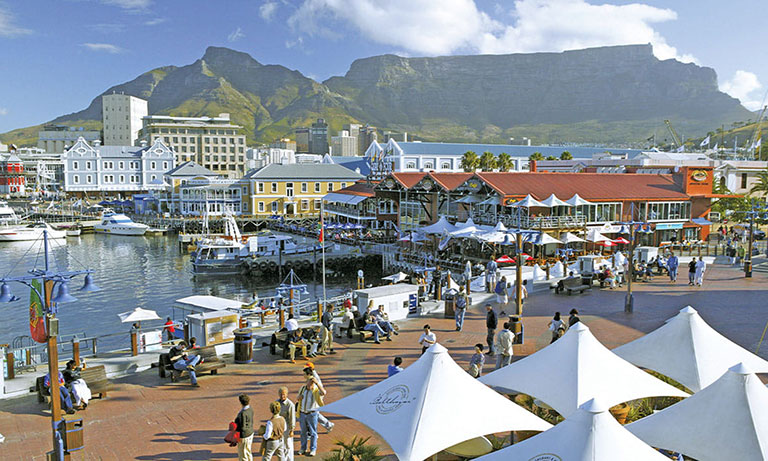 2024 Travel Program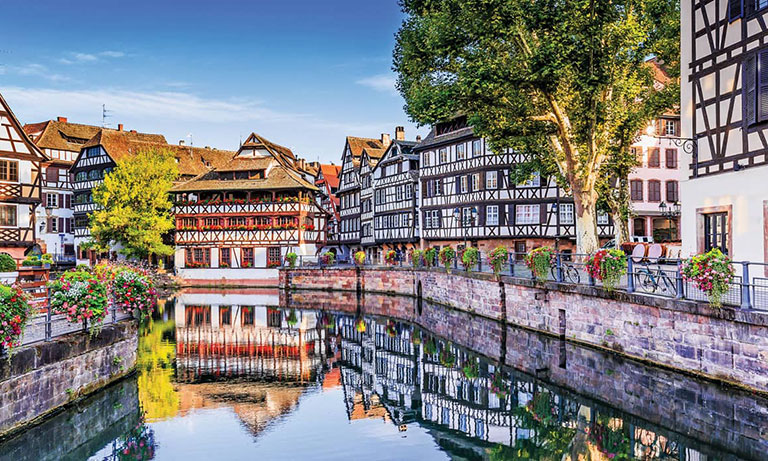 May 19 - 27, 2024
Alsace ~ Fairytale France
Tucked between the magnificent Vosges mountains and the Black Forest lies a region brimming with dramatic beauty, incredible gastronomy and endearing old-world villages. This is France's charismatic Alsace region, known for its blend of German and French traditions and fascinating heritage. From our base in Colmar, we'll journey through scenery plucked from a fairytale to uncover Alsace's proud identity and romantic charms. Visit dynamic Strasbourg, multicultural Basel and whimsical towns along the Alsatian Wine Route. Along the way, savor divine cuisine and superlative wines, and learn about the region's illustrious past.
Starting from $3,795 per person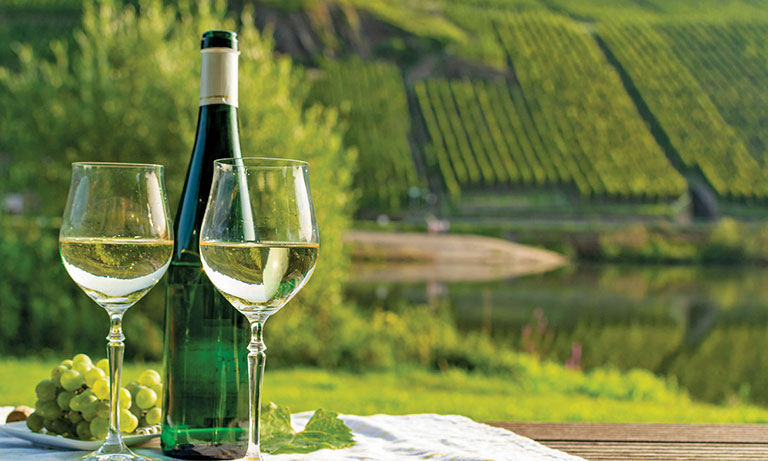 May 28 - June 6, 2024
Italy ~ Tuscany & Emilia-Romagna
Incredible heritage and culinary history are yours to enjoy on this 8-night escape to Italy's Emilia-Romagna and Tuscany regions! During stays in Parma and Cortona, uncover the spirit of these celebrated destinations. Witness Bologna's porticoes and Parma's lauded cathedral, and visit charming villages and beautiful farms. Along the way, savor culinary favorites, including balsamic vinegar and parmesan cheese, sip locally made wines and learn to cook typical regional dishes. Every moment of this Italian adventure will steal your heart!
Starting from $4,295 per person
In conjunction with Notre Dame.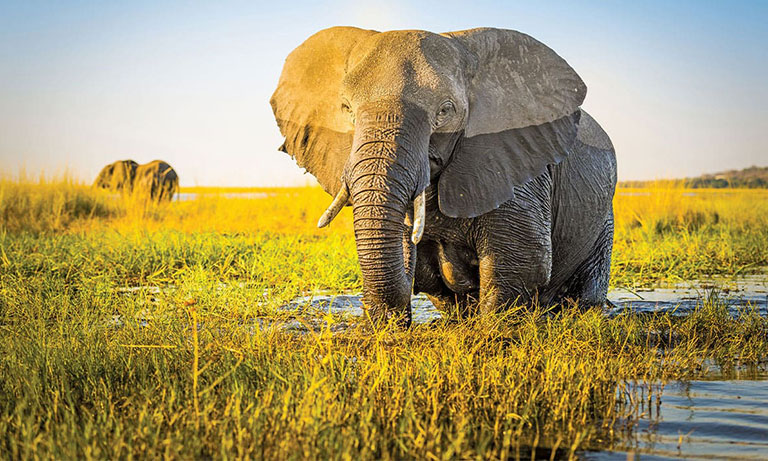 September 8 - 23, 2024
Journey to Southern Africa
Join an exceptional adventure that reveals the raw beauty, wildlife and unparalleled wonders of South Africa, Zimbabwe and Botswana. From vibrant Cape Town, follow a compelling route to Robben Island, majestic Victoria Falls and fascinating towns that hold powerful history lessons. Traverse untamed landscapes on a bespoke train journey steeped in elegant refinement aboard Rovos Rail. And, with expert guides leading the way, discover the density and diversity of exotic animals in southern Africa's most incredible safari destinations.
Luxury Safaris, Rovos Rail & Cape Town
Starting from $8,495 per person