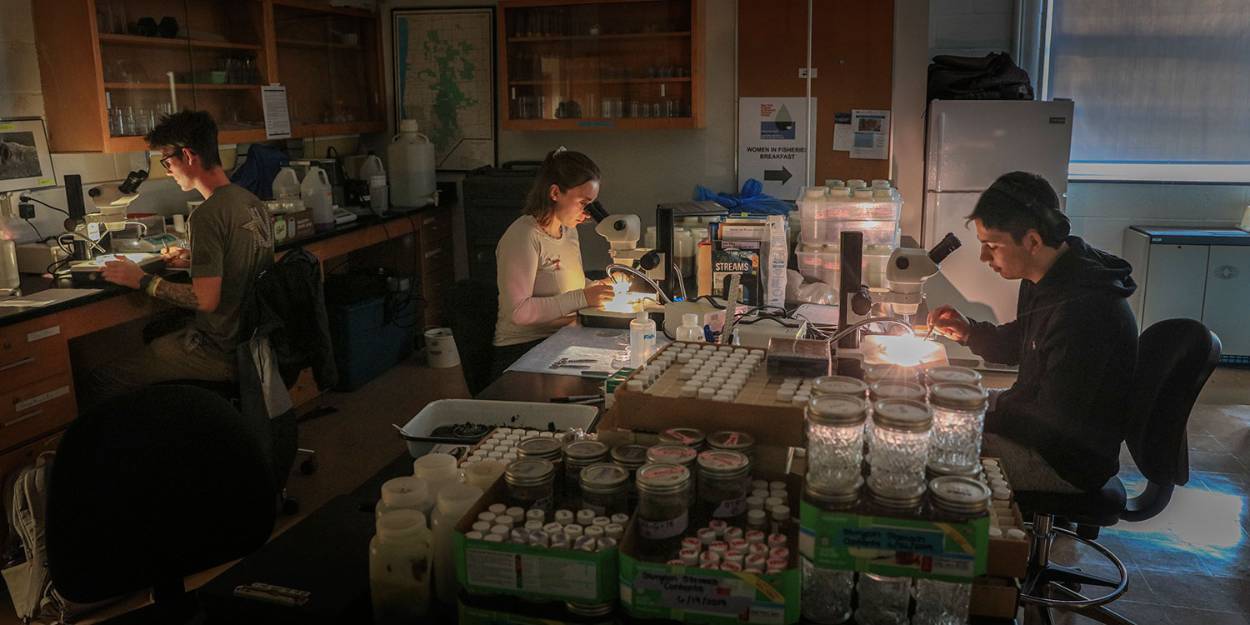 Research & Honors
Discover the world as it is. Imagine the world as it could be.
At HWS you can engage in collaborative research that tackles age-old problems and emerging issues. Build analytical skills that are portable to any profession. Publish and present your work at professional conferences. Be part of building a better world.
It's the kind of opportunity most students don't get until graduate school. But it's all here for you from day one.