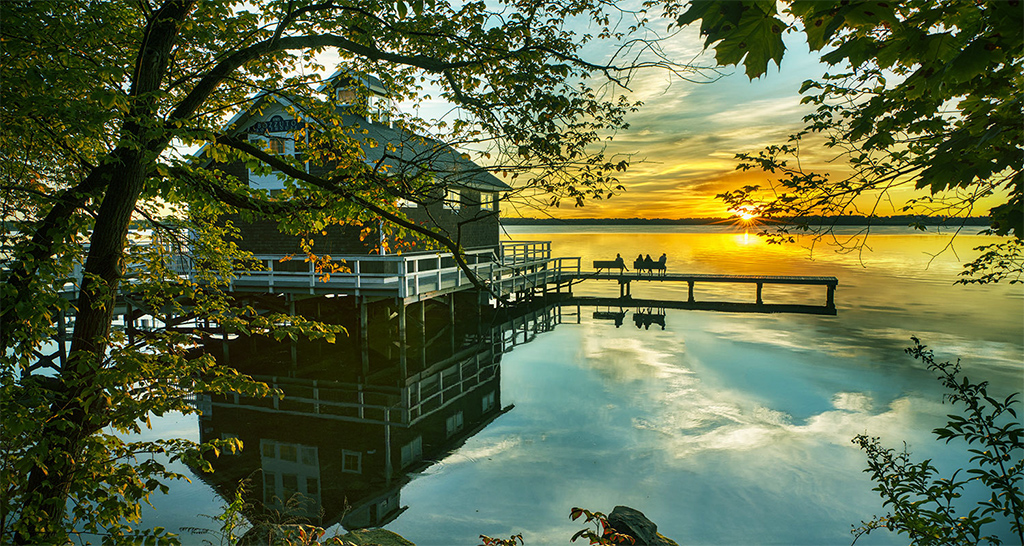 Resources for Students
This page includes quick links to frequently used forms and webpages as well as news about the Colleges and its community members. To suggest an addition to the page, contact publicity@hws.edu.
Visit AskHWS to explore HWS and community resources.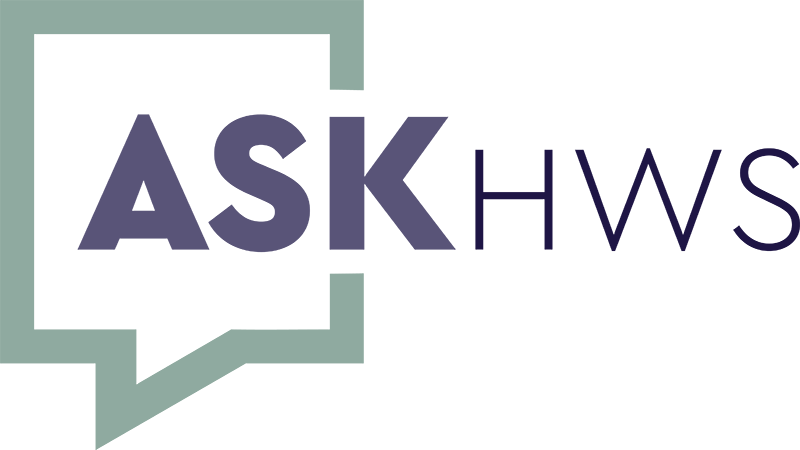 A complete listing of campus events

More

The official calendar of HWS including a link to religious holidays

View Calendar

Holiday schedue from the Office of Human Resources

View
Campus Offices
Below are links to frequently visited office webpages. A complete list of Offices can be found in the About section of the website.