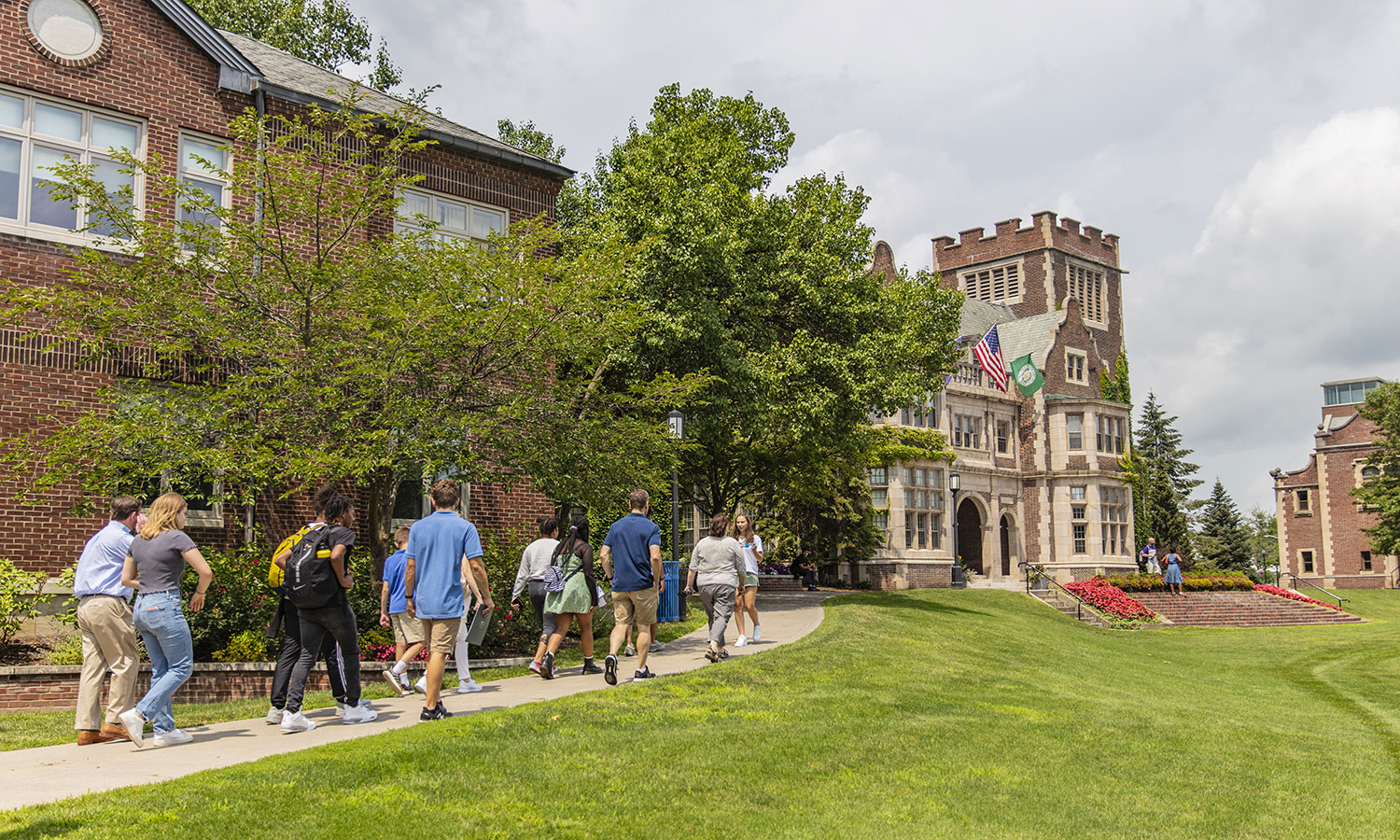 Virtual Visit
Thinking about your future?
So are we.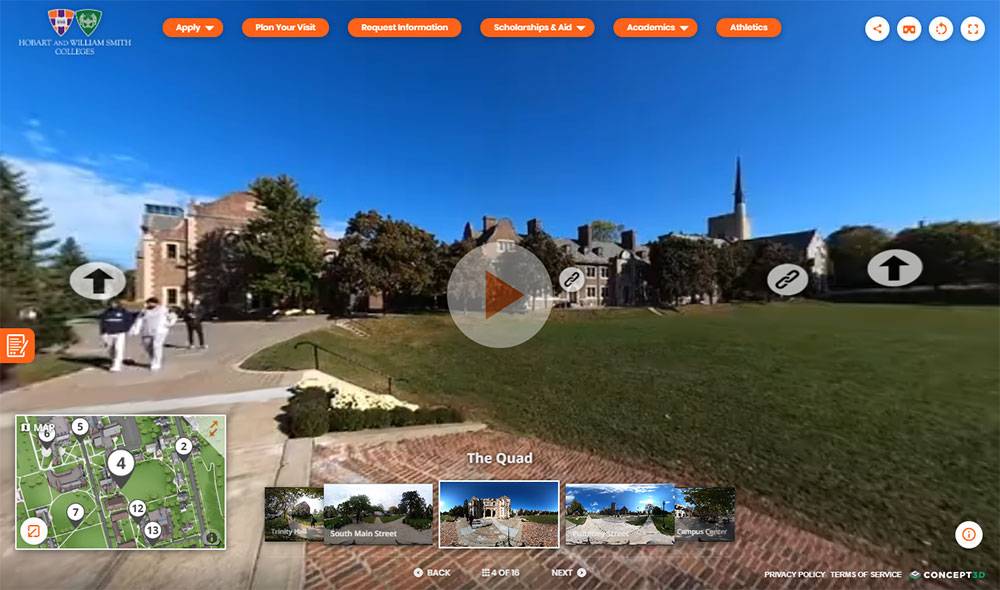 If you'll indulge us the metaphor, life is a journey, and college is the part where things get interesting.
You're leaving the familiar path. Turns and forks lie just ahead. Which are you going to travel down first? And how many will you take along the way?
We live for this story. We want to be a part of it.
Dive in.