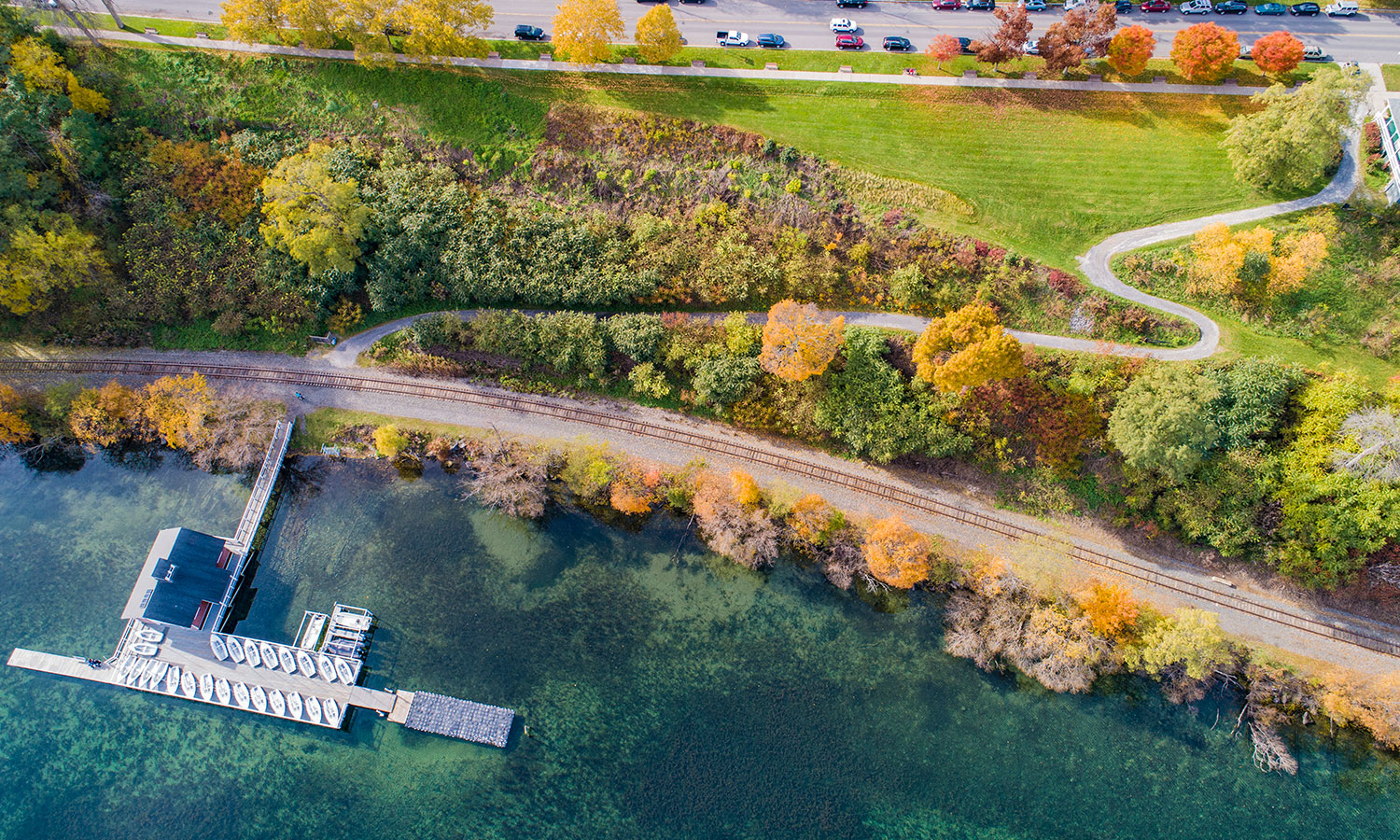 Apply
The future
we're focused on
is yours.
At HWS, you'll be on an adventure and your experience will be entirely your own – full of learning, discovery, surprises, accomplishment and joy.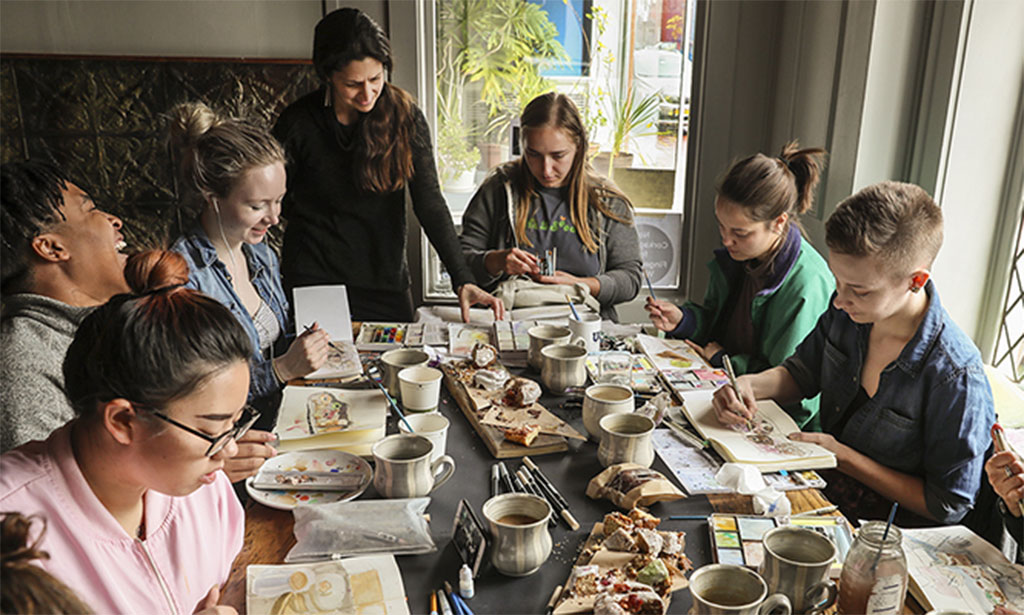 You'll make a plan, mentored by caring, expert guides and grounded in experiences that let you test your interests and pave the way to a lifetime of purpose.
You'll gain significant insights into the emerging challenges of the future world.
You'll find places to belong within the HWS family. Our community welcomes open-minded people from many and varied backgrounds and perspectives.
You'll be valued as an ethical person who approaches complex problems with empathy and discernment – and in partnership with others.
You'll be prepared to build and lead your brightest future.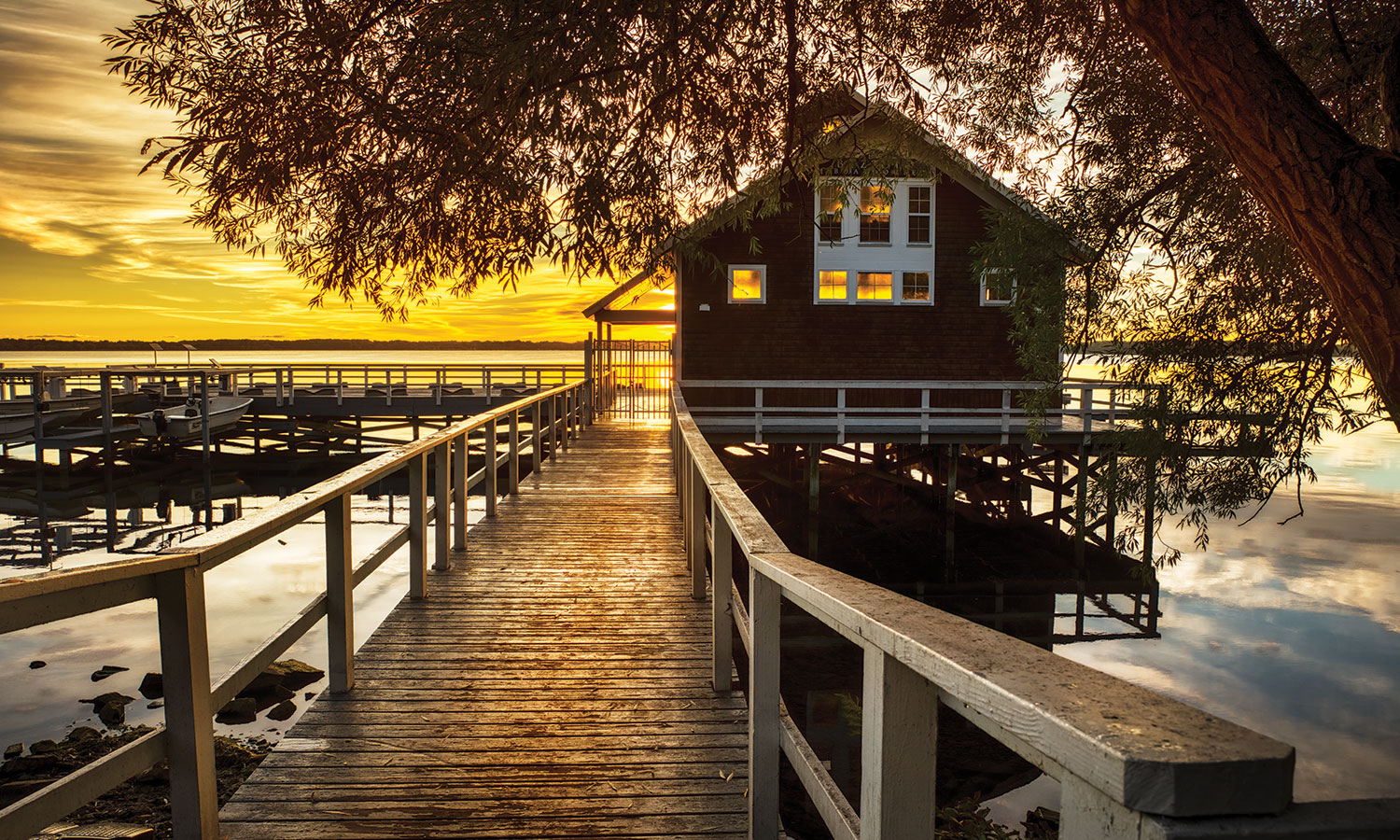 Your future is on the horizon
HWS is highly selective in the admissions process. Successful applicants will have:
Challenged themselves with a rigorous high school curriculum
Applied their talents to the betterment of their school and community
Met with an HWS admissions staff member for an interview
Demonstrated a propensity to be curious, resourceful, persistent and conscientious
We offer prospective first-year students three application plans to choose from: Early Decision Rounds I and II, Early Action and Regular Decision.

Is your college journey taking a turn? We accept transfer students from two- and four-year institutions.

HWS students hail from 35 countries. We welcome applications from international students and support them through the process.
Application Resources
Your Success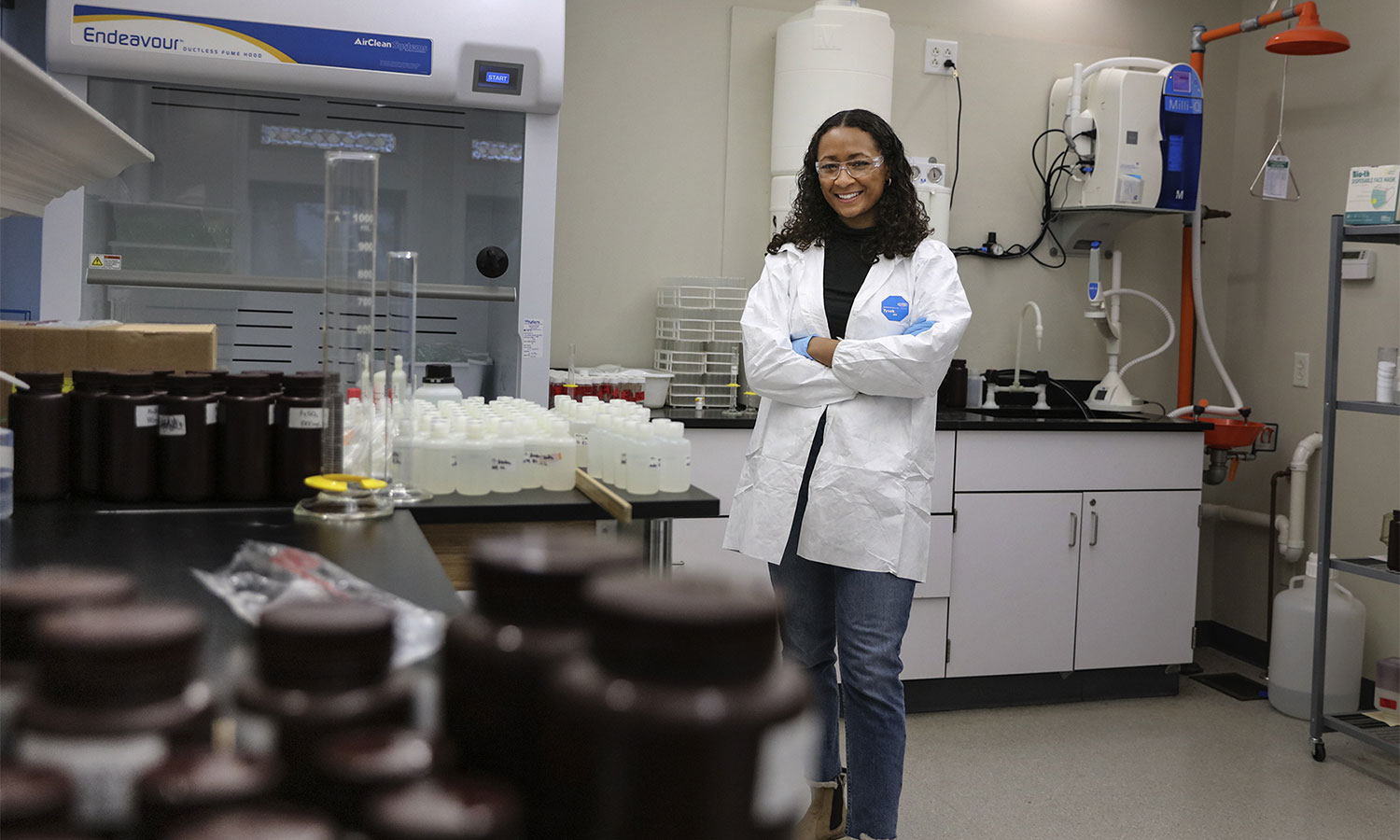 Is our priority
We are committed to helping the broadest range of students navigate the college admissions process. Accordingly, we do not charge an application fee, nor do we require standardized test scores. Our supportive admissions staff will be with you throughout the process.
Submit an Application

We accept the Coalition Application and the Common Application. We do not charge an application fee.

Testing Policy

Proudly test optional since 2006, we will only use your ACT/SAT scores if the results make a positive impact on your application.

Academic Opportunity Programs

AOP and HEOP support students from academically and economically disadvantaged backgrounds who are likely to thrive on a campus like ours.

Aid & Scholarships

Every college claims to be affordable. We'll let you be the judge. Use our calculators to estimate your expenses at HWS.

Schedule a Visit

Come meet us by the lake! Campus tours, information sessions, interviews and special programs are offered throughout the year.

Contact Us

Consider us your guides. We're here for you at every step on the road to college.