HWS News
22 December 2022

2022: A Remarkable Year

As our historic Bicentennial year comes to a close, we pause to look back on the many successes of the past year.
1. best faculty in the nation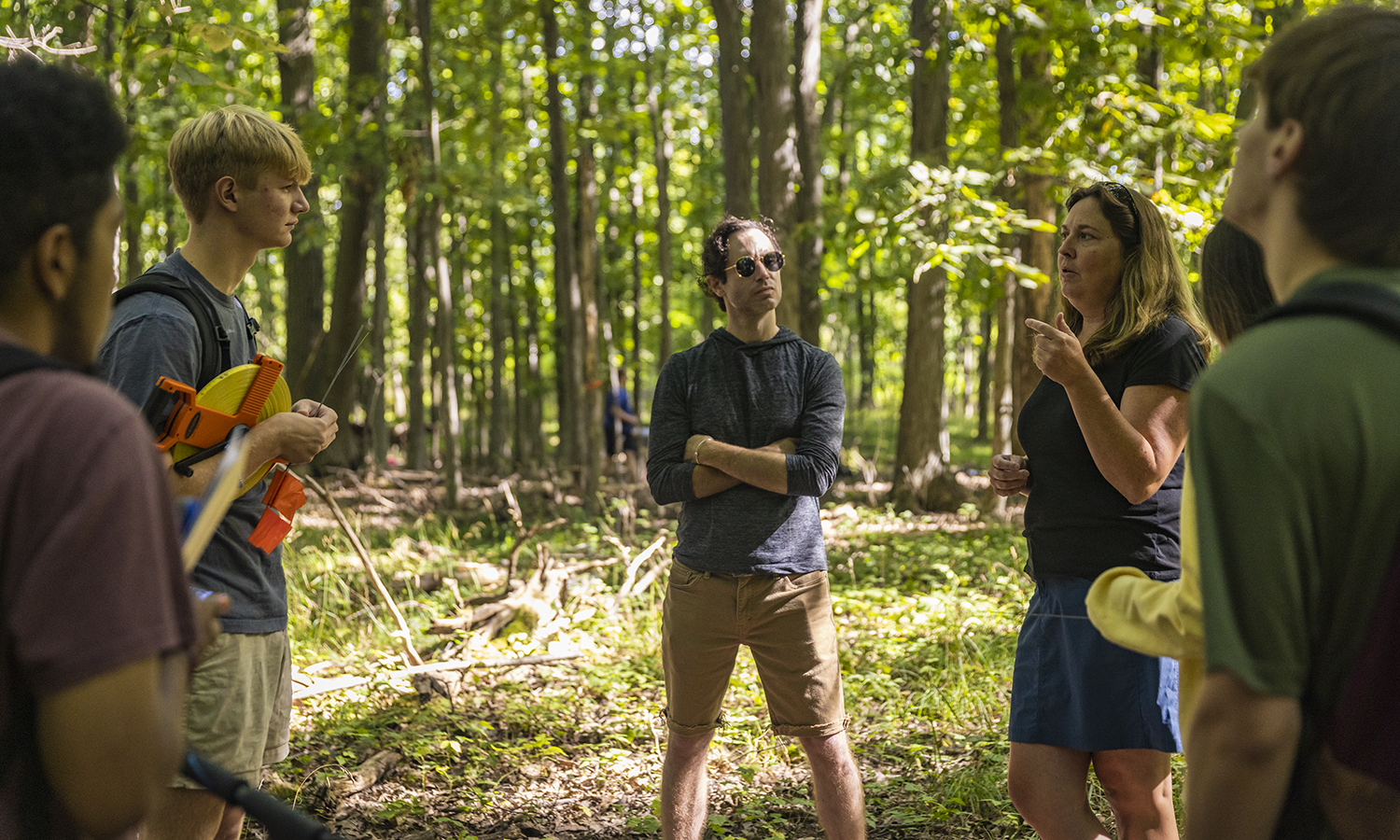 Hobart and William Smith faculty are among only 25 schools nation-wide recognized by The Princeton Review for having outstanding professors. Based on student surveys, HWS faculty get high marks for being, "interesting, and bring[ing] their material to life." HWS has appeared on the faculty list for six consecutive years, including last year's, which paid tribute to colleges with historically "stellar records of student satisfaction" and that have earned distinction on the list for decades.
2. new programs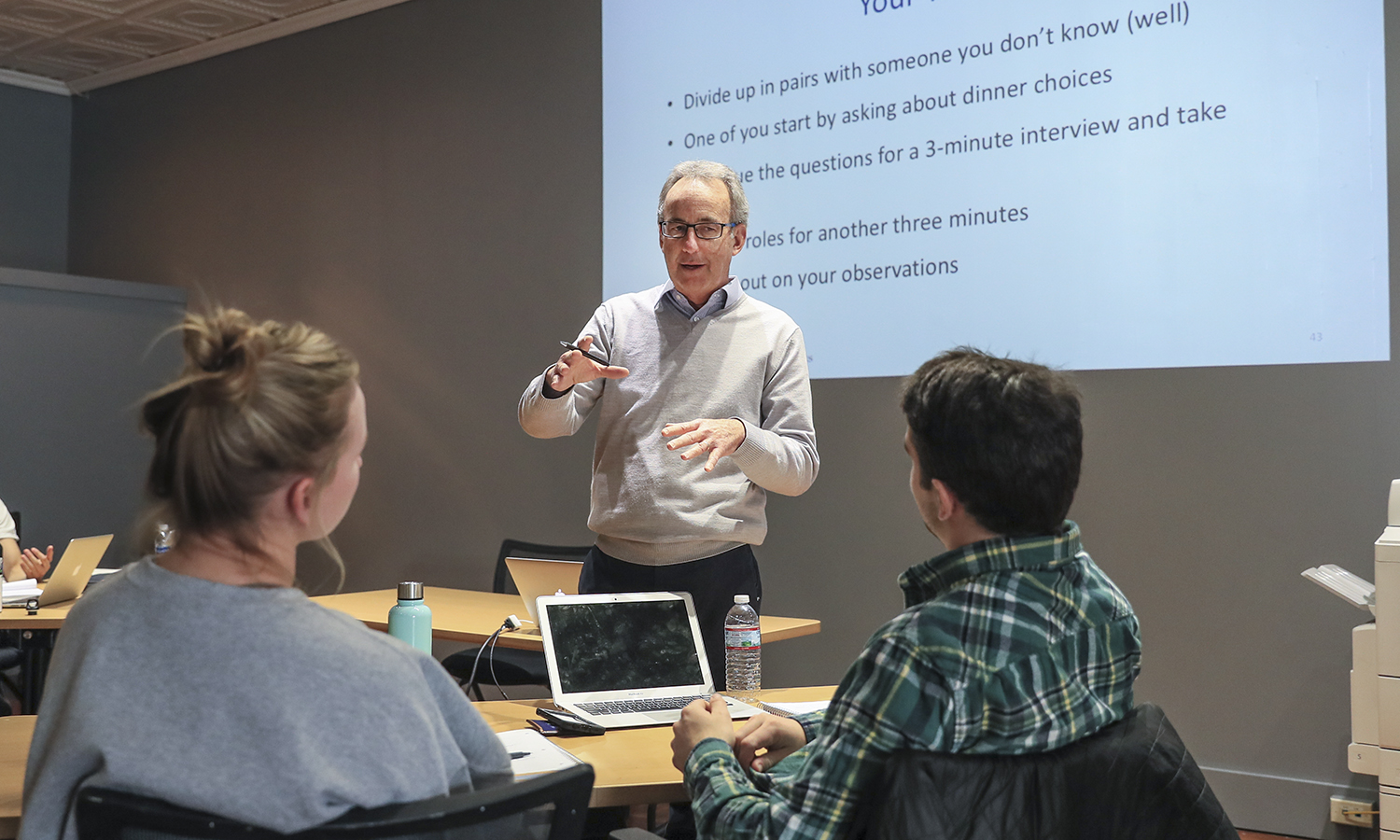 HWS completed the inaugural year of the Master of Science in Management that offers both a 4+1 and a 3+1 model, allowing students to complete both their bachelor's and master's degrees in as few as four years. This year also saw the establishment of a Master of Arts in Higher Education Leadership and new minors in Music Administration and Entrepreneurship, Data Analytics, Aquatic Science, Critical Museum Studies and Italian Studies.
3. academic accolades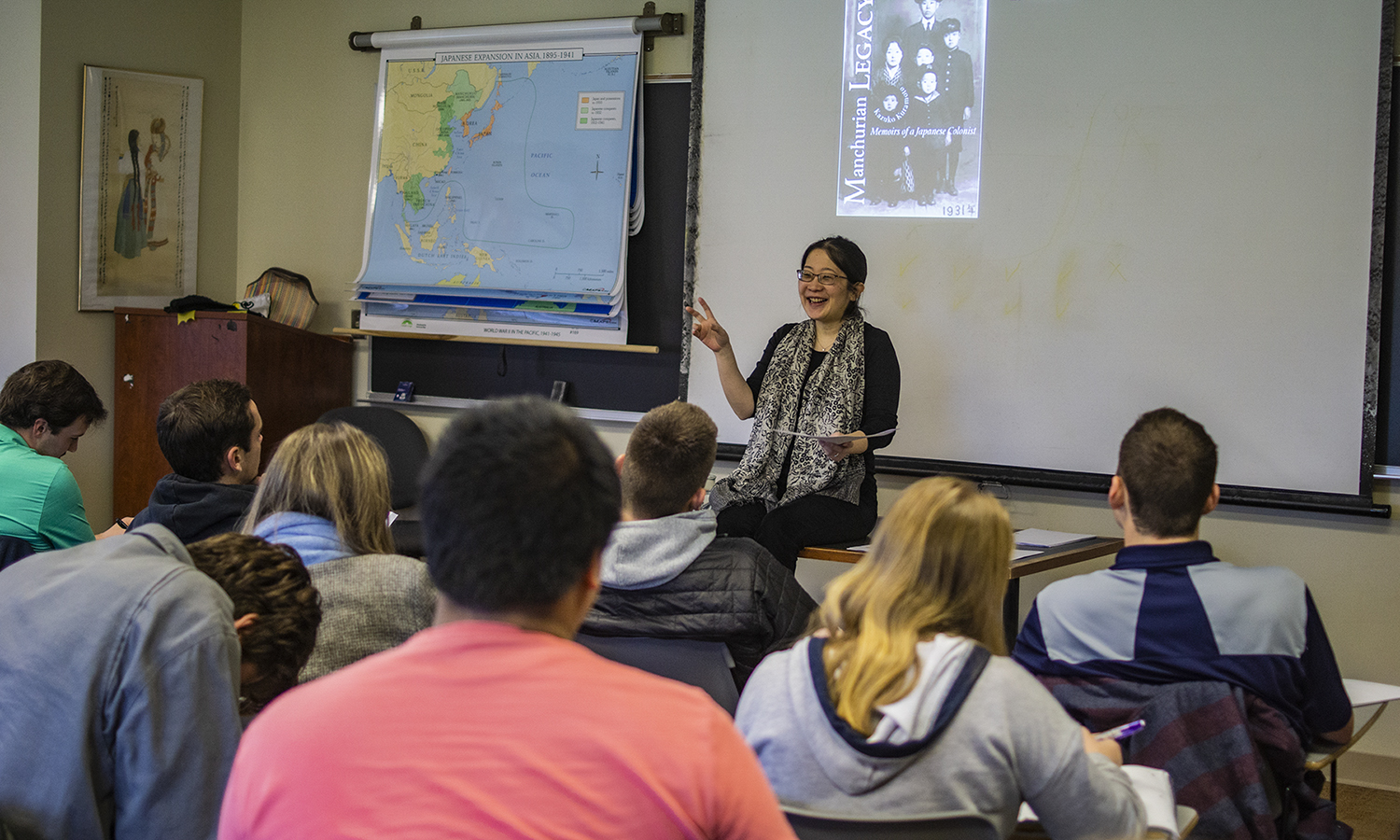 Associate Professor of History and Asian Studies Lisa Yoshikawa (pictured above) was named the recipient of a 2022-23 Fulbright Award to Taiwan; Katie Percoski '21, MAT '22 received a 2022 U.S. Student Fulbright Award to Bremen, Germany; Alex Dwyer '23 was selected for the Goldwater Scholarship; and Erika Sipos '23 earned a 2022 Undergraduate Student Research Award from the Botanical Society of America. Ten HWS students received the U.S. Department of State's 2022 Benjamin A. Gilman International Scholarships and six students recently learned they will receive one in 2023. For the seventh time, the Russian Area Studies program was awarded a prestigious Fulbright-Hays Group Projects Abroad grant.
4. Hip Hobart, forever!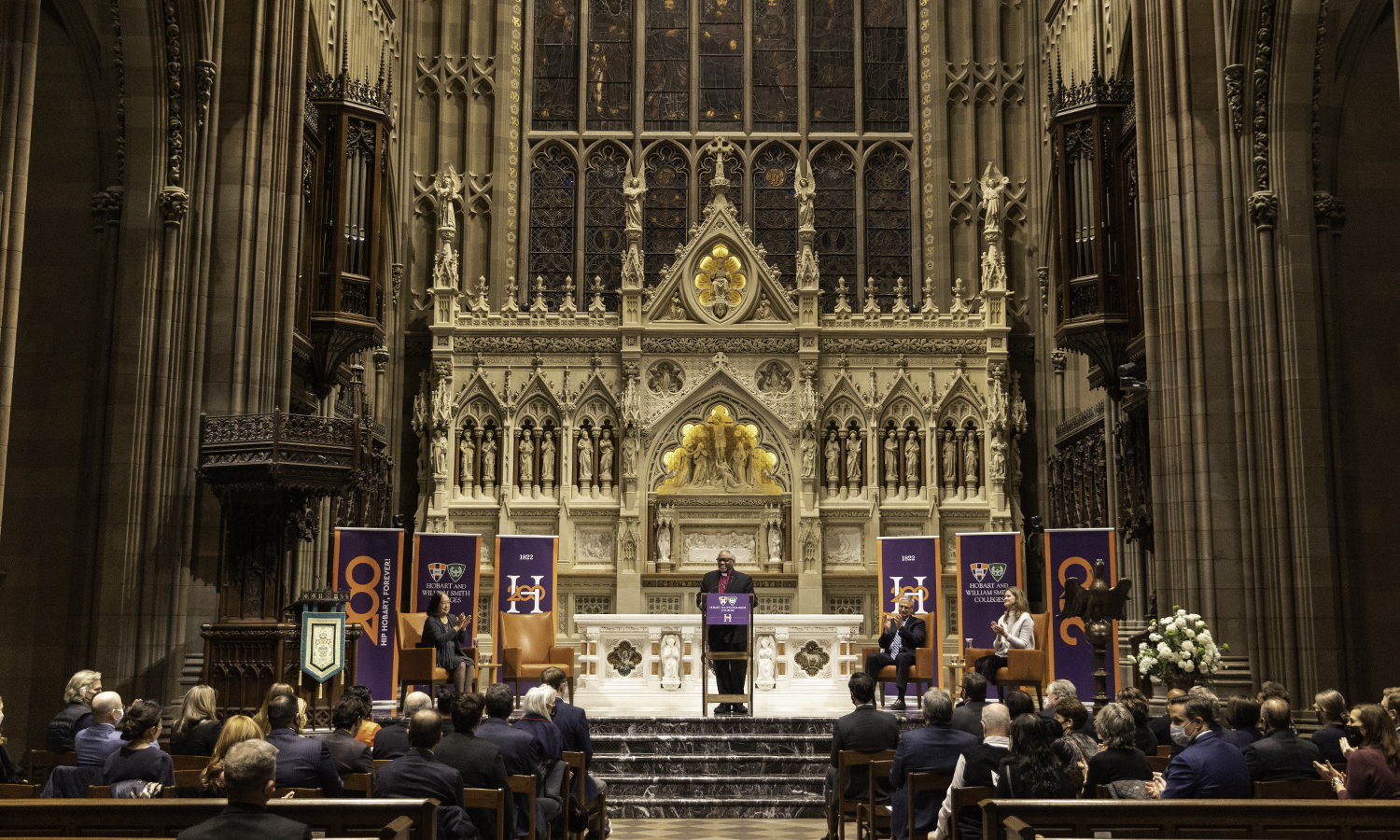 Throughout 2022, the Colleges celebrated Hobart's 200th anniversary, making us one of the 50 oldest colleges or universities in the nation. The Bicentennial kicked off at Trinity Church in Manhattan with an address from The Most Rev. Michael B. Curry '75, D.D. '20, the Presiding Bishop and Primate of The Episcopal Church and Honorary Chair of the Bicentennial (pictured above). The year saw exciting events, speakers, exhibits, a special issue of the Pulteney Street Survey and reflections on the institution's history, legacy and future — culminating in a spectacular Gala in October with the HWS community gathered to celebrate this once-in-a-lifetime institutional milestone.
5. A banner year for fundraising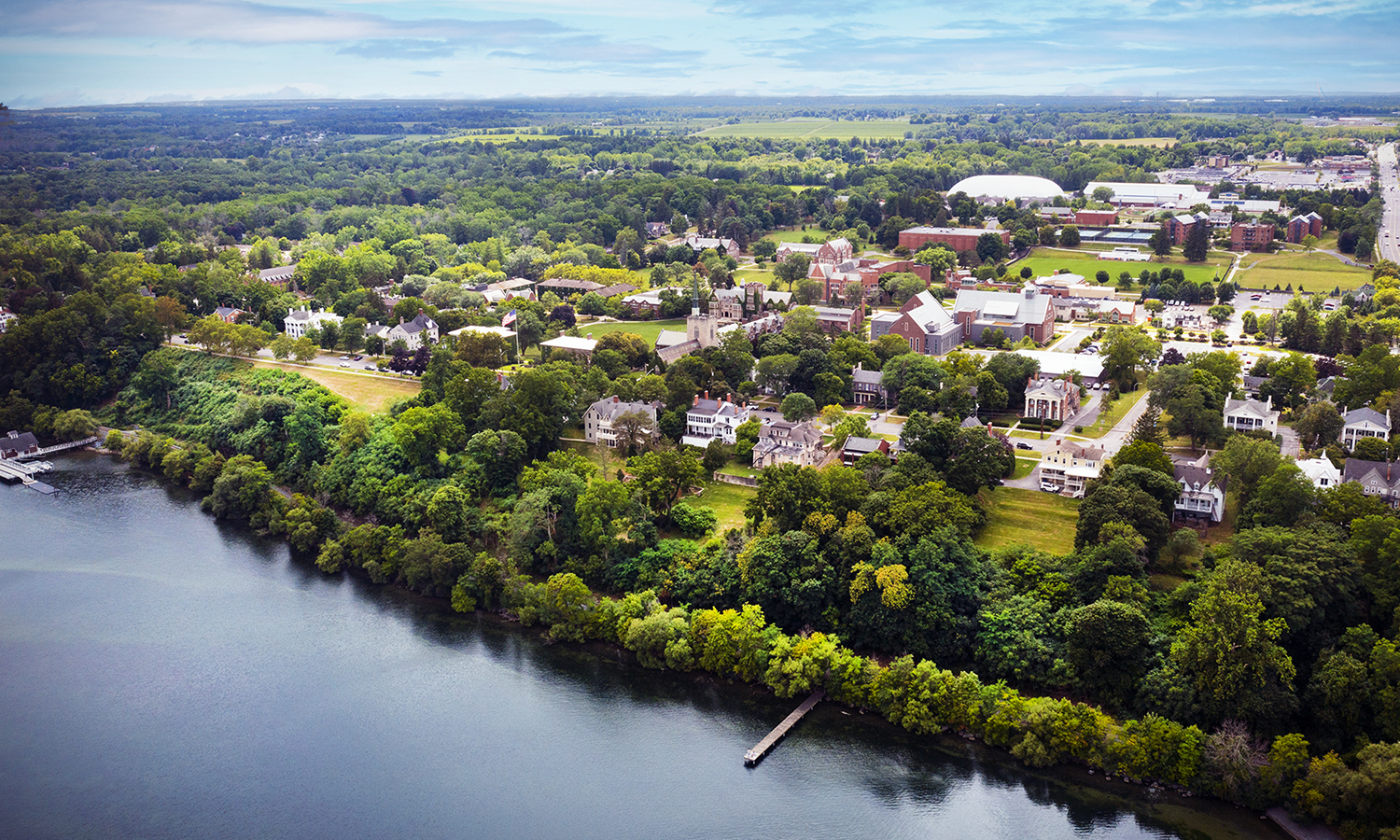 New gifts and commitments to HWS totaled nearly $40 million during the 2021-22 fiscal year, shattering every giving record in our history. The Colleges received gifts from more than 5,200 donors for a total of $39.9 million raised — that's $12.2 million more than had previously been raised in one year. Since then, Kevin Stein '88 and his family have committed a leadership gift of $5 million that will anchor the development of a new science facility.
6. Building belonging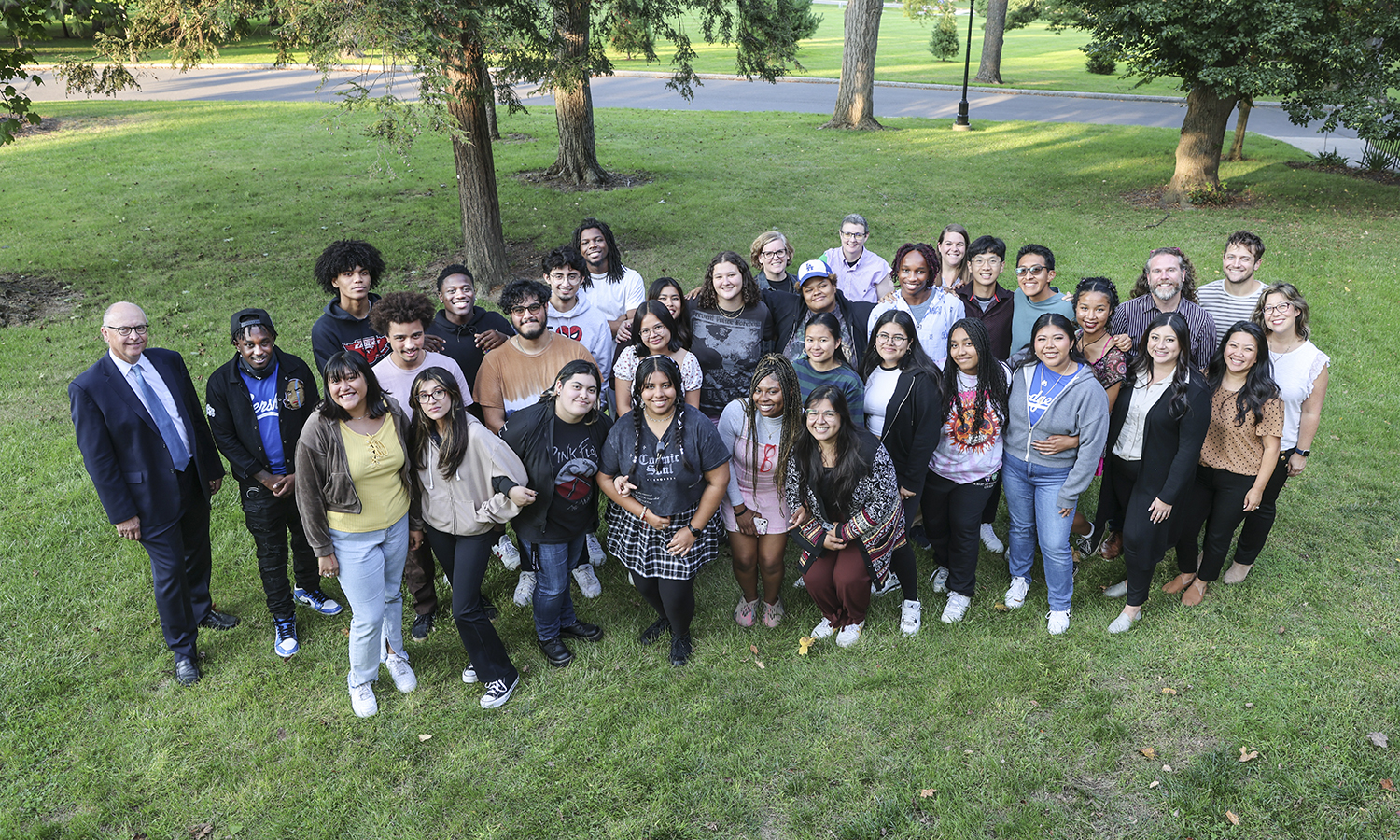 New programs and projects are helping to fulfill the Colleges' commitment to a relationship-rich and diverse educational environment. The STEM Scholars program, designed to increase the participation of underrepresented groups, had a successful summer with 23 students engaging in research with their faculty mentor. Ten years after HWS began its partnership with Posse students from Los Angeles, the Colleges announced plans to welcome 10 students from Chicago, matriculating in Fall 2023.
7. expanding understanding
Thanks to Chair of the Board of Trustees Craig Stine '81, P'17 and his wife, Kathy Hay Stine P'17, the Colleges' newly renovated and expanded Intercultural Center will bear the name of the Rev. Dr. Alger L. Adams '32, the first Black man to graduate from Hobart College. The Center will open in February 2023.
8. Decisive victories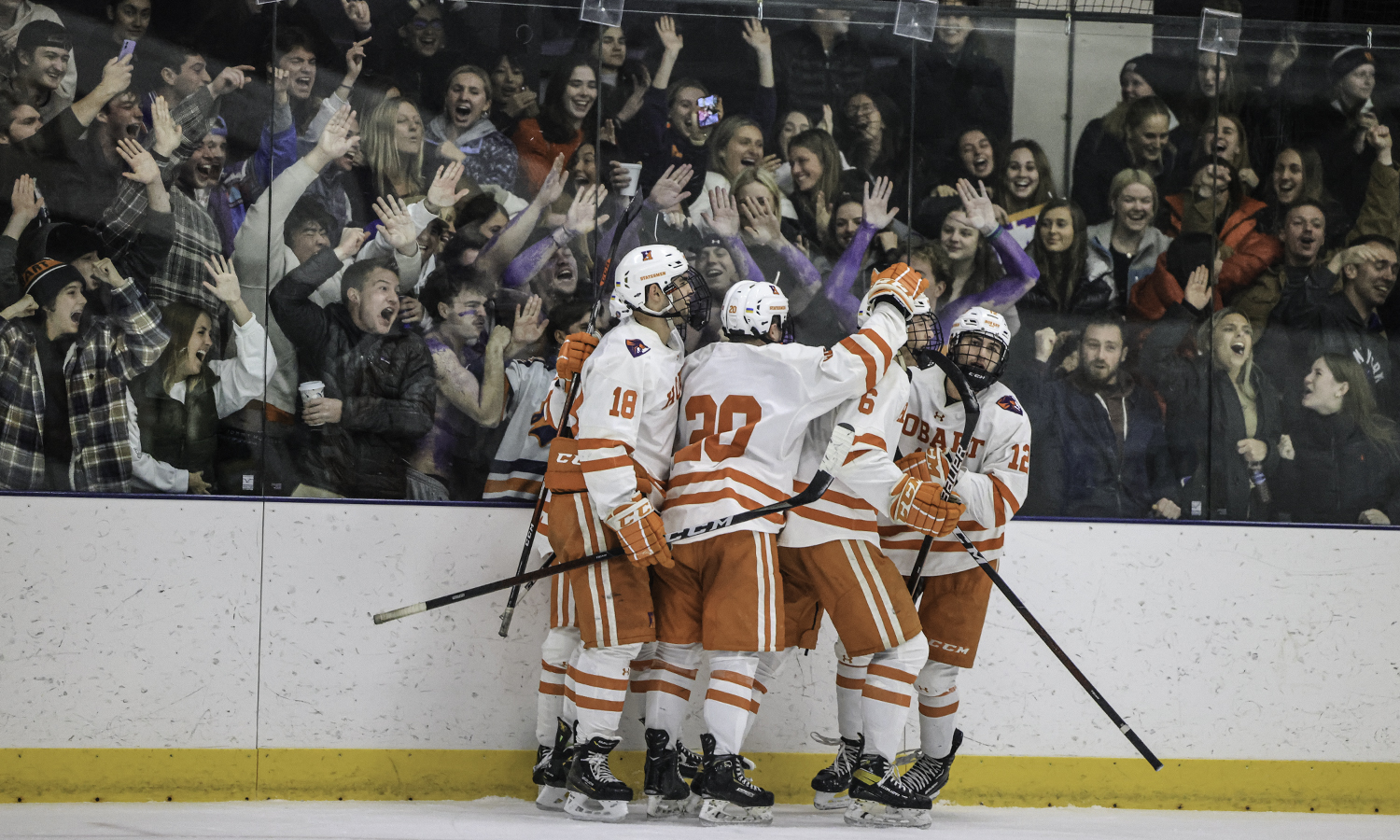 The best may be yet to come with the Hobart hockey team as the only unbeaten and untied team in men's collegiate hockey. The Statesmen have won a program record 11 in a row under the leadership of Head Coach Mark Taylor, who will lead Team USA at the 2023 World University Games. Heron squash is 5-1 and off to a hot start. William Smith field hockey secured the program's 12th Liberty League Championship, and Heron soccer made its record 32nd NCAA tournament appearance. Importantly, the Miltenberger and Bennett-Hooper Rowing Center was dedicated thanks to leadership gifts from Merritt Bennett P'21 and Robert Bennett P'21 and HWS Trustee Paula Miltenberger P'23 and Bay Miltenberger P'23.
9. knowing the world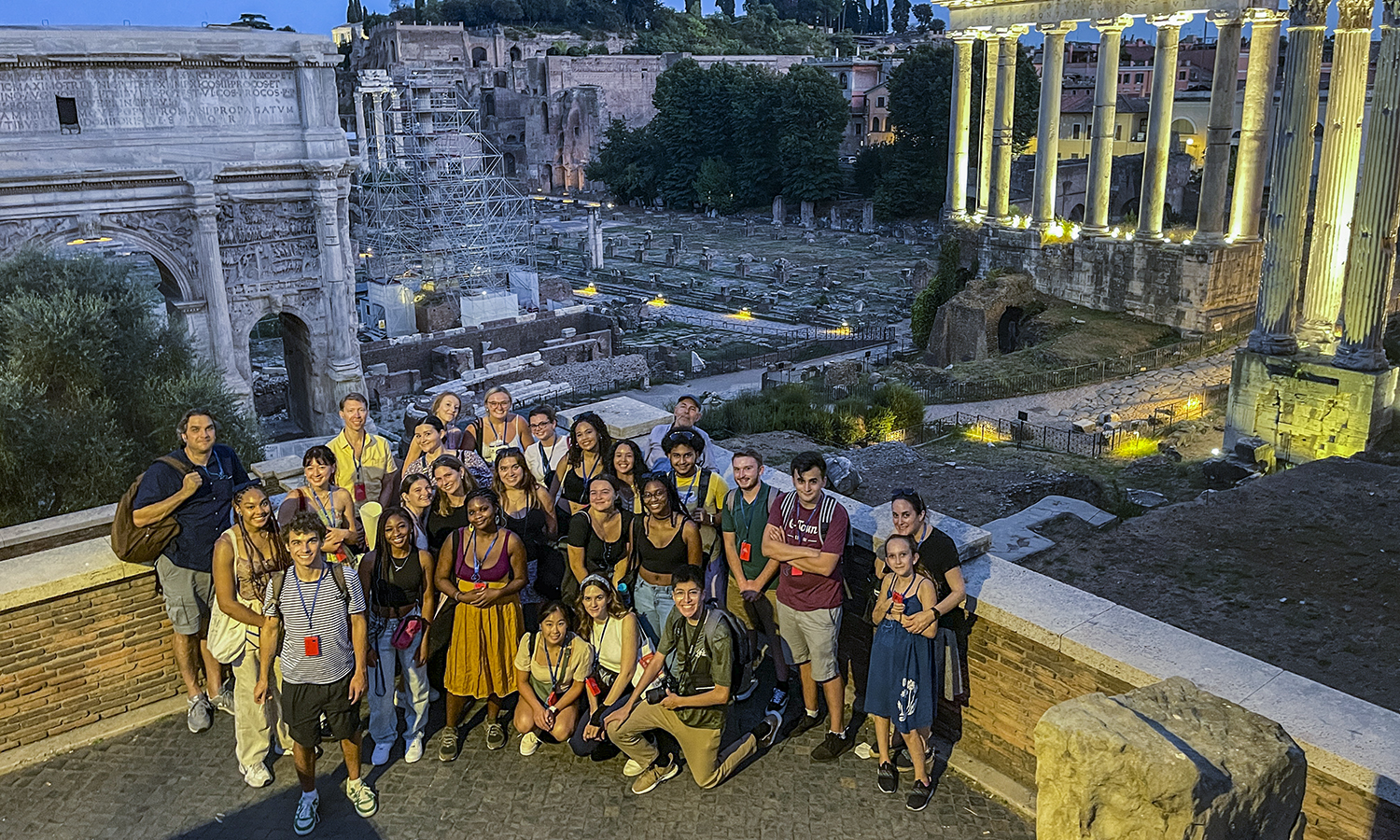 In Madrid, Spain next week, two HWS teams will compete in the World Universities Debating Championship. At World's this summer, HWS placed in the top five of U.S. teams and were the highest ranked liberal arts college competitors. The Center for Global Education's programs are rebounding from COVID-19 restrictions with 149 students studying abroad this summer and fall, including faculty-led programs in
Edinburgh, Scotland, Carmarthen, Wales , Athens, Greece, Rio de Janeiro, Brazil, Queensland, Australia, Rome, Italy, and Galway, Ireland. In affiliate programs, Mark Mulflur '24 and Grace Swartz '24 earned certificates in International Economics and Finance from Charles University in Prague, Czech Republic and Thomas Perich '23 was awarded the William Marion Miller Prize while studying Aix-en-Provence, France. Mary Baillos '24 participated in a unique field study program in Nairobi, Kenya that included intensive Swahili language study.
10. serving our home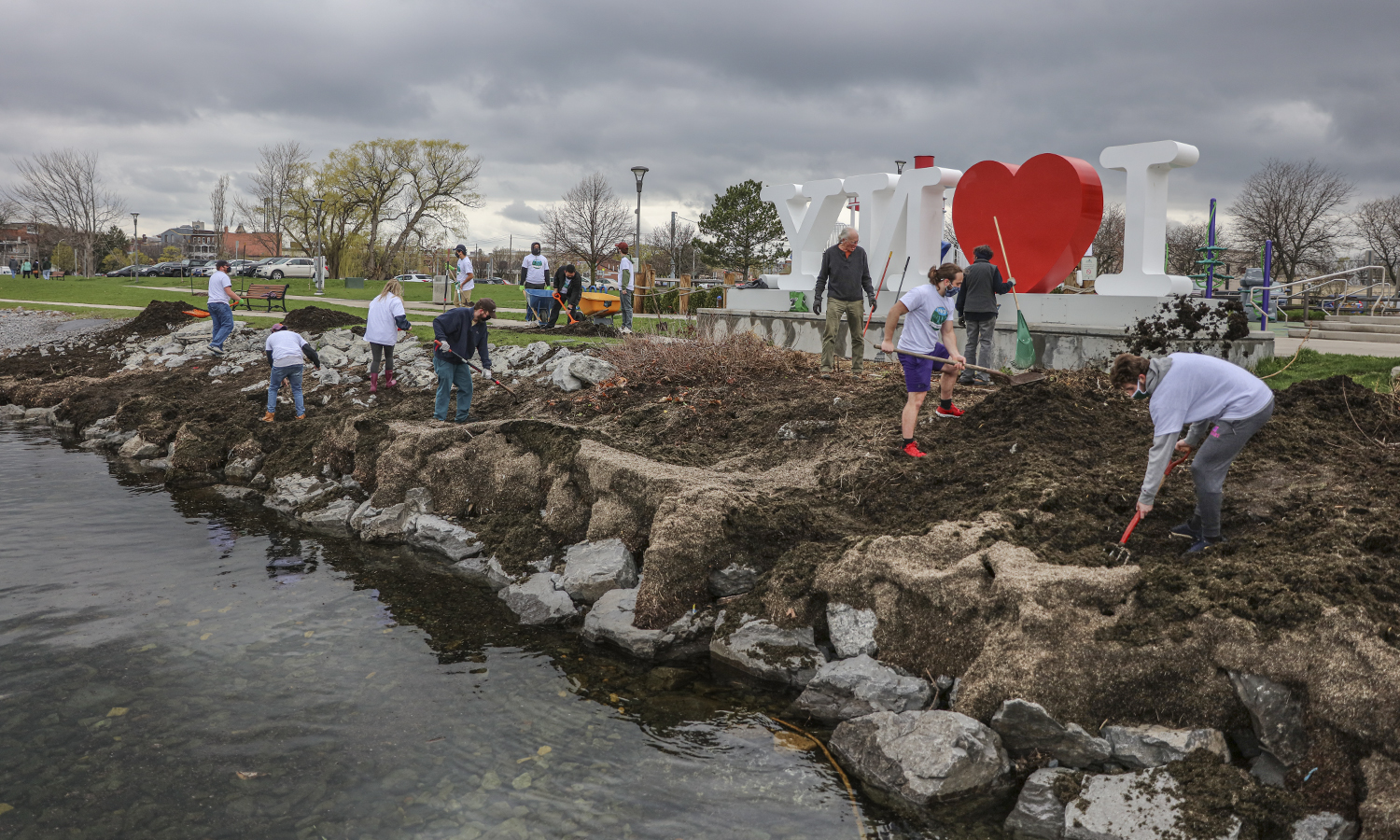 For the sixth year in a row, Hobart and William Smith are among the top five U.S. liberal arts institutions recognized for service, according to Washington Monthly's annual rankings. The Center for Community Engagement and Service Learning led three Days of Service events benefitting dozens of local non-profit agencies and schools, coordinated 100 service-learning placements in several courses, and led the post-COVID return of Geneva City School District ninth-graders to campus for a "college bound" visit.
11. Constructive conversations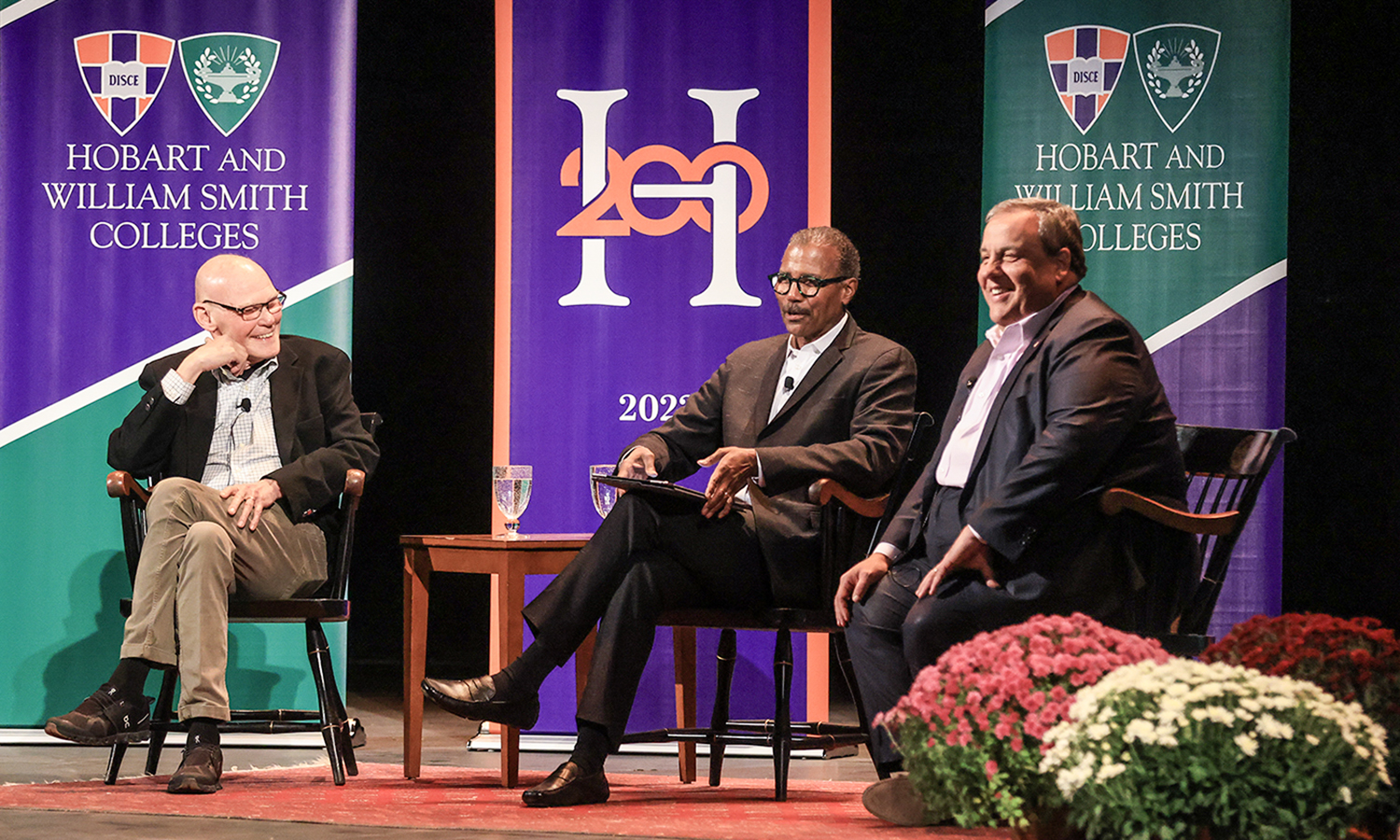 The Stern Family Forum's fall event brought former New Jersey Governor Chris Christie and political commentator and strategist James Carville LL.D. '13, P'17 to Geneva for an evening of candid and colorful conversation about politics and the country's future to a jam-packed crowd at the Smith Opera House. The Stern Forum kicked off in the spring with Pulitzer Prize-winning columnist Bret Stephens who reflected on intellectual humility, the benefits of a healthy conservative politics and the perils of ideological orthodoxy. The Stern Family Forum was moderated by 60 Minutes Correspondent and HWS Trustee Bill Whitaker '73, L.H.D.'97, and generously funded by Honorary Trustee Herbert J. Stern '58, P'03, LL.D. '74 and Trustee Samuel A. Stern '03.
12. creating entrepreneurial leaders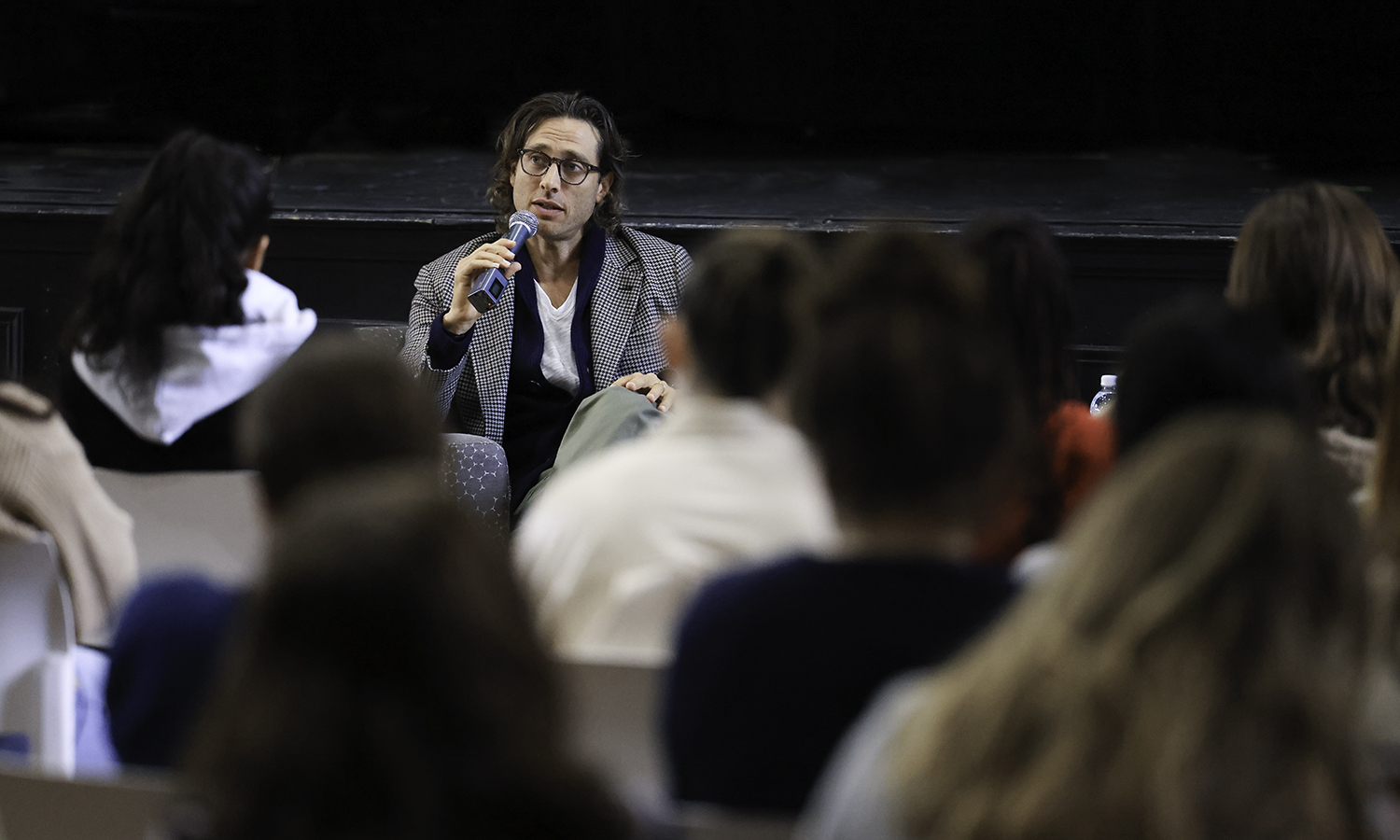 HWS' ability to create resourceful innovators was highlighted this fall as Matthew Mead '13 won $500,000 in this year's Grow-NY Food and Agriculture competition for his business Hempitecture. Oprah's 2022 holiday gift list featured The Sweet Potato Cake from Caroline's Cakes, where Richard Reutter '04 serves as president, and the Classic Lip Gloss Collection from Feven Yohannes' '04 2.4.1 Cosmetics. Several creative leaders returned to the classroom to talk with students such as Writers, Directors and Producers Mark Neveldine '95 and Brad Falchuk '93, L.H.D. '14 (pictured above); Senior Vice President at Merrill Lynch Peter Grayson P'18 and Associate at Macquarie Group Bowen Wang '14. Clinical Psychologist and PTSD expert Col. Katherine Platoni '74, Col. C.R. "Dick" Anderegg '67, Lt. Col. John Norvell '66, P'99, P'02 and Lt. Gen. Jack Woodward '68 were part of a Military Service panel during the Bicentennial weekend.