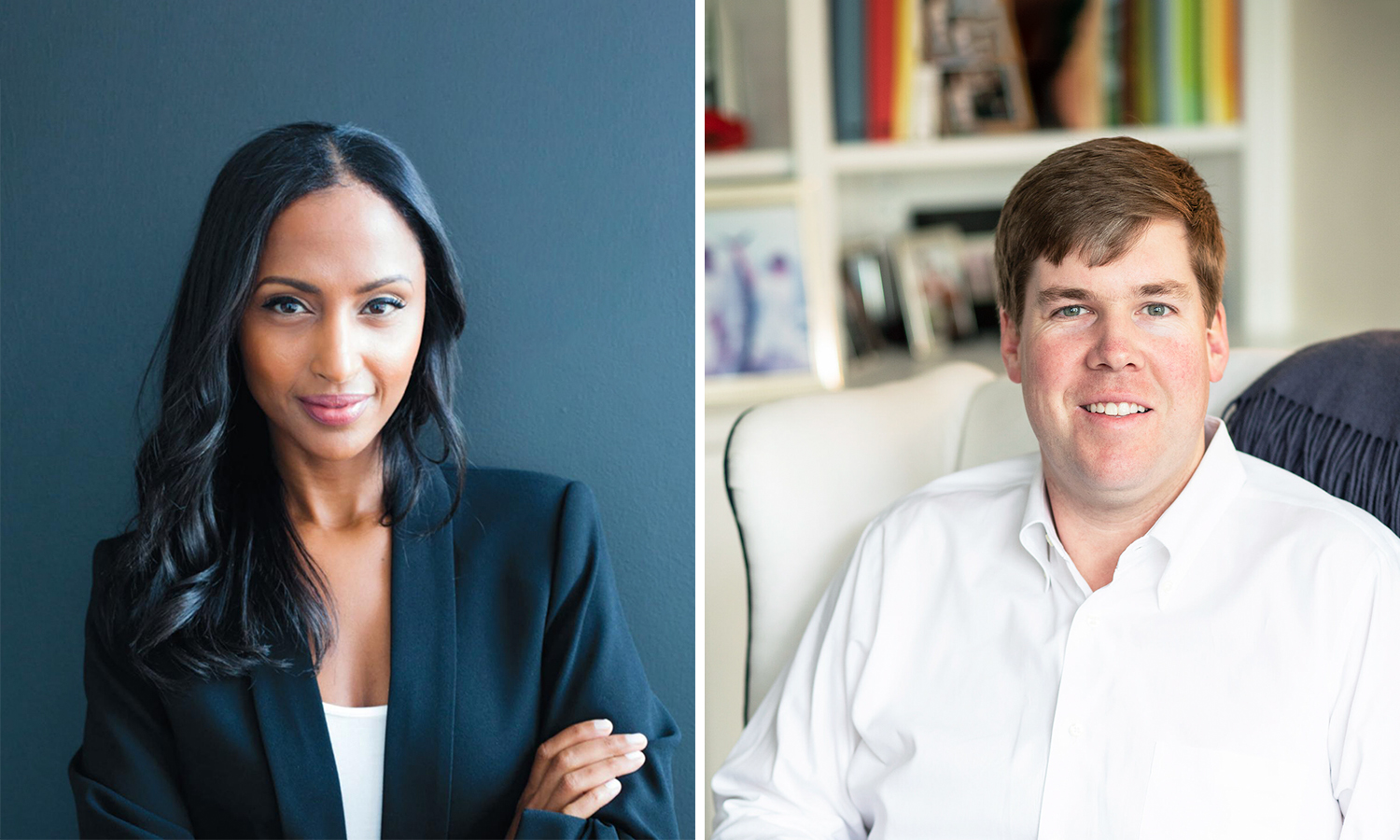 HWS News
1 December 2022 • Alums Alums on Oprah's "Favorite Things" List By Ella Weiss '24
Two companies helmed by HWS alums appear on Oprah Winfrey's 2022 Favorite Things list.
Showcasing small businesses, Oprah's 2022 holiday gift list features the Sweet Potato Cake from Caroline's Cakes, where Richard Reutter '04 serves as president, and the Classic Lip Gloss Collection from 2.4.1 Cosmetics, the company cofounded by Feven Yohannes '04.
The sweet potato cake is "surprisingly light and not too sweet, and the cream cheese frosting adds just enough tang," Oprah reports. The bakery, renowned for its 7-Layer Caramel Cake, has previously been named among Oprah's Favorite Things, in 2017 and 2011.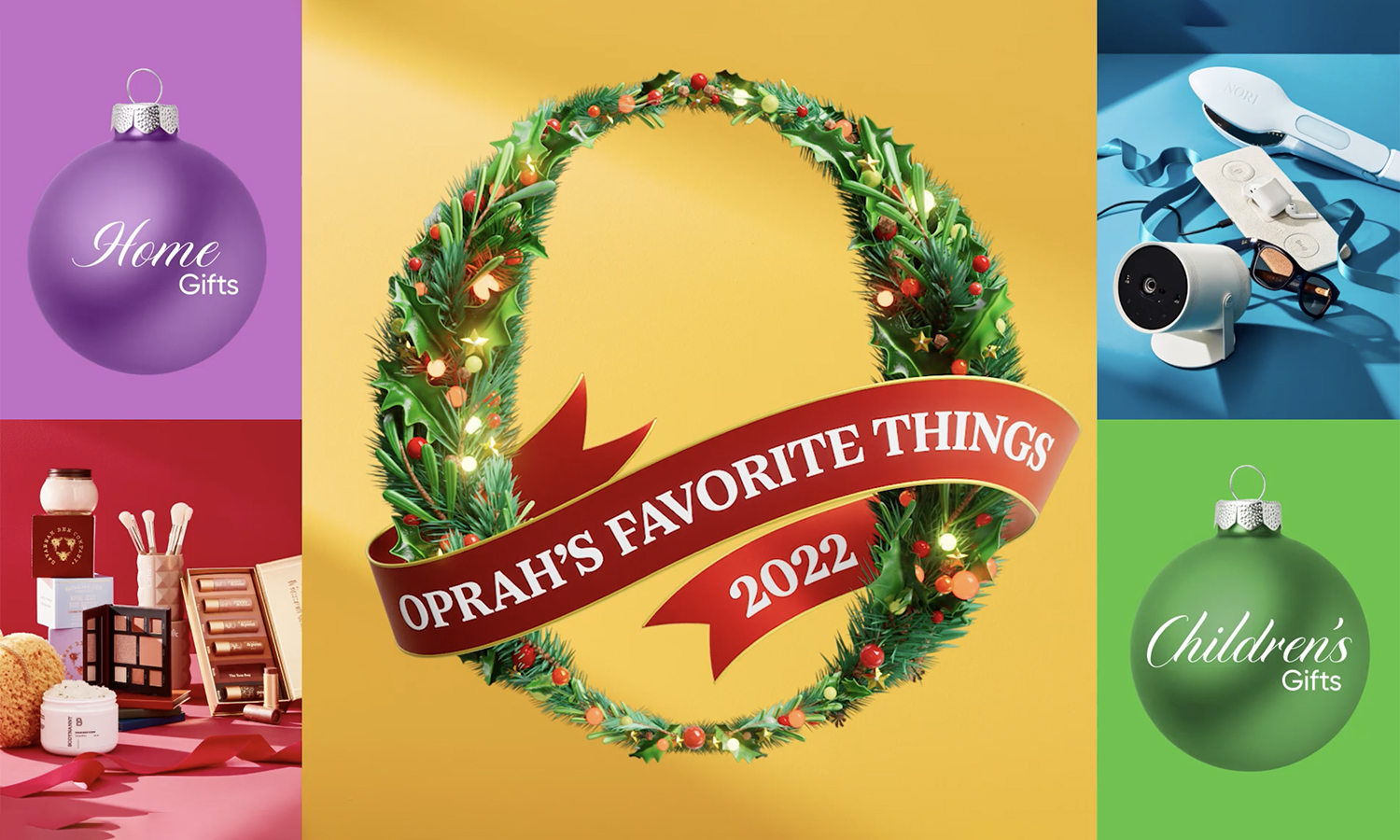 Reutter joined the baking business, started by his late mother Caroline, after graduation and has continued the family tradition of "hard work, creative problem solving, and a love for people."
Also returning to Oprah's list, 2.4.1 shows that gloss "is back in a big way, but this time, it's not at all sticky, thanks to brand founders Feven and Helena Yohannes, who are twins and political refugees from Eritrea," Oprah says. "Their set comes with six hues that are perfect for all skin tones." Yohannes' company first appeared on the list in 2020.
"Congratulations to Feven and Richard!" says Professor of Economics Tom Drennen, who directs Hobart and William Smith's Master of Science in Management Program. "Their success highlights the important interplay of leadership and passion as entrepreneurs grow their enterprises."
Drennen notes HWS has a long history of creating entrepreneurs who launch businesses and nonprofits, and the Todd Feldman '89 Pitch Contest that allows the winner to receive $10,000 to help take their idea to the next level. "Students in our Entrepreneurship minor (the largest minor on campus) develop the skills they need to confidently propose, pitch and launch exciting new endeavors," Drennen says.

In the spring 2021 issue of the PSS, Feven described founding 2.4.1 and the company's work to empower women by enhancing their natural beauty. Read the profile.