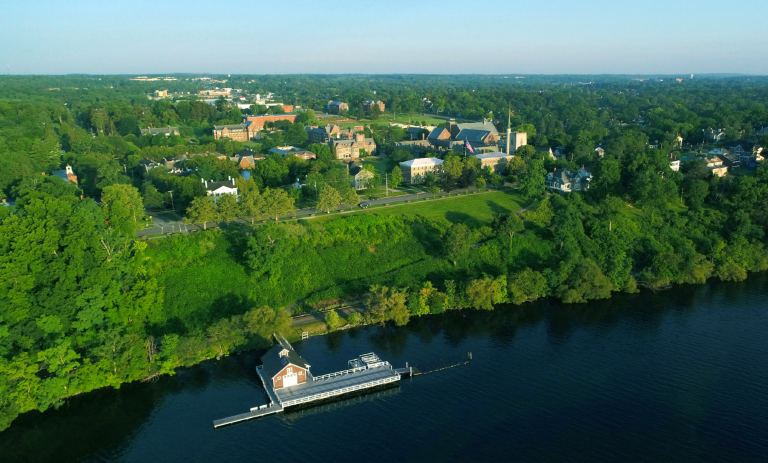 Election Day
November 8, 2022
Dear Members of the Hobart and William Smith Community,
On Election Day, our country comes together to determine the direction of our nation and the leaders who will represent us. In a very real way, voting is what keeps our democracy thriving and is a collective responsibility that, regardless of our individual politics, is a cornerstone of an engaged civic society. I hope you exercise this fundamental right. If you have not already voted and are registered to do so in New York, you can find your polling location on the New York State Board of Elections website.
I want to commend all the students involved with HWS Votes for their hard work to engage, educate and register our community ahead of the midterms. Kate Equinozzi '23 and Samari Brown '24 did an incredible job leading the effort to increase student voter turnout and to bring our campus together to participate in the democratic process.
After voting, I hope you will join the Election Night Party in the Vandervort Room starting at 8 p.m. to watch the returns and to discuss, debate and reflect as a community.
Sincerely,
Mark D. Gearan
President