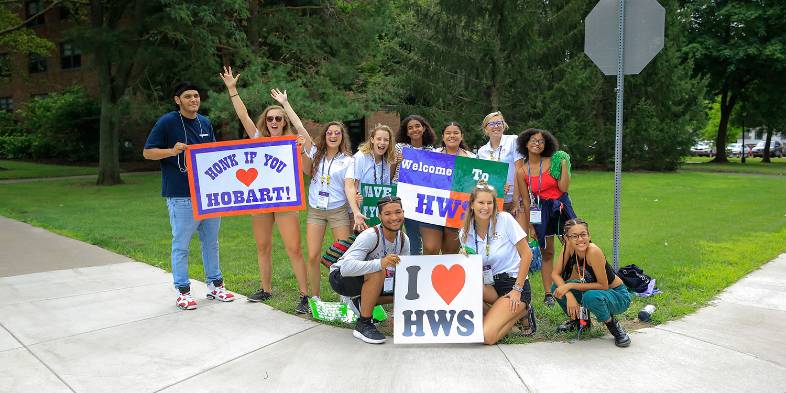 Campus Life
The Office of Campus Life leads a group of collaborative offices, designed to enhance our residential campus and assist all community members to feel valued and connected to campus resources. The Office of Campus Life oversees the following areas: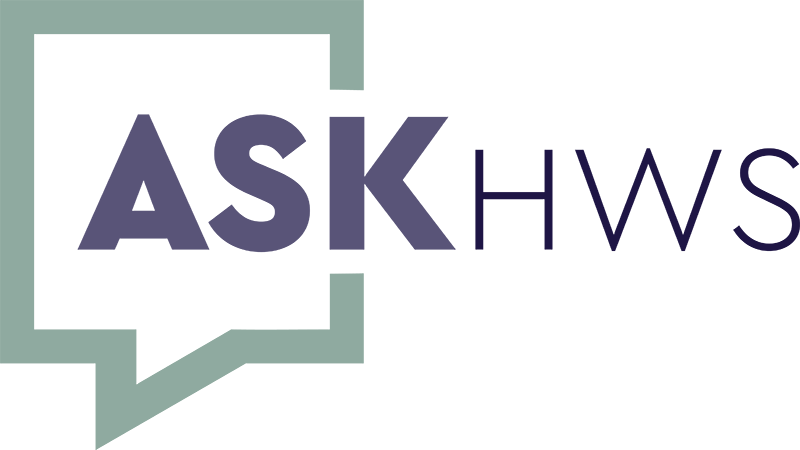 Health and Wellness:

Through supervision of the Counseling Center and Hubbs Health Center, Campus Life ensures students have access to quality health care and community partners. International Student Success also works with Campus Life to ensure a successful transition for students to campus and the community.

Campus Safety and Conduct

: Campus Life cultivates an environment where all students, faculty and staff can navigate a safe, well-maintained campus. Campus Safety is available 24/7. When an alleged violation of our community expectations takes place, the Director of Community Values and Conflict Resolution uses an educational and restorative approach to address harm and assist community members in seeing how their behavioral choices impacted the community.

Student Engagement

: A team of talented professionals and student leaders with the goal to maximize student connection, Student Engagement (inclusive of Housing, Sustainability, and Student Activities) works to create a holistic, student-inspired events calendar that maximizes our residence halls for educational and social programming opportunities.

Community Support and Services

: A suite of campus-wide resources for HWS community members, inclusive of faculty and staff, our resources span two streaming and over-the-air radio stations, WEOS/WHWS, the Colleges' in-person and online Barnes and Noble Bookstore, and Dining Services. Alongside these services, the Office of Title IX Programs and Compliance provides resources and reporting options for the community.
CAMPUS-WIDE INITIATIVES
Whether it' SPARK! Orientation, the Personal Empowerment Institute, Greek Life or Campus Life WORKS program, the Office of Campus Life works with the Office of Academic and Faculty Affairs to help students build connections to HWS and each other.
Get Assistance
The Office of Campus Life works with faculty, staff and students to provide support and resources when community members experience a concern, such as for well-being, theft, or if any behavior comes into conflict with our community expectations.
Vice President for Campus Life
and Dean of Students

SHELLE BASILIO

Associate Vice President for Campus Life and Dean of Student Wellness and Support

Areas of responsibility: Health and Wellness, CARE Team, Personal Empowerment and Medical Leaves

Associate Vice President for Campus Safety

Areas of responsibility: Campus Safety, Environmental Health and Safety, Campus Emergency Response

KRISTEN TAPSCOTT

Assistant Vice President for Campus Life

Areas of responsibility: Campus Life Events, Campus Life WORKS, Community Support and Services and Orientation

Director of Community Values and Conflict Resolution

Areas of responsibility: Community Standards

SARAH MULLINS

CARE and Campus Life Coordinator