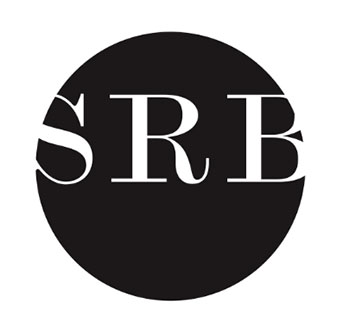 I|I, Winner of 2022 The Deborah Tall Lyric Essay Book Prize
Selected by final judge Kazim Ali.
To be published fall 2022.
Included book release reading with Hobart and William Smith Colleges.
And $2,000 prize.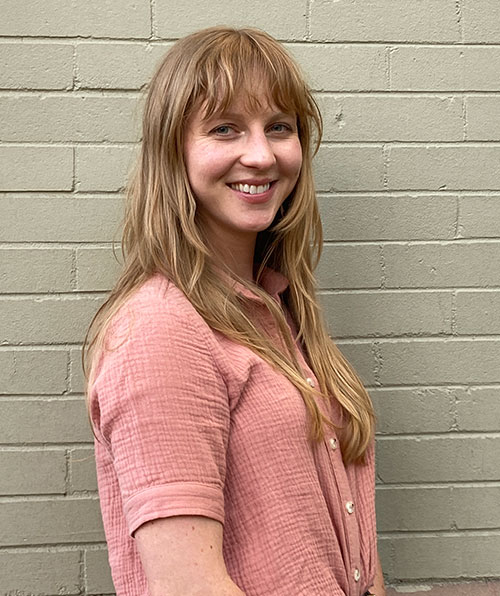 Katherine Indermaur is the author of two chapbooks and an editor for Sugar House Review. She is the winner of the Black Warrior Review 2019 Poetry Contest and the 2018 Academy of American Poets Prize, runner-up in the 92Y's 2020 Discovery Poetry Contest, and has been nominated for Best of the Net. Her writing has appeared or is forthcoming in Alpinist, Coast|noCoast, Ecotone, Frontier Poetry, the Journal, New Delta Review, the Normal School, and elsewhere. She holds an MFA from Colorado State University and lives within sight of the Rocky Mountains.
We would also like to acknowledge the following works:
Finalists
May-lee Chai,

Telling
Kate Colby,

Paradoxx
Jehanne Dubrow,

Exhibitions
Christine Hume,

Everything I Never Wanted to Know*
* Withdrawn before selection of the winner
Semifinalists
Faith Adiele,

Begin. Again.
Morgan Christie,

Boolean Logic.
Mark Dow,

Each Thing Starts
Brianna Johnson,

In Defense of Abigail Williams (or Fire Sale)
Kristine Langley Mahler,

Teen Queen Training
Leanne Ogasawara,

Travels Through Paintings
Joe Sacksteder,

Last Map
Jeffrey Skinner,

CODEX.
Matthew Vollmer,

Nine One One
Maya Jewell Zeller,

A Brain and a Heart Went on a Walk
Honorable Mentions
Barret Baumgart,

The Weight of the Sky
Katharine Coldiron,

Weird New Shit
Pune Dracker,

Every now and then we hear our song
Adam Fagin,

The Book of Common Fate
Leora Fridman,

STATIC PALACE
Noah Eli Gordon,

An Index to [XXXX XXXXXXXX]'s Next 135 Works
Noah Eli Gordon,

dysgraphia
Carolyn Guinzio,

Phantom Haptic// Leaf
Karen Holmberg,

Family Tree: An Unearthing
Jesse Lee Kercheval,

Crash
Lance Larsen,

Aphorisms for a Lonely Planet
Richard Lomuto,

BLEAK LANDSCAPE IN THE KEY OF A
Thomas Mira y Lopez,

That Does No Good
Laura Read,

Circumstance and Geography
Alex Stein,

Franz Kafka's Blue Period
Jeneva Burroughs Stone,

R: An Aftermath
Jill Talbot,

Empty Streets: Essays
Spring Ulmer,

My Coup of You
Julie Marie Wade,

Meditation 39: A Sestina in Prose