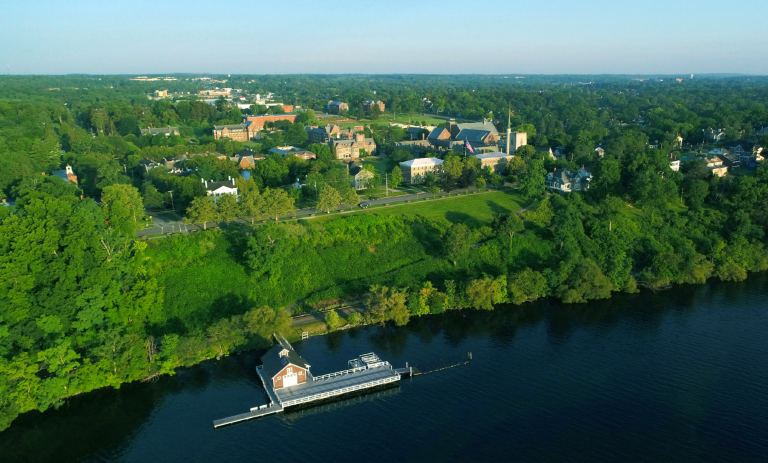 Updates to Reproductive Health and Gender-Affirming Care
December 7, 2022
Good afternoon-
Over the past few weeks, the Colleges' student trustees, Finger Lakes Health, the Hubbs Health Center staff, student organizers, and members of the Office of Campus Life have been collaborating to address needs around reproductive and gender-affirming care, which were presented to the Colleges' administration via a student petition and a resolution endorsed by the student governments.
Currently, the Hubbs Health Center offers:
As part of our comprehensive reproductive health care services, Plan B is currently available at no cost during normal Hubbs hours. Since the medication is distributed on campus from a health care provider, a medical appointment is necessary.

We are working on a variety of alternatives to make Plan B available to students next semester on-campus outside of normal business hours. In the meantime, students may purchase Plan B – an over-the-counter drug – at any nearby pharmacy and be reimbursed by the Colleges.

Through our partnership with

Folx Health, the Colleges offer gender-affirming medical services such as HRT with standard services provided at no cost to active students.
Beginning immediately, the Hubbs Health Center can facilitate access to other reproductive health care options:
The Colleges can assist students in signing up for a third-party service, an online clinic called

HeyJane

that provides on-going medical care for

medical abortion

.

Health center staff can also assist with other laboratory testing if needed and provide general aftercare.

If you do not want to have an appointment with Hubbs, you can sign up for HeyJane yourself and be reimbursed.
In addition, the Office of Title IX's website contains helpful information, such as Sexual Assault Nurse Examiner (SANE) exam services at F.F. Thompson Hospital in Canandaigua.
We will continue to maximize and communicate the available resources to make weekend health care options more available, including easier transportation to urgent care afterhours, TeleHealth options, and communicating financial resources available for health care needs, such as co-pay waivers and reimbursements. The Colleges' Hubbs Health Center services website includes many of these resources and will continue to be updated with options.
We know that affordable and accessible health care is a priority for students and we will all continue to work together to advance that goal.
All the best,
Britta Wilkerson '24 and Maddi Meyer '24
Student Organizers
Jackson Mischler '24 and Sophia Mughal '25
Hobart Student Government and William Smith Congress
Zaheer Bowen '23 and Irini Konstantinou '23
Student Trustees
Samari Brown '24 and Jesse Whelan-Small '24
Junior Student Trustees
Becca B. Barile
Vice President for Campus Life and Dean of Students