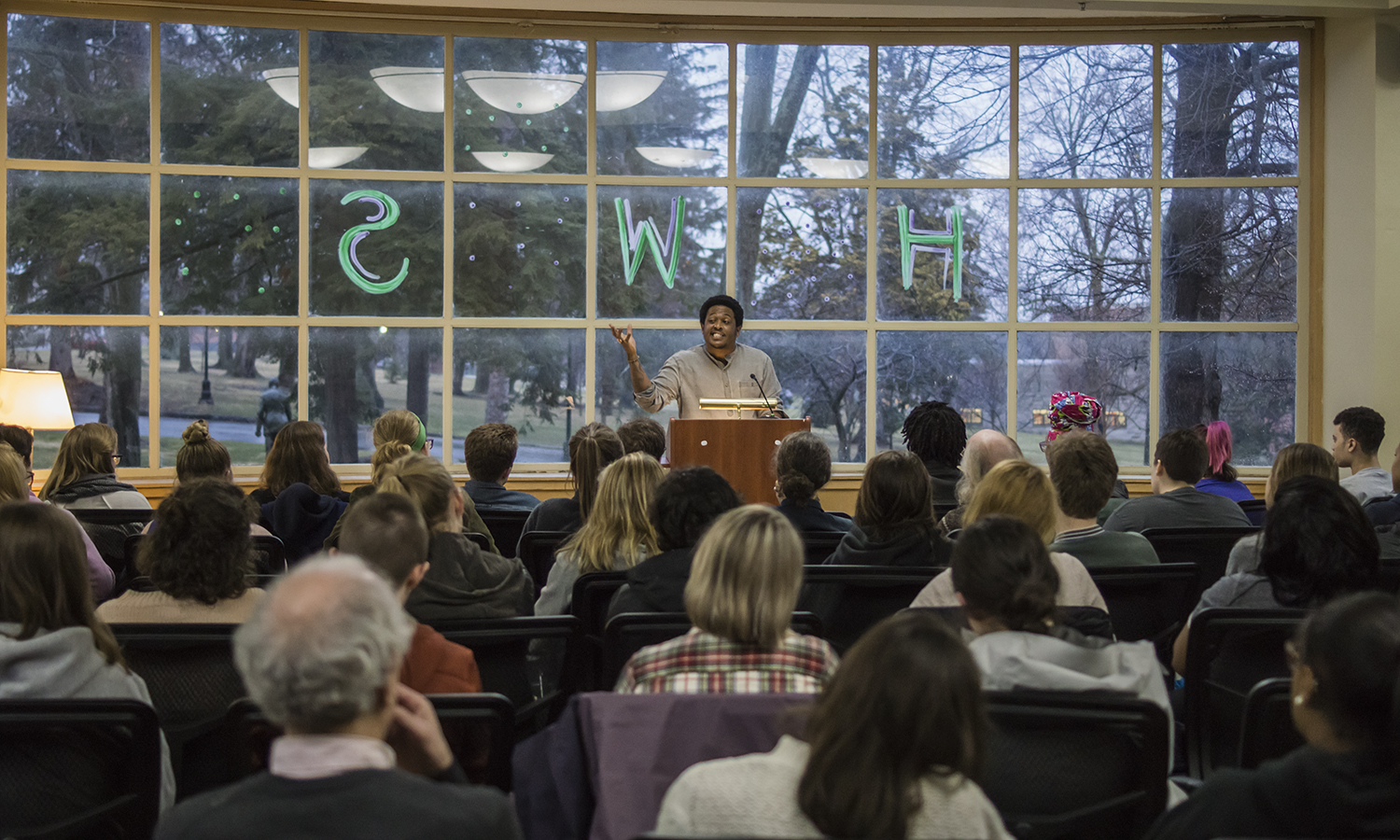 The Trias Residency for Writers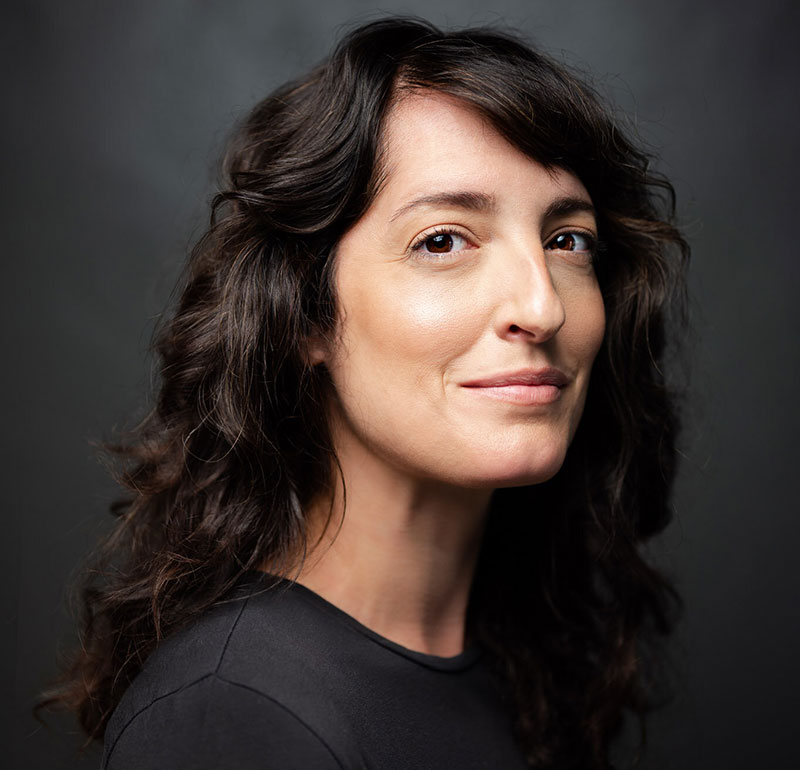 2023-24 Trias Writer-in-Residence
Rachel Yoder is the author of Nightbitch (Doubleday), her debut novel released in July 2021. A film adaptation produced by Annapurna, directed by Marielle Heller, and starring Amy Adams will be released in 2023. Searchlight will distribute worldwide.
Selected as an Indie Next Pick in August 2021, Nightbitch has gone on to be named a best book of the year by Esquire and Vulture and recognized as a finalist for the PEN/Hemingway Award for Debut Fiction, finalist for the VCU Cabell First Novelist Award, and shortlist for the McKitterick Prize. To date, Nightbitch has been translated into 13 languages.
Yoder is a graduate of the Iowa Nonfiction Writing Program and also holds an MFA in fiction from the University of Arizona. With Mark Polanzak, she is a founding editor of draft: the journal of process.
Yoder grew up in a Mennonite community in the Appalachian foothills of eastern Ohio and now lives in Iowa City.
Fall 2023 Readings
Rachel Yoder
September 14, 7 p.m., Bartlett Theatre
Jessamine Chan
October 26, 7 p.m., Bartlett Theatre
Sheila Heti
November 9, 7 p.m., Bartlett Theatre
The Trias Workshop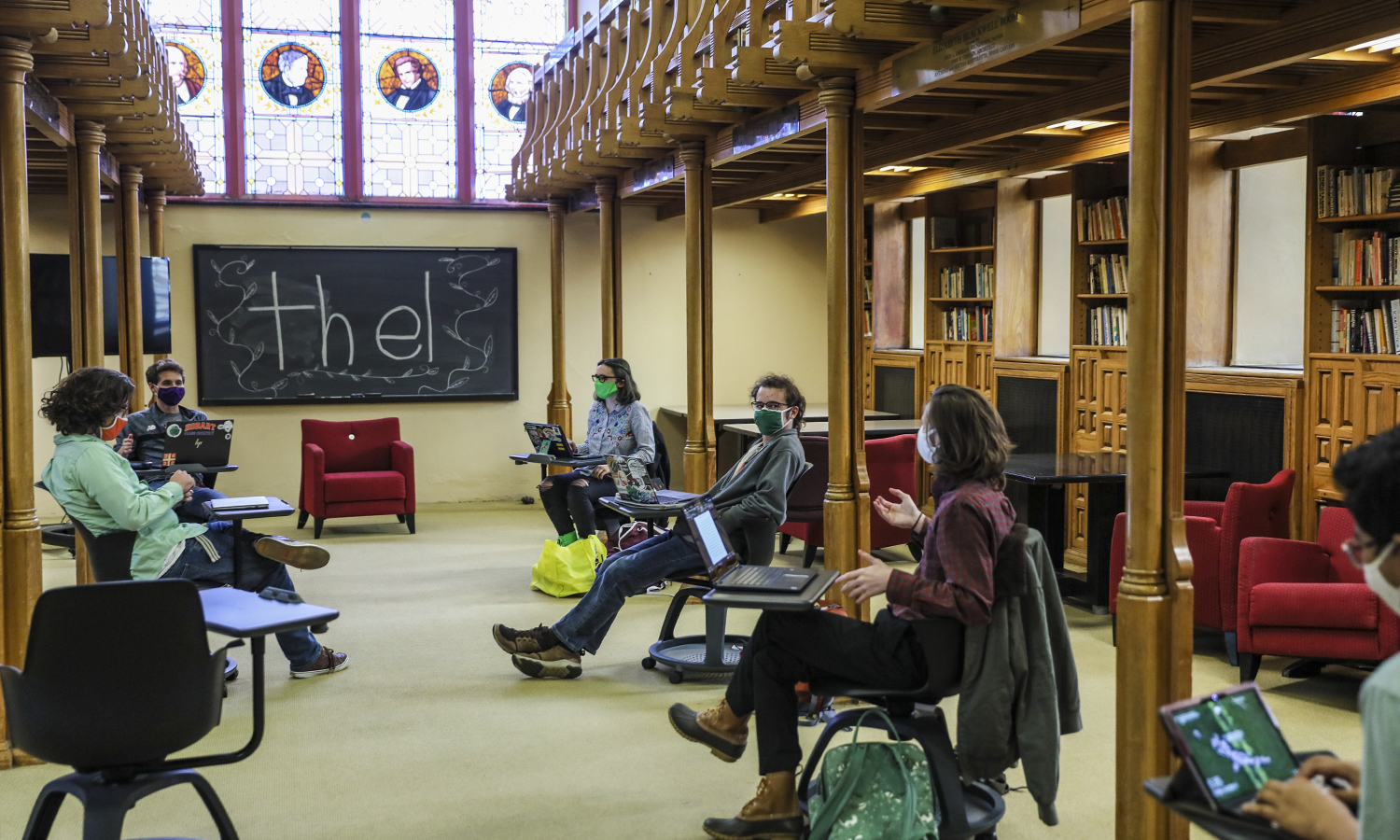 Each year, twelve students from across campus are selected to join the Trias Workshop and work directly with that year's resident. Workshops take place in the Trias Classroom, where students develop their skills around creative topics selected by the resident, such as the lyric essay or environmental fiction. Your teacher, a nationally-known author, essayist or poet, will help you develop in their genre towards publication or graduate school. Students apply to the workshop, and are selected on the basis of their writing sample, but need not be English Majors. The Workshop is open all. In the spring, 3-4 students will continue to work one-on-one with the writer in a specialized tutorial. Students at HWS can take the workshop multiple years and Trias graduates have gone on to some of the best graduate schools in the country.
The Reading Series
Each Trias Writer-in-Residence gives a public reading and curates a reading series of other renowned authors to spark a campus-wide literary conversation. Students, faculty and staff from across campus attend these events, have the opportunity to ask questions, and have the chance to have their books signed by the visitor following the reading. Past visitors have included winners of the Pulitzer Prize, National Book Award, Man Booker Prize and MacArthur "Genuis" Fellowship. Writers in the series have been New York Times Bestsellers, have had their work turned into major studio films, and work at the cutting edge of their crafts.
Literary Publications
The Colleges are home to a professional literary magazine The Seneca Review. Distributed internationally, the magazine's emphasis is poetry, and the editors have a special interest in translations of contemporary poetry from around the world. Publisher of numerous laureates and award-winning poets, Seneca Review also consistently publishes emerging writers and is always open to new, innovative work. Students have the opportunity to work directly on this publication in a full-credit course entitled Small Press Publishing.
Students at Hobart and William Smith have numerous extracurricular opportunities to write. Thel Literary and Art Magazine provides an outlet for HWS student artists and writers. The bi-annual, student-run publication features some of the finest poetry, photography, visual art and short stories being created by HWS students. The Martini is the HWS alternative newspaper, featuring a witty and critical look at music, politics and social issues on both the Colleges' campus and on the national level. The Herald is the Colleges' student-run newspaper, which provides the HWS campus with a weekly students'-eye-view on national politics, campus organizations, arts and entertainment, HWS athletics and much more. Other publications can be explored here.
Writing
Opportunities
Want to take your writing beyond essays for classes? Consider writing for the Colleges' publications, including Thel, the student literary and art magazine.
Contact
Want to learn more and how you can become involved? Contact Melanie Conroy-Goldman, the Trias Director and Professor of English at trias@hws.edu.