Experiential Education

Enhance Your Writing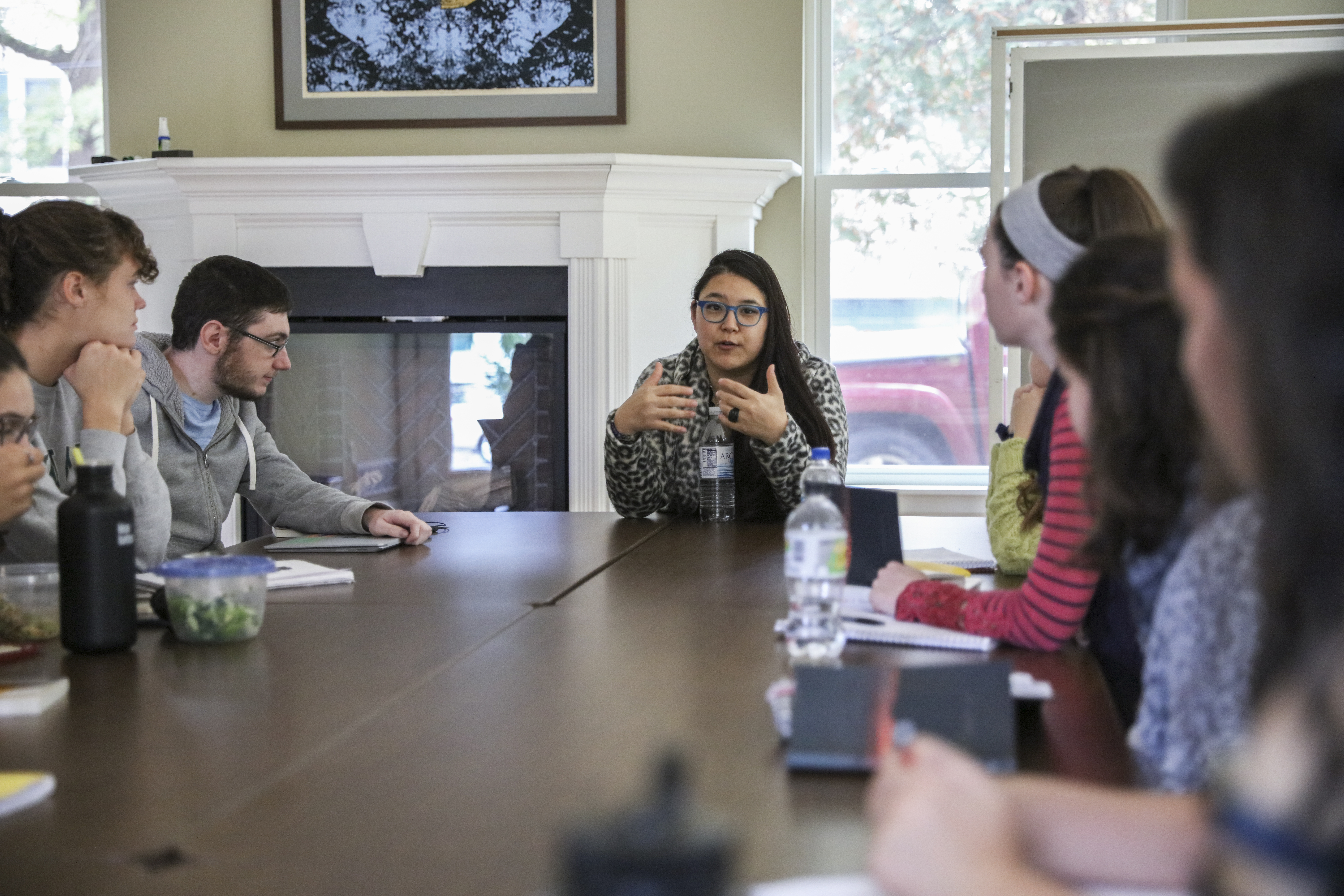 Participate in a writer's workshop with reknowned authors from the Trias Residency for Writers or create works for the Thel Literary and Art Magazine or The Herald.
At Hobart and William Smith, learning goes beyond textbooks and classrooms. You'll gain high-impact practical experience that deepens learning and opens doors.