FLI Interns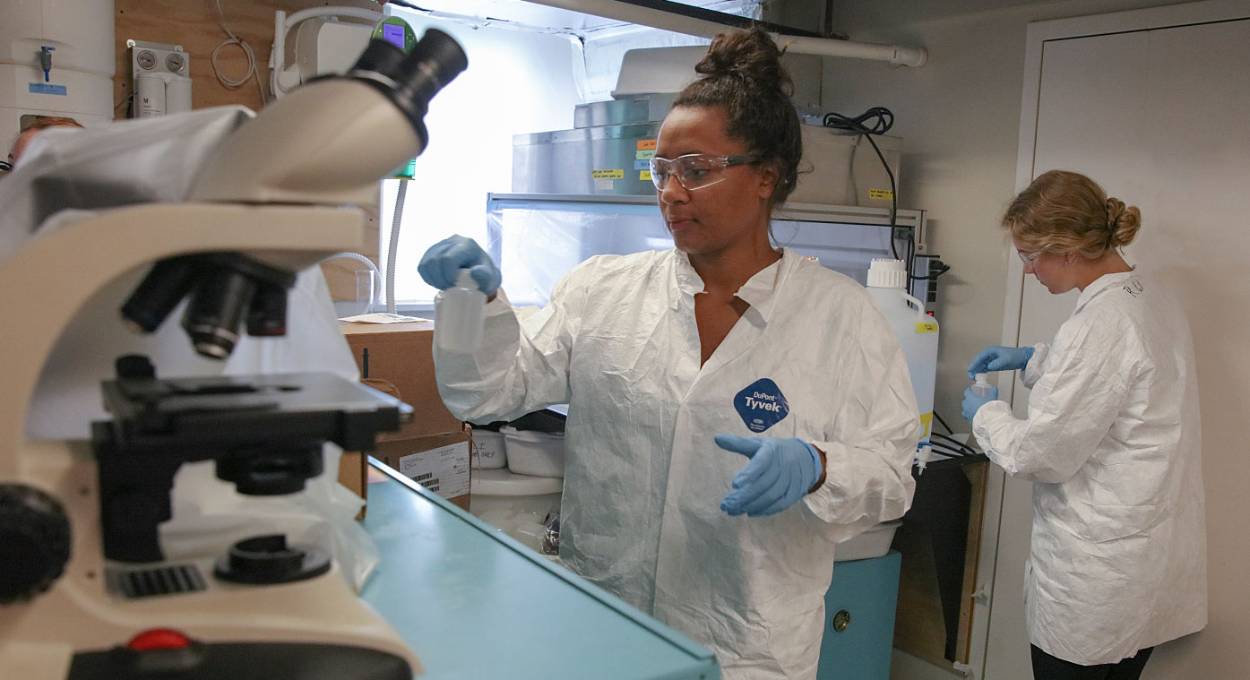 HWS students can pursue opportunities for summer research, paid work or academic credit for independent studies as Finger Lakes Institute interns. Students work side-by-side FLI staff members on current projects focused on water quality, invasive species, watershed management and environmental education.
The FLI staff collaborates with many regional partners and other academic institutions on Finger Lakes environmental issues and can connect interested students with employment opportunities and graduate school contacts.
Recent FLI interns currently are pursuing graduate degrees at Purdue, Florida State, Wright State, SUNY Albany, SUNY Binghamton and working at consulting firms such as LaBella Engineers.
Students interested in an internship position at the Finger Lakes Institute should contact the FLI at fli@hws.edu.