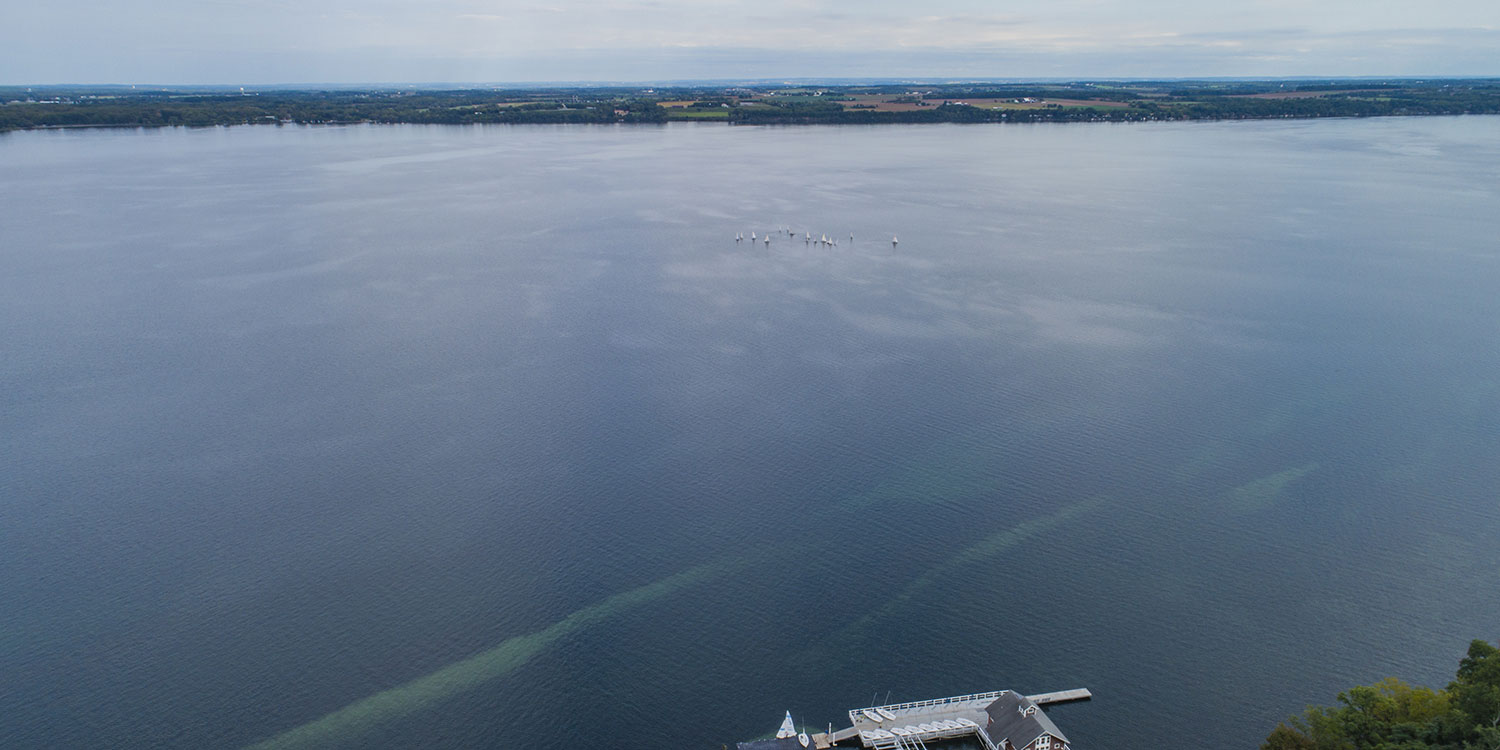 Finger Lakes Institute
The Finger Lakes Institute (FLI) is dedicated to the promotion of environmental research and education about the Finger Lakes and surrounding environments. In collaboration with regional environmental partners and state and local government offices, the Institute fosters environmentally-sound development practices throughout the region, and disseminates accumulated knowledge to the public.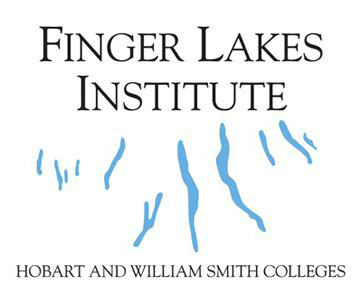 The goals of the FLI are to:
Advance, coordinate, and disseminate scientific understanding about the Finger Lakes environment;
Provide interdisciplinary training for the next generation of environmental researchers, educators, and policy makers;
Serve as a clearinghouse for environmental information about the region;
Enhance understanding of environmental issues by regional policy makers and the public;
Promote models that integrate economic, environmental, and social impacts of specific economic development strategies; and
Create and disseminate educational resources and opportunities at all levels.
These goals are accomplished through four primary program areas:
Research projects carried out by FLI faculty and collaborators are often interdisciplinary and primarily focused on water quality and other issues relevant to the Finger Lakes region. Research projects provide background information and insights about the local environment and systems.
Education is focused on developing curricular materials and resources that support and extend middle school and high school inquiry-based environmental education. The FLI creates, disseminates, and coordinates a variety of educational initiatives in the Finger Lakes region including the Science on Seneca and Stream Monitoring programs.
Community Outreach promotes knowledge, resources, and life experiences leading to stewardship of the Finger Lakes. Programming is targeted to a variety of learners and ages to inspire participants to become active and knowledgeable citizens of the Finger Lakes.
Economic Development and environmental quality are inextricably linked in the Finger Lakes region. Comprehensive land use planning, policy development, and sustainable enterprise can help to simultaneously support and promote economic vitality and environmental protection in the region.