Experiential Education

Future-Focused Experiences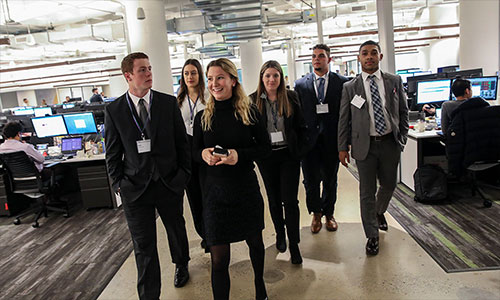 Compete for $10,000 to start your own venture, be mentored by alums in finance and real estate or take trips to Boston and Wall Street to get one-on-one experience from alums in the business, finance and economic industries.
student experience
Here are some examples of students experiencing the worlds of business, finance, economics and entrepreneurship:
entrepreneurial endeavors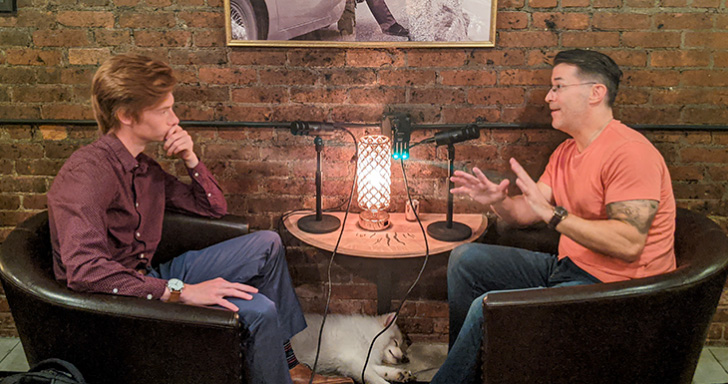 Hear alums' opinions on building the businesses and non-profits they wish to see in the world in the podcast Entrepreneurial Endeavors. Hosted by Matt Nusom '23 and produced and edited by Seamus Galvin '23, HWS alums share a fresh, front-line perspective on launching business ventures.
GRADUATE WITH LEADERSHIP DISTINCTION
Amplify your Management and Entrepreneurship degree with the skills, knowledge and ethical foundation needed to be a leader in the 21st century. In partnership with the Centennial Center for Leadership, Entrepreneurship and Innovation, our department offers the opportunity to engage in leadership development that culminates in a degree with leadership distinction and provides a competitive edge when applying to internships, jobs and graduate or professional school.
To graduate with leadership distinction, you will complete a series of foundational, action-oriented and reflective milestones within the Management and Entrepreneurship and Leadership curriculum. We encourage you to begin your leadership journey as early as your second semester on campus.