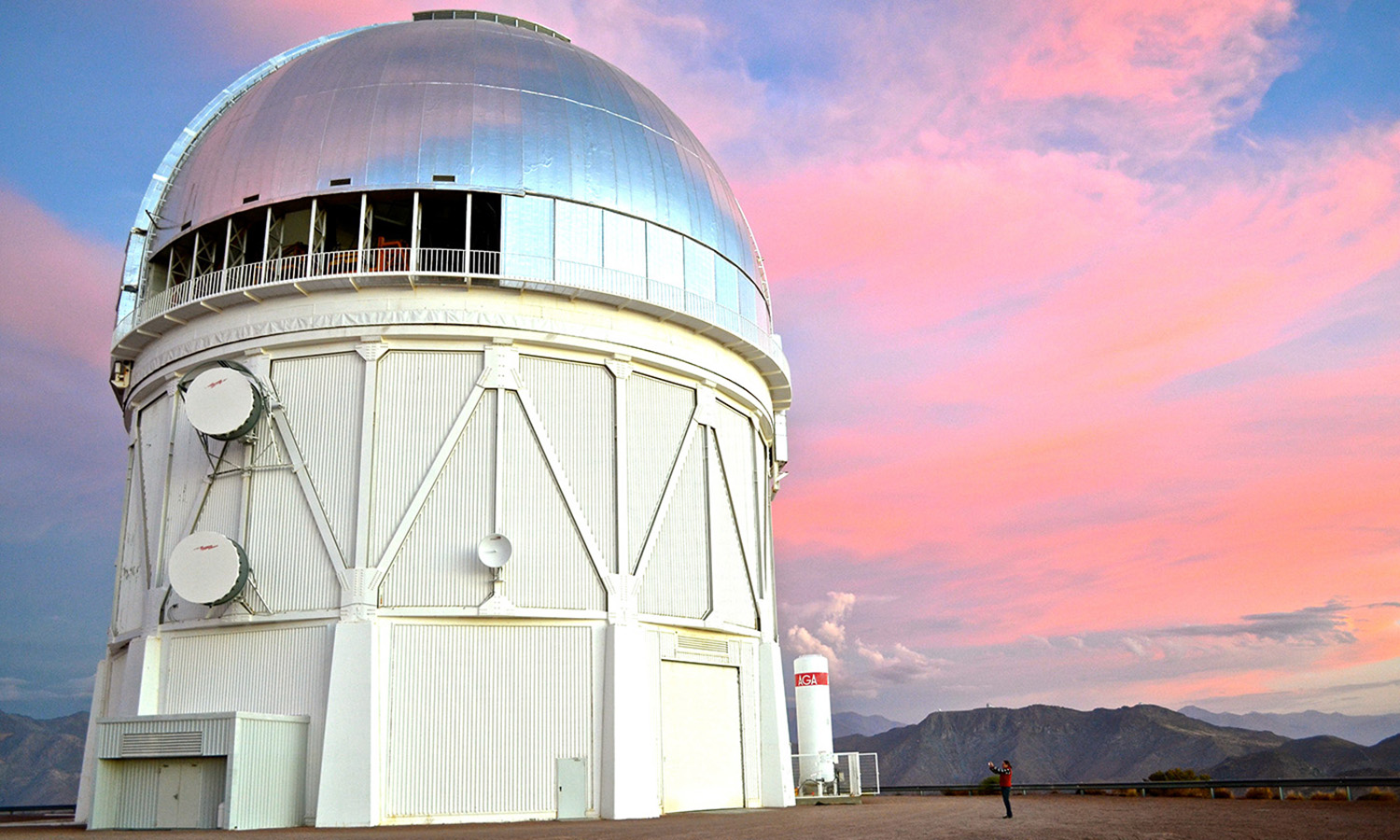 Photography
HWS Abroad Photo Contest
HWS students who have studied internationally are invited to submit images to the HWSabroad Photo Contest, held each spring semester. The Contest enables students to share their photos and stories with the campus community, providing insight into the range of experiences the students have while abroad. Winning submissions are recognized during a campus-wide event, featuring live performances, food, and prizes.
2020 Study Abroad Photo Contest
Global Visions Galleries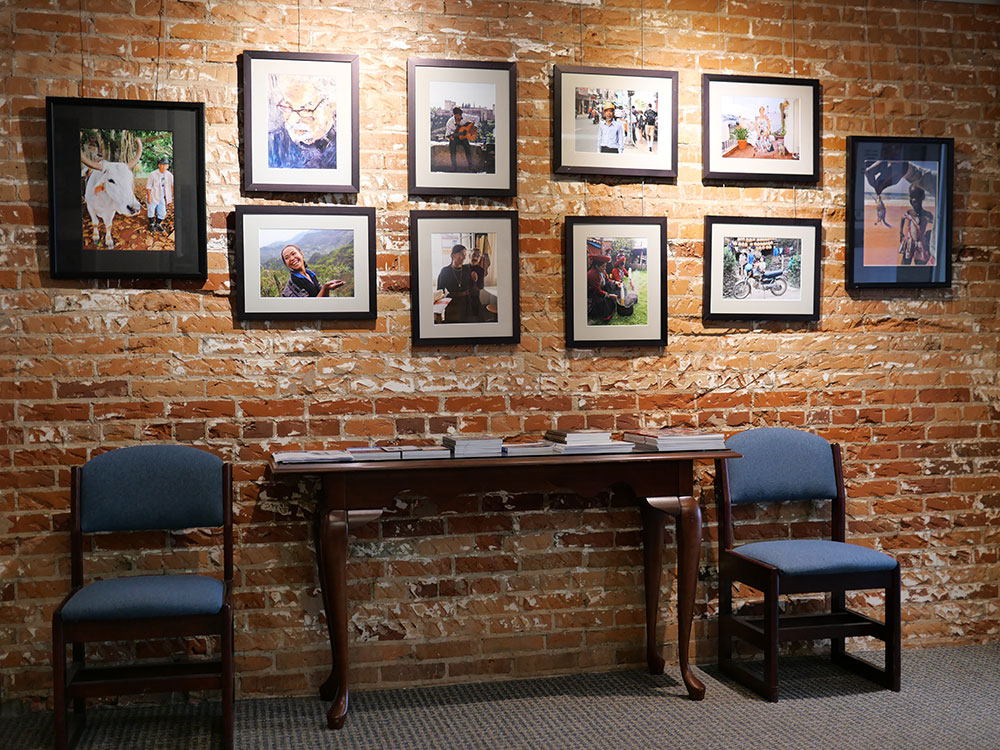 The Center for Global Education maintains two "Global Visions Galleries" featuring visual work by students who have participated in CGE study abroad programs. Located on the 2nd floor of the Scandling Center and the 3rd floor of Trinity Hall, the galleries are designed to provide a creative space to showcase student photography, artwork, and special grant-funded projects.The displays tell us much about our students' experiences abroad: the places where they live, study, and travel; the ways in which they interact with the peoples and cultures they encounter; and how the way they view the world has been impacted.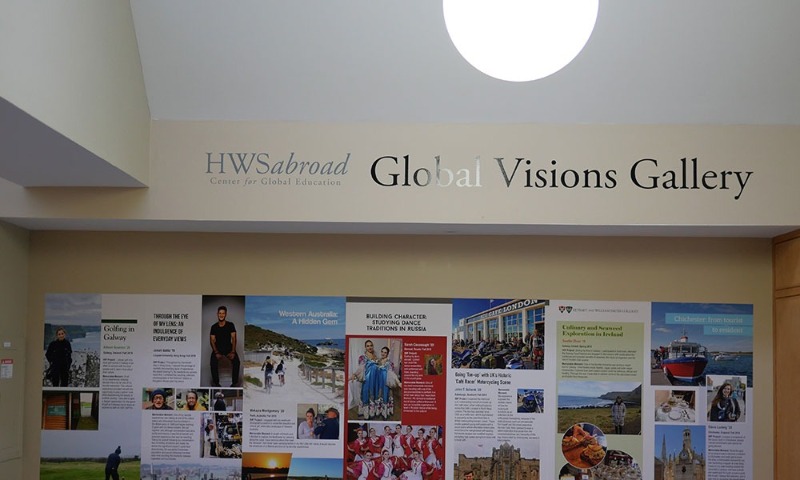 Gallery exhibits may focus on any number of things, such as particular program locations (cities, regions, countries) or themes like sustainability, art and architecture, street photography, or cross-cultural encounters. Students (or groups of students) interested in organizing an exhibit should contact Jennifer O'Neil (oneil@hws.edu) in the CGE to discuss ideas.