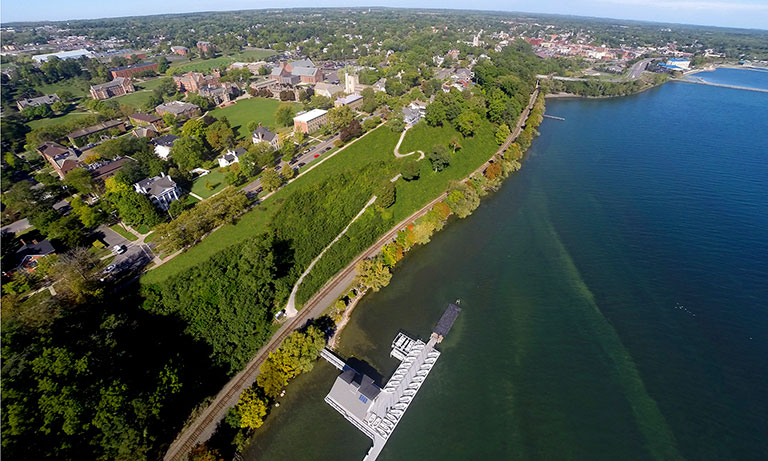 Disability Services
Accommodate Instructions
Accommodate is software that streamlines the process of registering with our department for disability related accommodations including: academic accommodations, housing, meal plan, assistance animals, exam scheduling, alternative text format, and peer note-taking.
ACCESSING THE ACCOMMODATE PORTAL
To Access the Accommodate portal, click here.
Select the student icon.
Log in by using your HWS credentials.

It may ask for your credentials twice, if you are not already logged into the HWS system.
About Disability Services
Hobart and William Smith Colleges cultivates an inclusive and supportive learning community that values the diverse learning styles of our students. The mission of Disability Services in the Center for Teaching and Learning (CTL) is to engage the HWS community to enhance equity, inclusion, and access by working to remove institutional, classroom, and environmental barriers that impact learning. We provide individualized accommodations, when necessary, to mitigate existing learning barriers.
We are here to champion the important and valuable ways disabilities enrich our community! We look forward to meeting you.
Disability Services and Accommodations Overview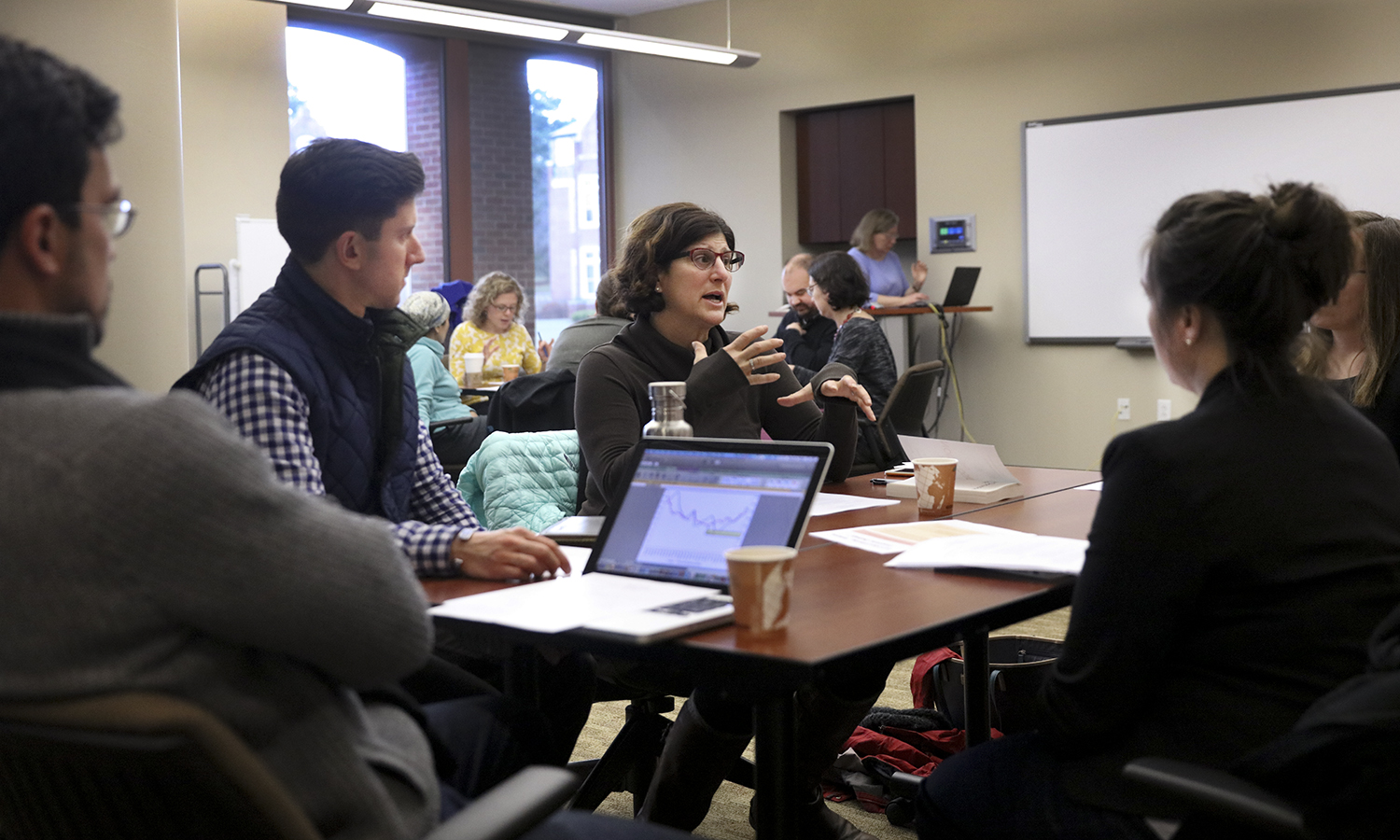 The students of Hobart and William Smith Colleges are protected from discrimination on the basis of disability by Section 504 of the Rehabilitation Act of 1973, The Americans with Disabilities Act (ADA), and other applicable law. By such legislation, individuals with disabilities are guaranteed certain protections and rights of equal access to programs and services. Eligibility is based on the existence of an identified physical, mental, or health impairment and/or a disability that substantially limits a major life activity.
Not every impairment qualifies as a disability protected by the law, because not every impairment is substantially life limiting. This is why a determination of disability must be made on an individual, case-by-case basis. Whether a substantial limitation to a major life activity exists depends upon an analysis of: (1) the nature and severity of the impairment; (2) the duration of the impairment; (3) the permanent or long-term impact of impairment. Thus, the key factor in answering the question of whether there is a substantial limitation is the actual effect on the individual's life.
Hobart and William Smith Colleges recognize that some students with disabilities require accommodations. An HWS student, either incoming or enrolled, who believes that they may be eligible for disability related accommodations due to disability, must first establish eligibility by voluntarily disclosing the condition or disability and providing suitable evidence of disability to the Colleges. This is accomplished by registering with Disability Services in the Center for Teaching and Learning and submitting comprehensive documentation of disability that conforms to the Colleges Documentation of Disability Guidelines to that office.
Policies and Procedures
ASSISTANCE ANIMALS
MEAL PLAN
HOUSING