Student Spotlight

Gabriela Nieves '23
MajorS: Sociology, theatre
minors: psychological science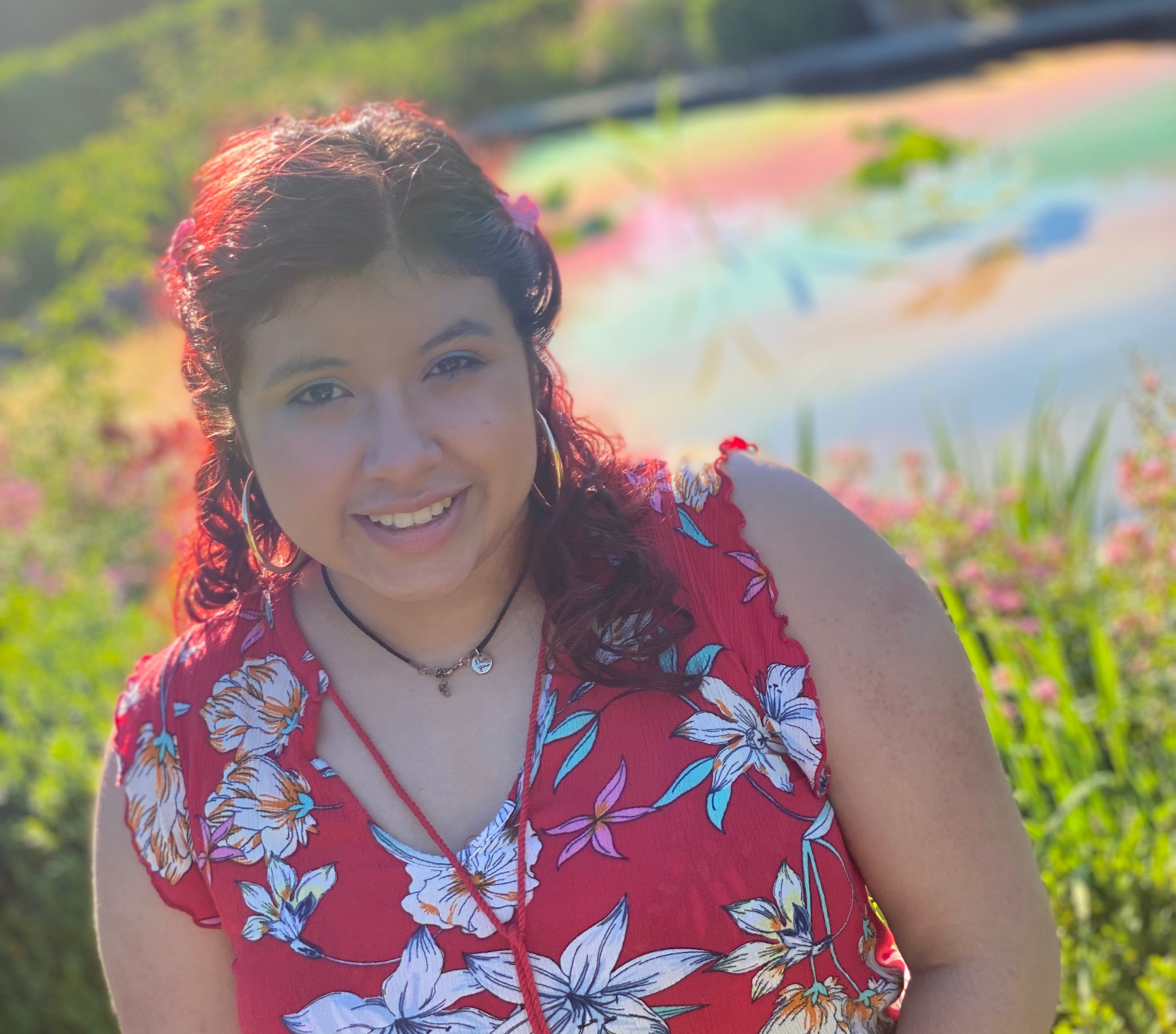 "One of the most influential moments for me was "Sociology 100: Introduction to Sociology", which taught me how racism is unconsciously perpetuated, an important part of my development as an activist and simply, as a person who wants to create a better society.
Professor Kendra Freeman has played an essential role in my development as a sociology student as she consistently pushes me past my limits. She has allowed me to see education as something that is less regurgitative and rather, as an art that requires critical thinking and risk-taking.
My major will definitely help me in the future. I want to combine my passion for education and sociology in a way that changes how we teach future generations, making sure students of color are not left behind."