Experiential Education

Art Beyond the Classroom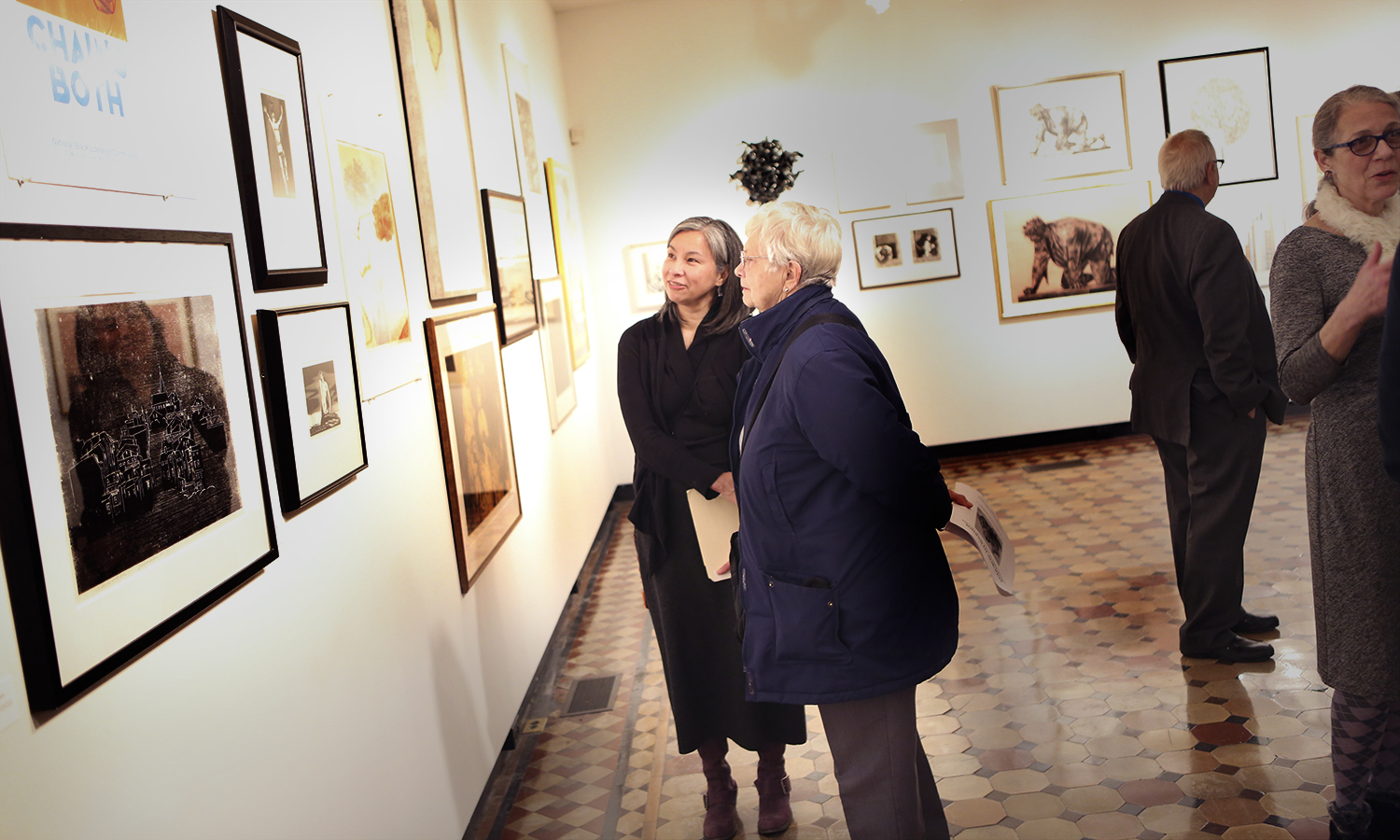 Explore the Colleges' extensive art collections and experience awe-inspiring art creations by students, faculty, and guest artists at The Davis Gallery inside Houghton House. Host to multiple art exhibitions each year, The Davis Gallery functions as a classroom for many art history courses. Students are able to engage directly with works of art, learn about the mechanics of exhibition planning and art installation, hear from artists about their practice, and curate their own shows. HWS is also home to the Solarium and Provenzano Student Art Galleries, spaces that offer additional opportunities for hands-on experience and exposure to art from far across the country and in many mediums including painting, print, sculpture, film, photography, and installation art, among others. Art History students often travel beyond Geneva to art museums and galleries in Rochester, Buffalo, Boston, New York City, and Washington, D.C. For students interested in pursuing careers in museums or art galleries, the Critical Museum Studies minor is an ideal complement to our Art History major.
At Hobart and William Smith, learning goes beyond textbooks and classrooms. You'll gain high-impact practical experience that deepens learning and opens doors.