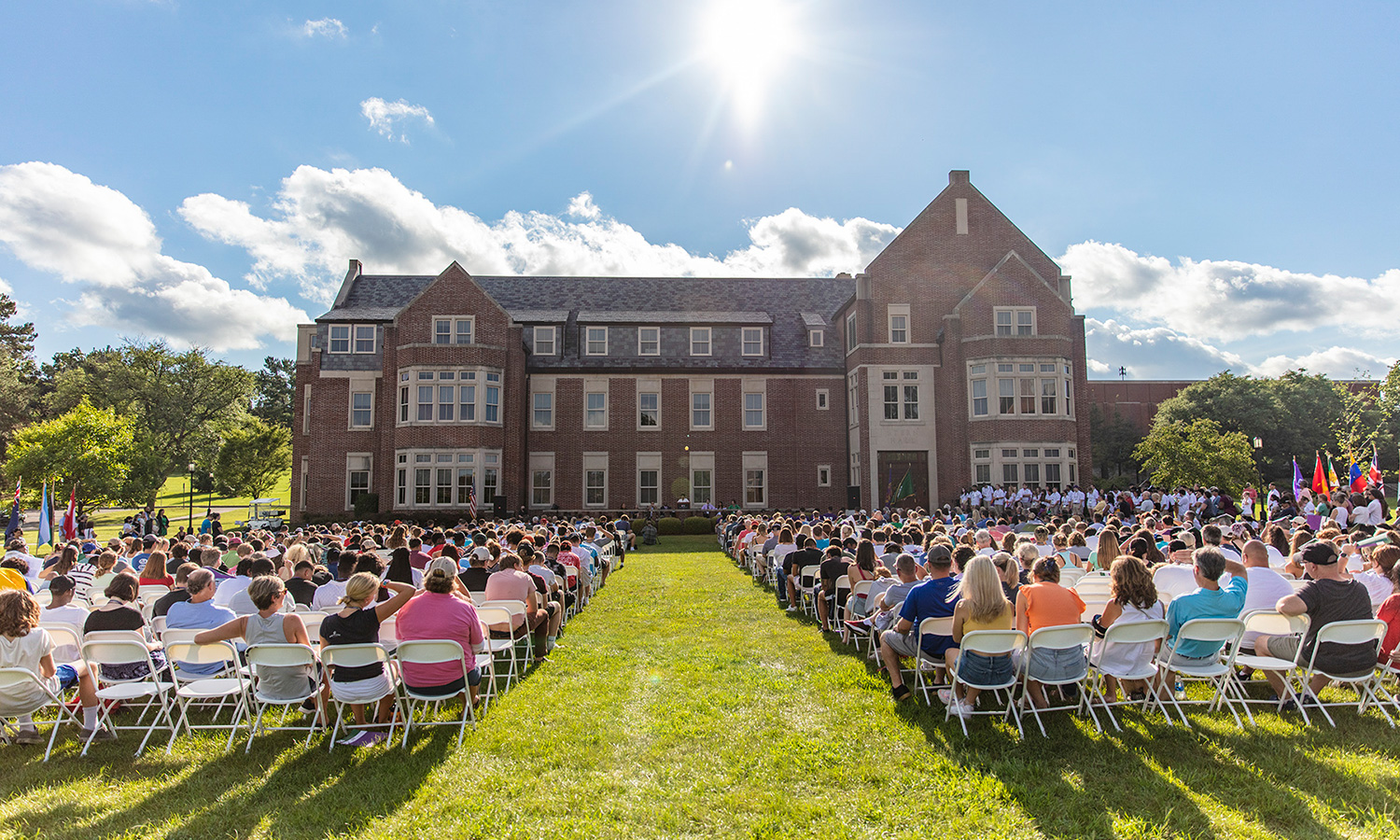 HWS 2027
We Call It The Lake Effect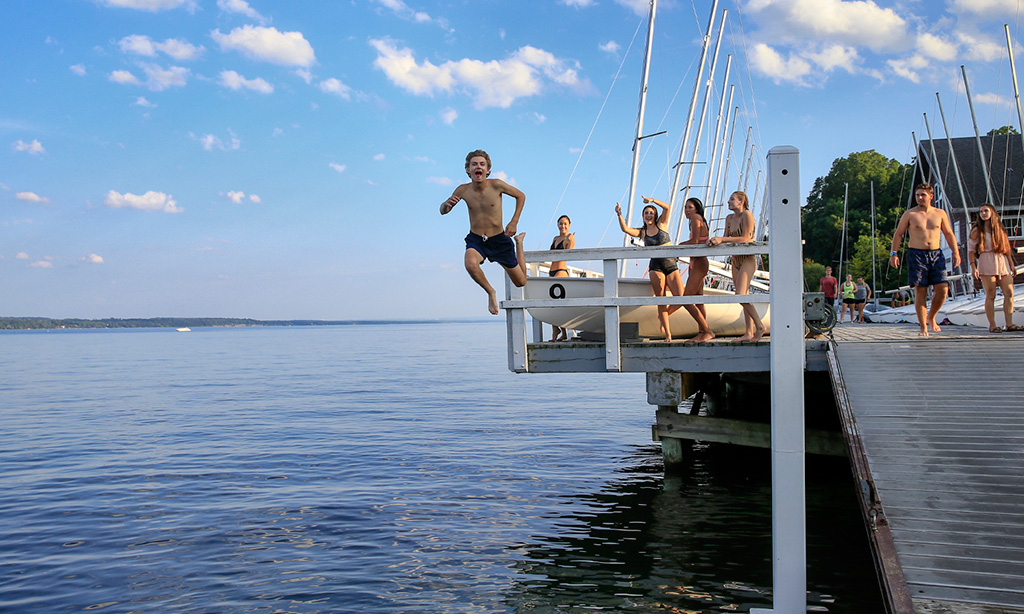 This symbiotic gathering.
This exponential rise.
This confluence of people, experiences and possibilities that make your next four years – and the life you make after them – part of the best future.
CONGRATULATIONS ON YOUR ACCEPTANCE TO HOBART AND WILLIAM SMITH!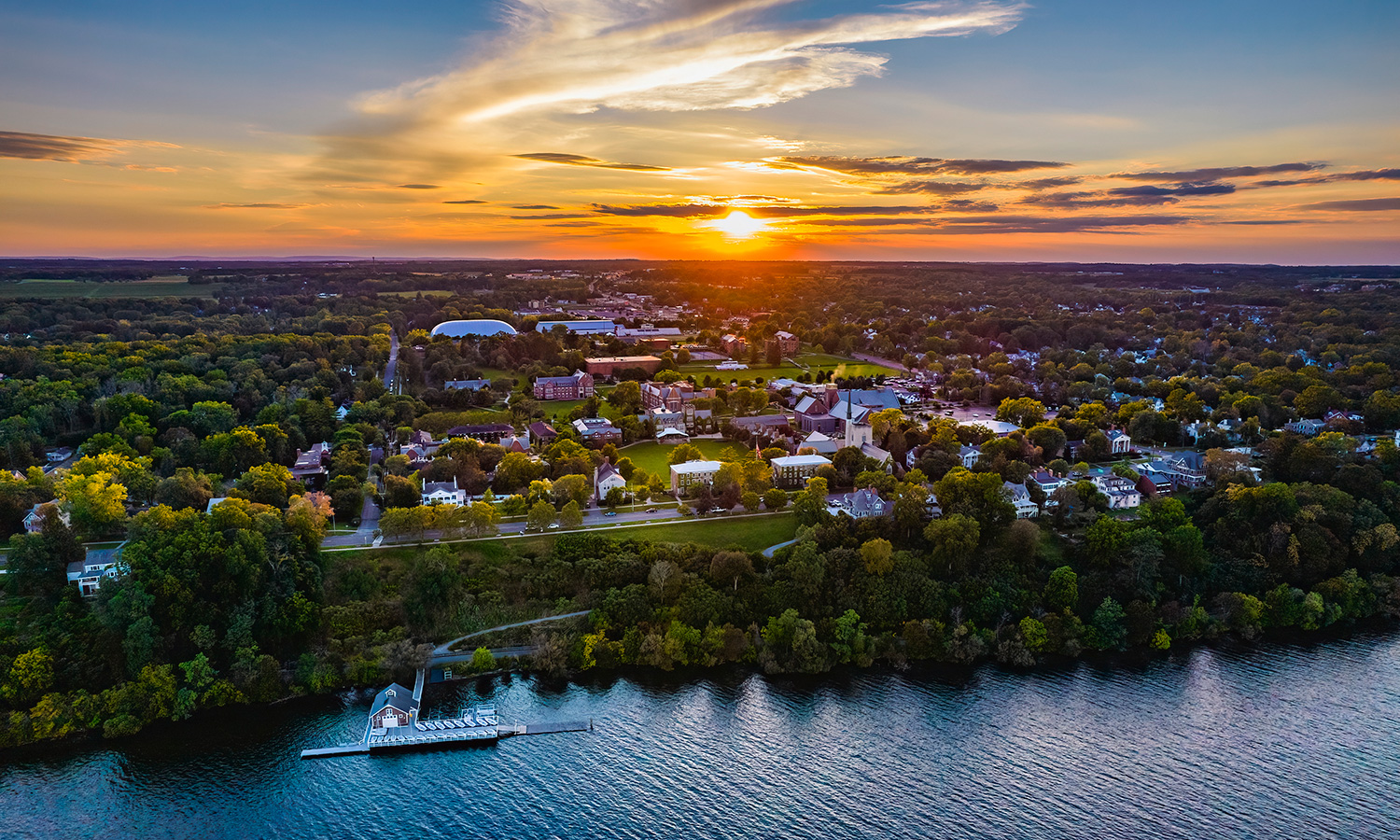 By The Lake
VISIT CAMPUS
Admitted Student Days
Join us on campus for an upcoming Admitted Student Day:
Saturday, Feb. 11
Saturday, March 4
Saturday April 1
Saturday, April 15
Saturday, April 29
Admitted Student Day programming runs from approximately 9 a.m. - 2 p.m. Admitted students and their families attend faculty and student panels, take a mock class, enjoy lunch on campus and network with our engaged campus community.
Senior Preview Visit
If one last look at campus is all you need, sign up for a Senior Preview Visit. Tour campus with a current student and have the opportunity to chat with an admissions or financial aid counselor.
Visit Us Virtually
Lake Effect Series
Hear from faculty and staff on topics from dorm life to First-Year Seminars, the athletic experience to career preparation programs and more.