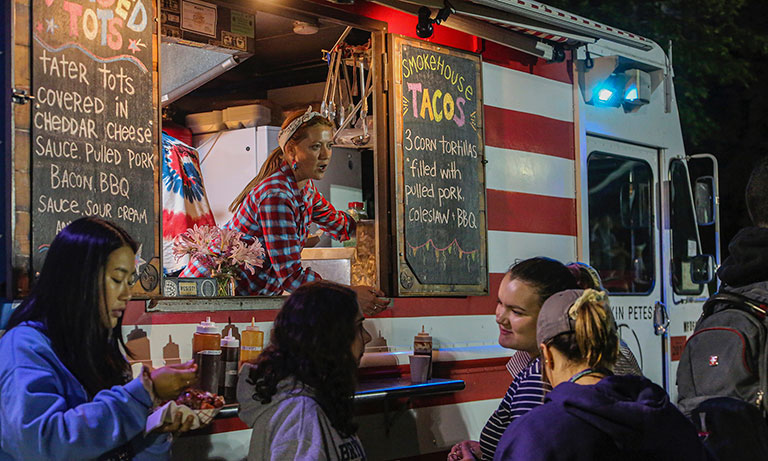 Student Activities
Student Engagement is your one-stop shop for getting involved at HWS! We work hard to provide a calendar full of exciting programs and events for the entire campus.
What We Do
Plan and Support Campus-Wide Events!
Whether it's the Caribbean Student Association's annual Masquerade Ball or CABaret, there is always something fun going on around campus! Learn more about all our programs here!
Student Clubs and Club Sports
Student Activities is home to more than 90 organizations, there's literally something for everyone! On the rare occasion that you can't find a club that's perfect for you, we are more than willing to help you start your own.
Student Organizations are a vital part of the HWS student learning experience. Members learn critical leadership, inter-personal and cultural competency skills that augment the academic mission of the Colleges.
Signature Events
Involvement Expo
Haunted Houghton
Winter Wonderland
Springfest