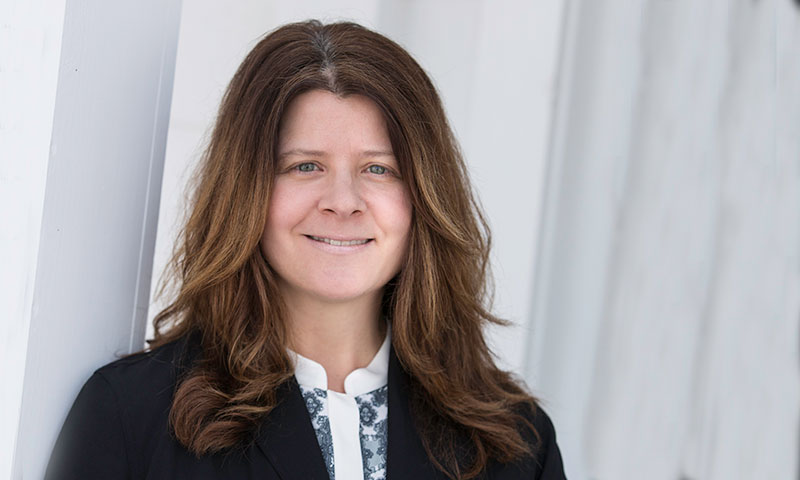 Jennifer Hogan
Director of the Counseling Center
hogan@hws.edu
Jennifer Hogan is a licensed clinical psychologist. She completed her doctorate in 1993 at Widener University and concurrently completed a school psychology curriculum through Widener University and Bryn Mawr College. In addition to her work at the Counseling Center, she serves as a mental health consultant to Geneva Head Start. She utilizes an integrative approach to therapy, incorporating psychodynamic theories, cognitive behavioral strategies, mindfulness techniques, and interpersonal therapy principles. Her professional interests include the developmental challenges of children and young adults, anxiety, depression, and ethics in the therapeutic process.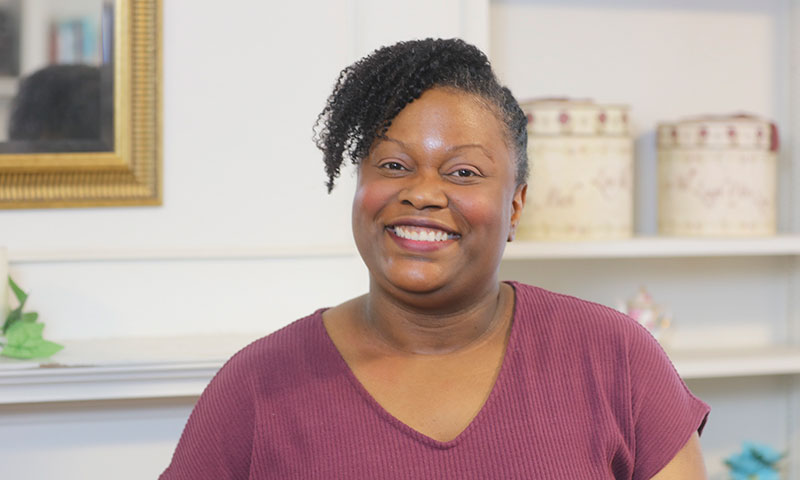 Tasha Prosper
Associate Director of the Counseling Center
prosper@hws.edu
Tasha Prosper is a staff psychologist. She received her Ph.D. in counseling psychology from Columbia University, with a research focus on race related stress. Her theoretical approach pulls heavily from interpersonal and existential psychology frameworks. Her professional interests include race based stress, community activism, religion/spirituality, and meditation. Tasha has enjoyed facilitating dynamic group therapy offerings including mood and food, spirituality support, women of color support, and finding meaning in life support groups. She is a two-time recipient of the Davis Putter Scholarship and Activism award. She completed a Pre-Doctoral fellowship at Memorial Sloan Kettering Cancer Center of New York, and a Post-Doctoral fellowship at The University of South Carolina.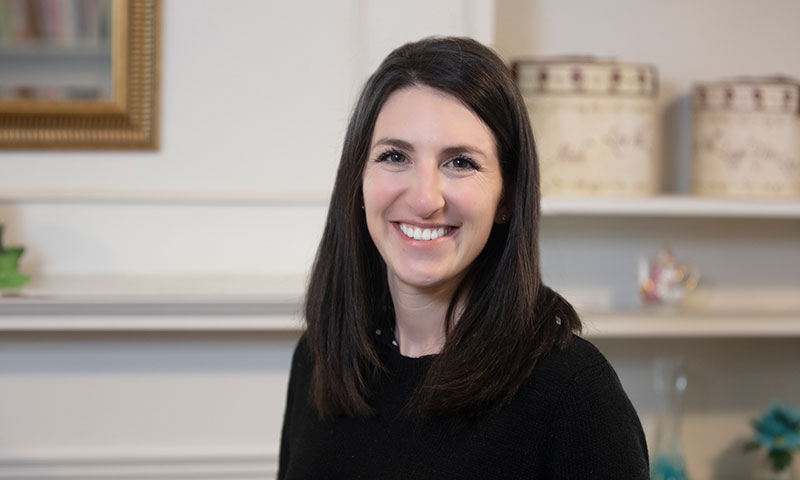 Katy Wolfe Kelliher '11
Staff Counselor
wolfekelliher@hws.edu
Katy Wolfe Kelliher graduated from HWS in 2011 with a BA in English and Africana Studies. She completed her MSW in 2014 at Washington University in St. Louis. Katy is a licensed master social worker and specializes in trauma work. She is certified and trained in TF-CBT, EMDR, and 5-Narrative trauma, and is a Certified Clinical Trauma Professional (CCTP) from the International Association of Trauma Professionals. She is client-focused and results-driven. Prior to joining the Counseling Center, Katy worked at Eastern New Mexico University's Counseling Services Department as a Wellness Counselor, providing individual therapy for students as well as outreach services for ENMU's campus and the greater community.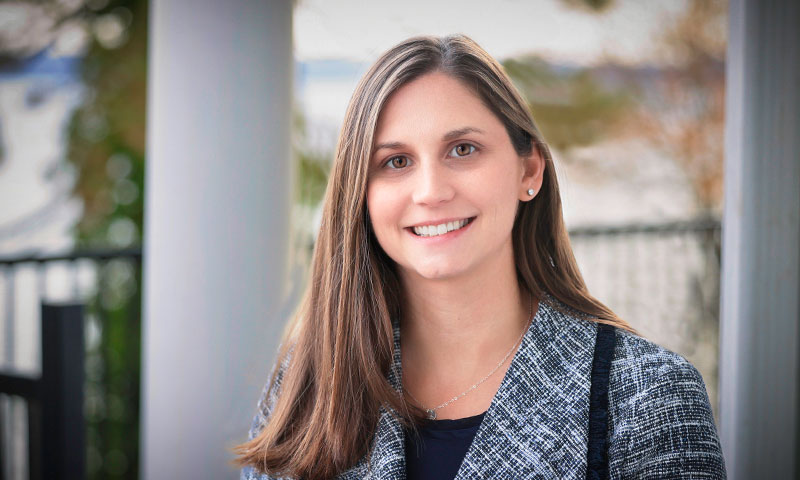 Mary Martini-Hausner
Staff Counselor
martinihausner@hws.edu
Mary Martini-Hausner is a Licensed Mental Health Counselor (LMHC). She completed her master's degree in 2011 from the State University of New York at Plattsburgh. Since completing her degree, she has worked in private practice and in higher education. She has over ten years of experience working in a college counseling center and utilizes her training in trauma-informed care, grief work and solution-focused therapy in her work with students. Her professional interests are in creative arts therapy and animal assisted therapy.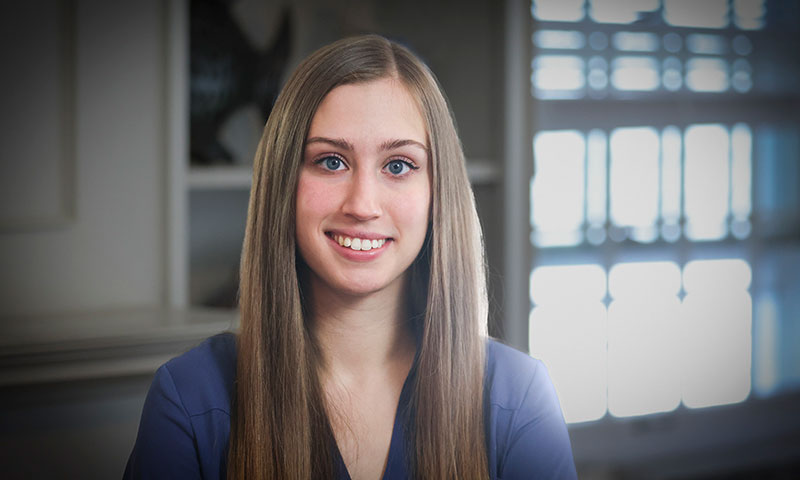 Bethany Owens Raymond
Staff Counselor
braymond@hws.edu
Bethany Owens Raymond is a staff psychologist. She completed her doctorate in clinical psychology at Georgia Southern University. Bethany utilizes an integrative approach to therapy and incorporates acceptance-based, cognitive behavioral, psychodynamic, and interpersonal lenses. Her professional interests include anxiety, depression, body image, mindfulness, and self-compassion. She completed her pre-doctoral internship at the SUNY Oneonta Counseling Center.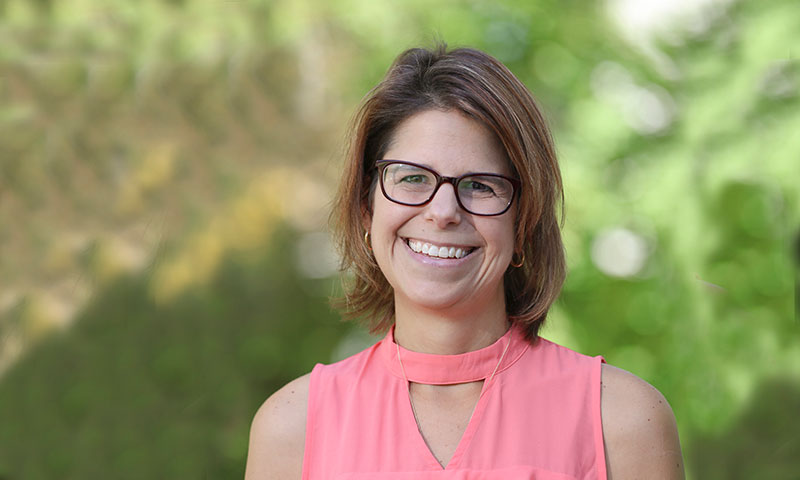 Kathleen Pullano
Part Time Social Worker
pullano@hws.edu
Kathleen Pullano is a licensed clinical social worker. She completed a master's degree in 1996 at Syracuse University. In addition to her work at the Counseling Center, she operates a private practice in Geneva, N.Y. With a background in community mental heath, Ms. Pullano integrates psychodynamic, dialectical, cognitive behavior and interpersonal approaches in her work. She takes special interest in the treatment of depression, anxiety, grief, trauma, stress, Womens' and LGBTQ issues.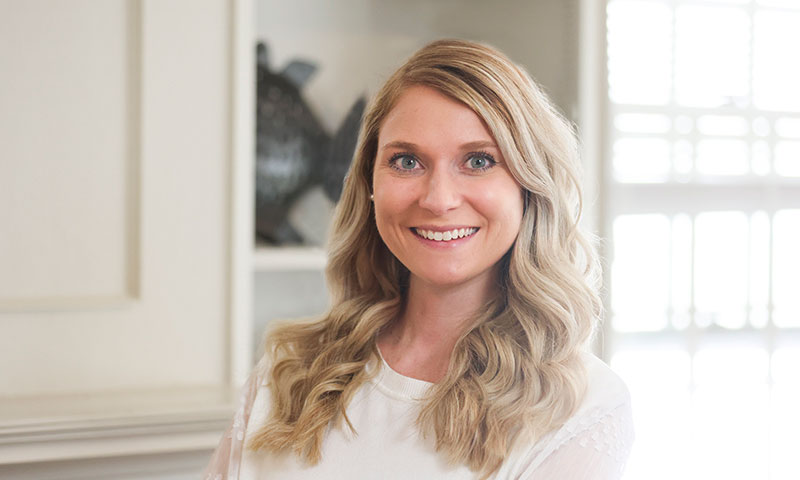 Vanessa Rauscher
Office Coordinator
Vanessa Rauscher is the office coordinator for the HWS Counseling Center. After graduating from SUNY Brockport in 2018 with a Bachelor's Degree in Sociology, Vanessa moved to the Finger Lakes Region. She joined the Counseling Center in 2021 and is here to help students navigate counseling services throughout their college career.