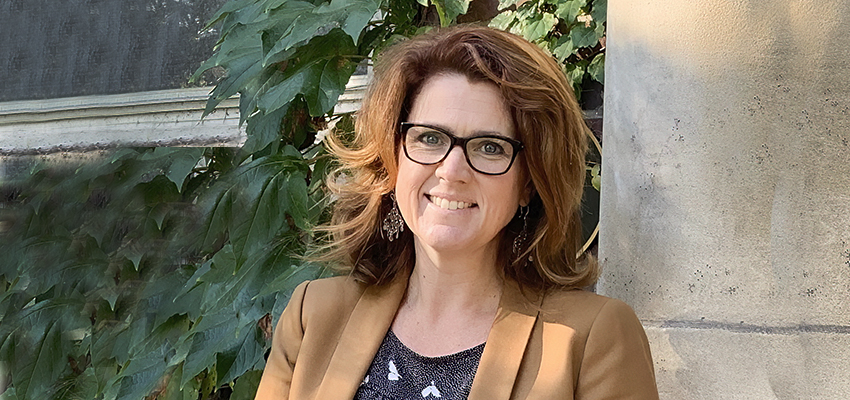 HWS News
16 December 2022

Yemen in the Shadow of Transition By Andrew Wickenden '09

Drawing on 17 years of field research and collaboration with Yemeni researchers, Associate Professor of International Relations Stacey Philbrick Yadav's new book explores the peace-building in Yemen against a backdrop of deadlocked political and humanitarian crises.

Yemen in the Shadow of Transition: Pursuing Justice Amid War analyzes the efforts of the country's civil actors as they try to build peace amid the ongoing civil war, diplomatic stalemate and humanitarian crisis that followed the Arab Spring. The book, which was released by Oxford University Press in December 2022, shows how activists' efforts "relate to longstanding justice demands in Yemeni society" and "details three decades of alternating elite indifference toward, or strategic engagement with, questions of justice," the publisher notes.

Philbrick Yadav describes how the post-2011 governmental transitional devolved into war, and details subsequent peace-building and justice work undertaken by Yemen's non-combatants in the context of ongoing conflict. The result is an "ambitious, original and reflective" analysis "from one of the world's leading experts," says political scientist and CUNY Professor Jillian Schwedler.

The Crown Center for Middle East Politics at Brandeis University, where Philbrick Yadav is currently a non-resident fellow, recorded a book launch this fall in which the author discusses the book with the research director of the Sana'a Center for Strategic Studies, a Yemeni think-tank.

Laurent Bonnefoy, a Researcher in International Studies at Sciences Po and author of Yemen and the World, calls Philbrick Yadav's book "an ambitious exploration of the intricacies of civil and political demands for justice in contemporary Yemen. The book is theoretically innovative, profoundly informative and paves ways for multiple comparisons. No doubt its approach, which focuses on a wide variety of local initiatives, will inspire well beyond specialists of the Arabian Peninsula."

Philbrick Yadav, who has conducted field research in Yemen, Lebanon and Egypt, is the author of a previous book exploring the dynamics of Islamist activism and alliance building, as well as many scholarly articles, which have appeared in journals such as The International Journal of Middle East Studies and Middle East Report. She was recently elected chair of the Middle East and North African Politics section of the American Political Science Association. In that role, she supports scholars from the MENA region through a Research Development Group and is spearheading work to guide the section's ethics and best practices regarding cross-national research collaboration in the MENA region.

A member of the HWS faculty since 2007, Philbrick Yadav earned a Ph.D. in political science from the University of Pennsylvania and a B.A. in anthropology and Middle Eastern studies from Smith College. In 2008, she was a visiting scholar at the Harvard Academy for International and Area Studies. For her outstanding scholarship and public engagement on the complex politics of the Middle East, Philbrick Yadav was named the 2018-2019 recipient of the John R. and Florence B. Kinghorn Global Fellowship.