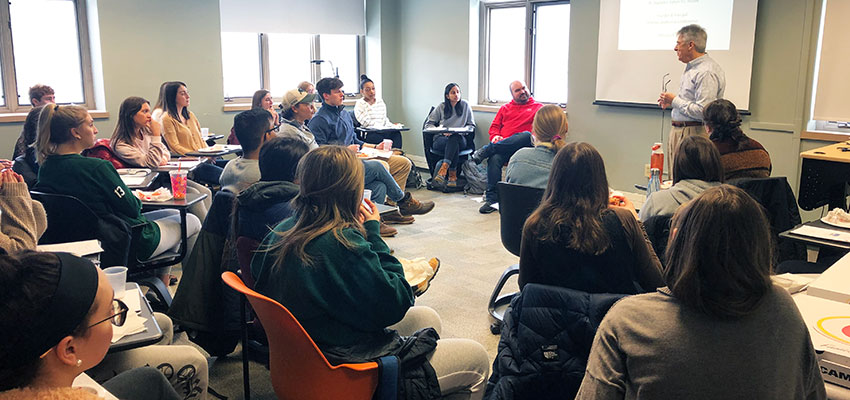 HWS News
20 September 2021 • Alums Confessions of an Applied Psychologist
Lessons on guiding leaders through times of rapid and unpredictable change.
Dr. Stephen Cohen '67 will visit campus on Monday, Nov. 1 to speak to students interested in careers in psychology. His talk "Confessions of an Applied Psychologist: Surviving vs. Thriving" is drawn from his decades of experience in industrial-organizational psychology research and consulting. The event will be held in the Sanford Room of the Warren Hunting Smith Library from 12 – 1 p.m.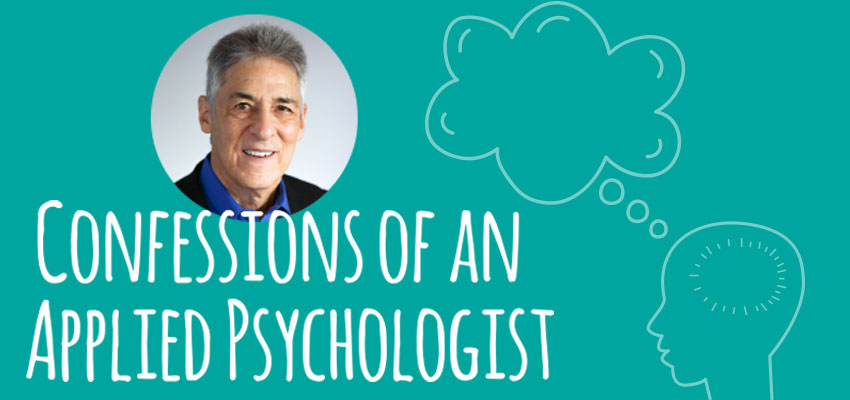 An expert and consultant in the talent development field, Cohen has led eight different firms. He is the Founder and Principal of the Strategic Leadership Collaborative, a private consulting practice that focuses on business strategy and leadership development. Over the course of his career, Cohen has advanced the human resources strategies of Fortune 500 corporations, worked with more than 150 major corporations across many industries, and served on multiple advisory boards in the training and education industry.
Cohen has also authored and delivered scores of refereed articles, chapters and presentations on talent development topics. In 2017, he authored his first book, titled, The Complete Guide to Building and Growing a Talent Development Firm (ATD Press, 2017), which offers lessons for firms to start anew or build existing businesses.
As a student at the Colleges, Cohen participated in student government, was the president of the Intra-fraternity Council, treasurer of Kappa Sigma, and a member of the Chimera and Druid honor societies. He was also a member of the Hobart basketball team. After graduating with his B.S. in psychology, he completed a M.S. and Ph.D. in industrial-organizational psychology at the University of Tennessee. As an alum, Cohen was served as president of the Alumni Council and on the Board of Trustees for 13 years.
Pizza and refreshments will be served; students who are interested in attending should RSVP to Kelly Crawford at crawford@hws.edu