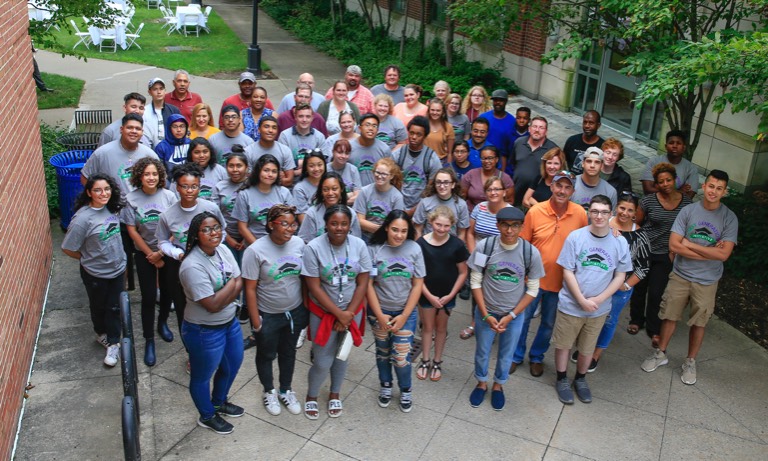 First Generation Initiative
The First Generation Initiative (FGI) is an institutional initiative that strives to build a connected community of first generation students, faculty, staff, and alumni/ae who support one another. At HWS, we define first generation students as students who are the first in their immediate families (not including siblings) to attend a four-year college or university in the United States. It is important to us that all HWS students are welcomed, supported, and encouraged to succeed to their full academic potential. First generation college students are many things: proud, humble, ambitious, tenacious, trailblazing, talented, and resilient.
The FGI has a wide variety of programming and events that focus on connecting first generation students with the support and guidance that they need to make the most of their HWS experience. More details will be forthcoming.
MORE INFO
For more information, contact the First Generation Initiative Office at (315) 781-3145 or at firstgeneration@hws.edu.