Student Spotlight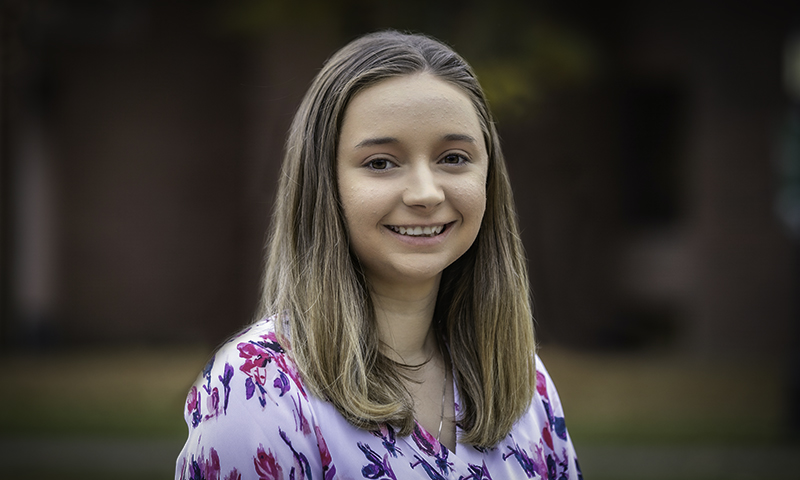 Ashley Kinsey MHEL '24
bachelor of arts in criminal justice, widener university
"This program is shaping my career path by providing me not only knowledge about working in higher education, but also with real-time experience. I have a great opportunity as a Graduate Assistant in Residence Life. The Office of Student Engagement has provided incredible guidance and support, helping me learn about the world of higher education."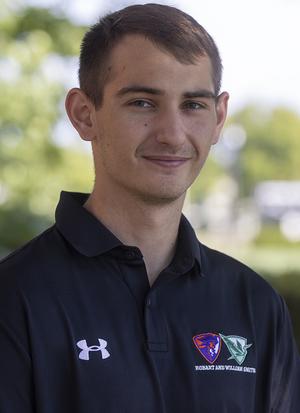 aaron smith '24
bachelor of Science in Sport management, st. john fisher university
"This program is helping to shape my career path by not only giving me a quality education, but also allowing me to complete a graduate assistantship in a career field that I know is my calling. The education, along with the practical experience, is putting me in a position to succeed upon graduation."