Experiential Education

Taking a Closer Look

At History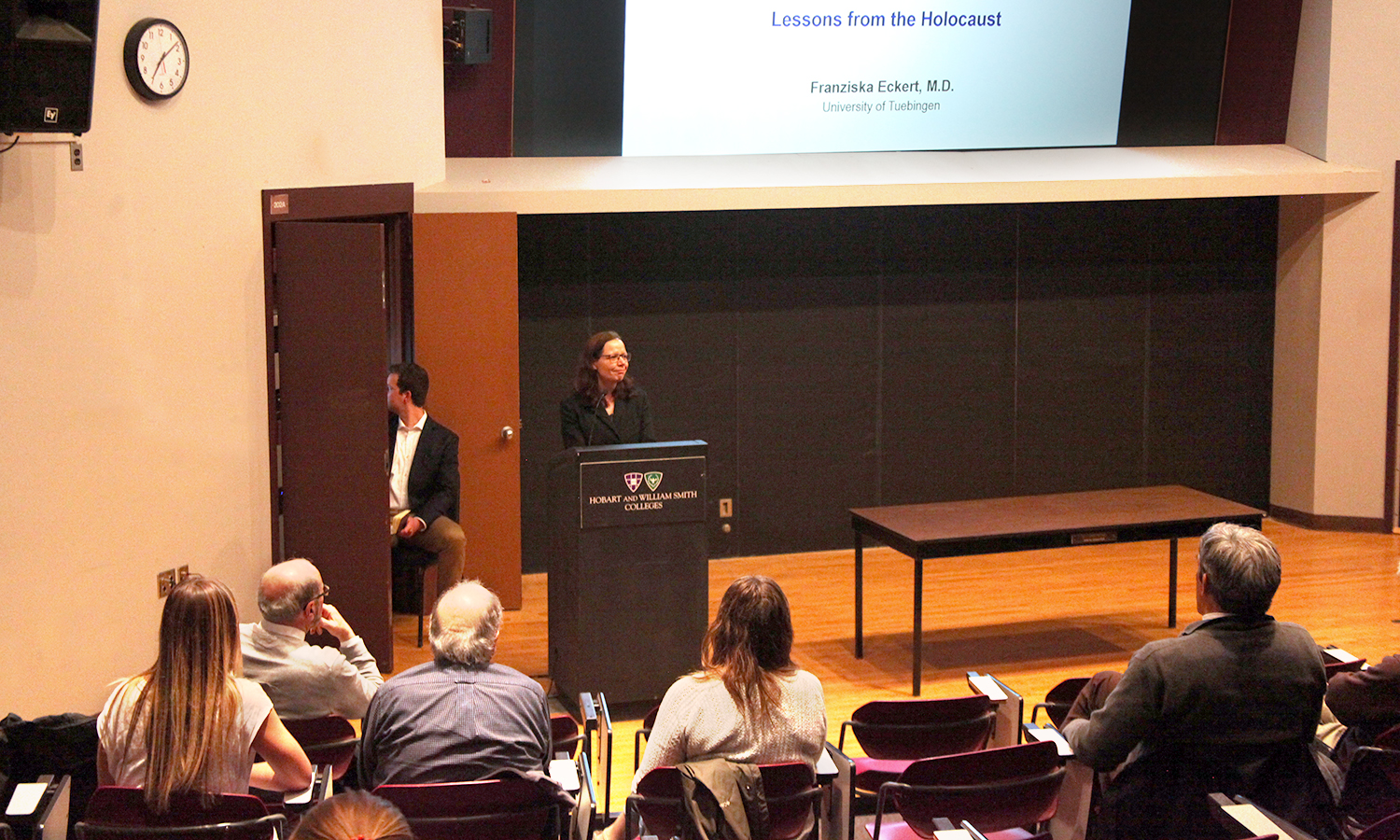 Learn about the Holocaust through programs hosted at the Abbe Center for Jewish Life or through trips to museums hosted by the Intercultural Affairs Center.
At Hobart and William Smith, learning goes beyond textbooks and classrooms. You'll gain high-impact practical experience that deepens learning and opens doors.