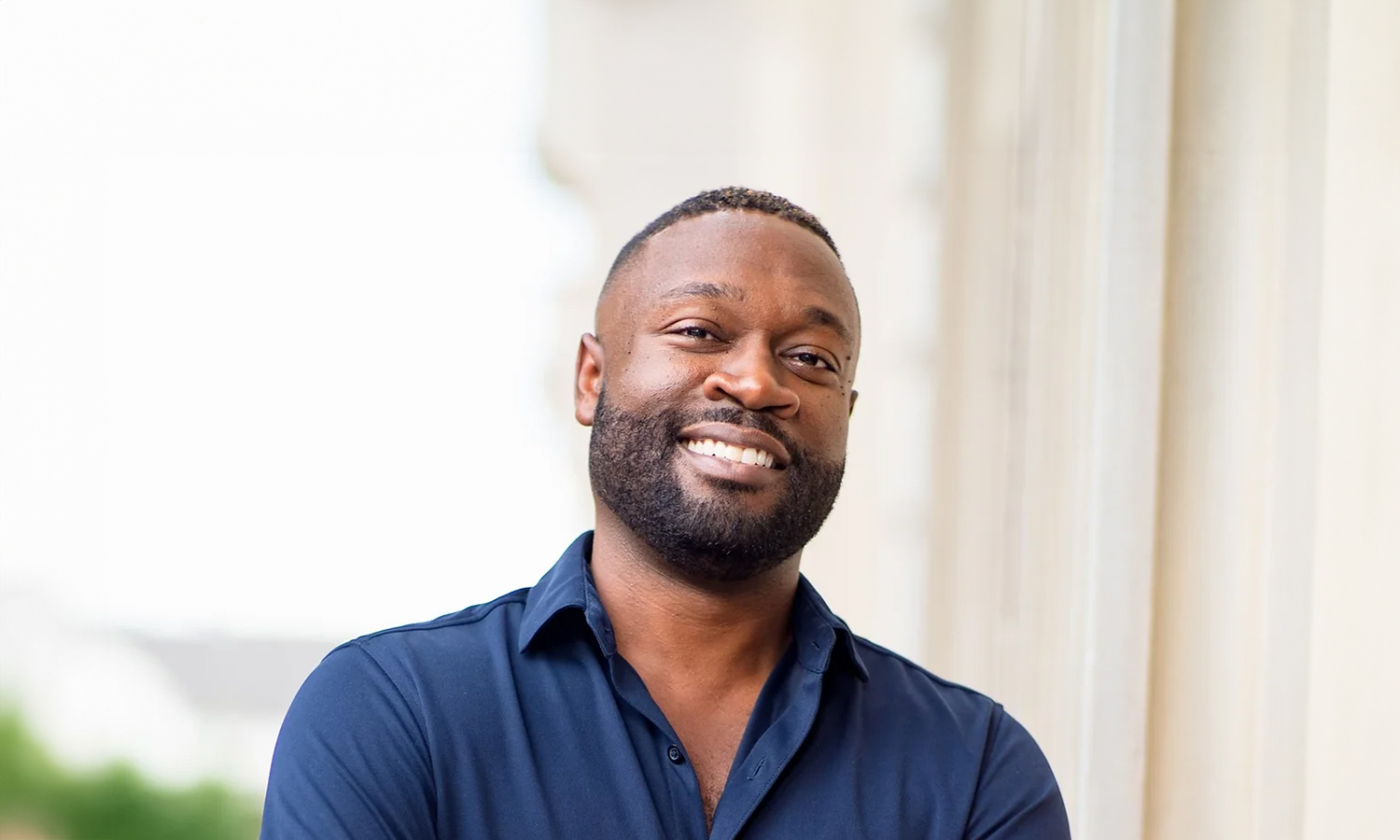 HWS News
18 September 2023

Insincere Uncertainties Premieres

A new song cycle by Associate Professor of Music Mark Olivieri debuts on campus this fall.

Associate Professor of Music Mark Olivieri's new work, a song cycle titled Insincere Uncertainties, premieres on Saturday, Oct. 14.

Opera singer Carl DuPont, an associate professor at Peabody Conservatory, and pianist Robert Auler, a professor at Oswego State University, will perform the work, which also features text by former HWS Visiting Assistant Professor of English Yisrael Levin. The event will also feature a photographic montage by Rochester photographer Lawrence Steinwachs.

The performance will begin at 7:30 p.m. in Froelich Hall in the Gearan Center for the Performing Arts. The event is free for students. Tickets are: $12 general and $10 seniors.

Olivieri is a composer whose music has been performed throughout the United States and abroad in such venues as the Kennedy Center, Carnegie Hall, the Sibelius Academy, the Royal Academy of Music in Stockholm, Glinka Concert Hall in St. Petersburg, Russia and Harpa Concert Hall in Reykjavik, Iceland. Critically acclaimed by the New York Times, his work has been described as "glittering" and "pop-infused," inspired as much by Black Sabbath and Thelonious Monk as by traditional concert music. Olivieri, who joined the faculty in 2010, holds a Ph.D. in music from the University at Buffalo, as well as a master's from Ithaca College Music Conservatory and a bachelor's from Heidelberg College.

DuPont is a celebrated vocal artist, innovator and educator who has held center stage in performances at The Glimmerglass Festival, Opera Company of Brooklyn and Carnegie Hall, among other venues. Learn more.

Auler is a teacher and wide-ranging pianist who has won first prize in national and international piano competitions. He has performed worldwide at festivals, residencies, solo recitals, new music and multi-media projects, and appearances on behalf of the U.S. State Department. Learn more.

The photo above features opera singer Carl DuPont.