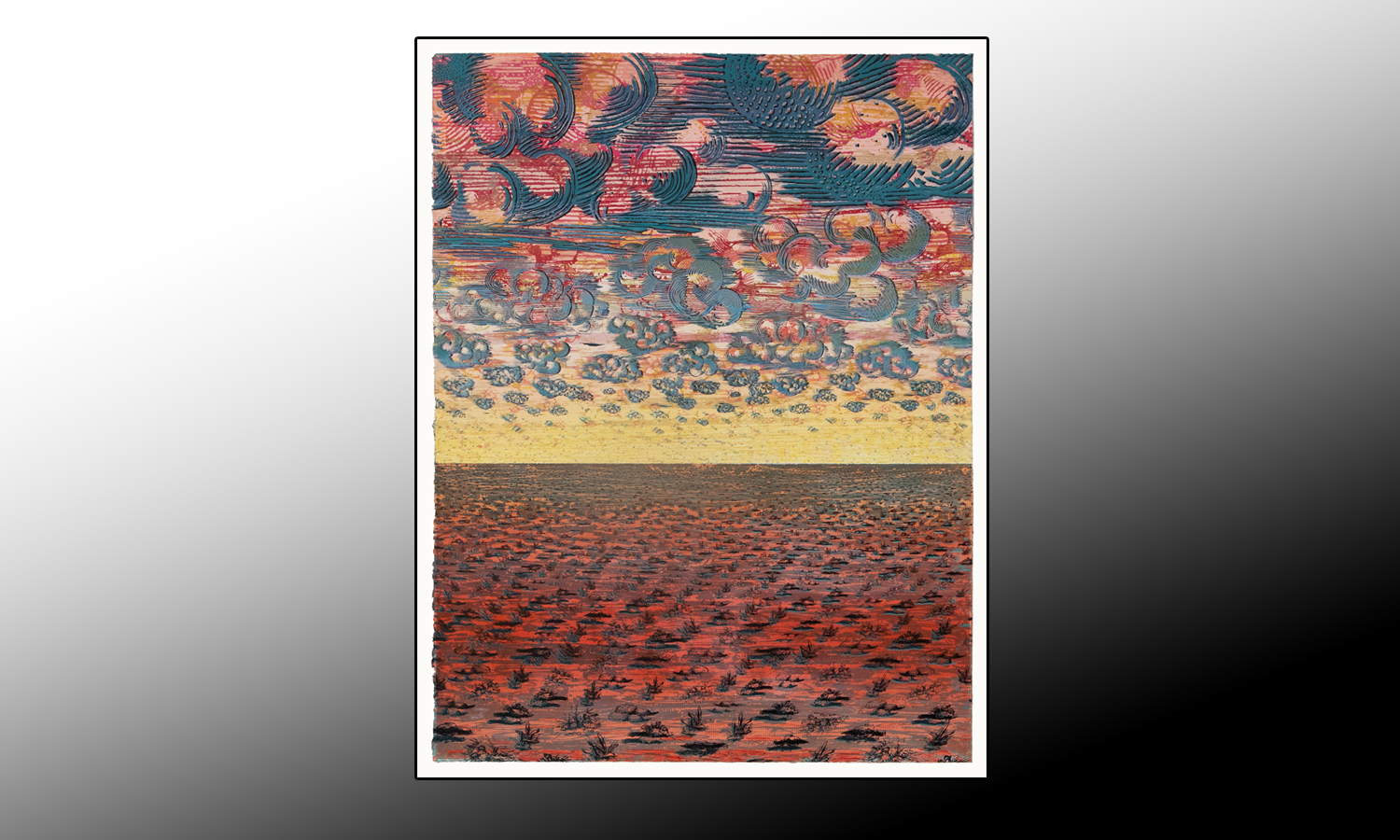 HWS News
8 May 2023

The Met Acquires Ruth's work

A 2022 screenprint and colored pencil work by Professor of Art and Architecture Nick Ruth joins the permanent collection at the Metropolitan Museum of Art in New York.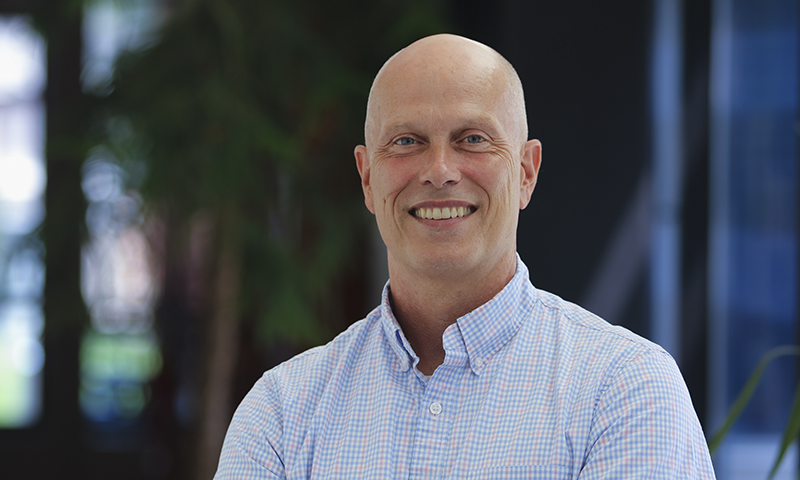 This Place II, part of a series of multimedia landscapes created by Professor of Art and Architecture Nick Ruth, has been acquired by the Metropolitan Museum of Art. The piece will be housed in the museum's permanent collection.
"There can be no greater honor as an artist than to have your work acquired by a major museum," says President Mark D. Gearan. "I'm thrilled that Nick's art is receiving the recognition it deserves. In addition to being an exceptional artist and scholar, Nick is a wonderful mentor to our students."
"For me this series is about world-building, and in this case that involved repurposing imagery from Renaissance engravings and then amplifying the new space with intense color," says Ruth. "that is apparently part of what helped them get interested. Needless to say, I am thrilled."
Ruth's This Place series was featured in a fall 2022 exhibition at Planthouse Gallery in New York City.
His work has appeared in more than 150 exhibitions in the United States and internationally, including IPCNY New Prints 2021/Summer, InkMasters Cairns (2021), 92nd Print Center International Competition (2018), Global Matrix IV (2017), 8th Douro Biennial (2016) and the 9th Triennale Mondiale de l'Estampe Chamaliers (2014).
At HWS, Ruth teaches courses in painting, drawing and printmaking, prioritizing conceptual and material exploration and visual invention. He has led semester abroad programs to Rome, Italy; Galway, Ireland; and Auckland, New Zealand. He has been recognized with the HWS Faculty Teaching Award as well as the HWS Faculty Prize for Scholarship. Ruth is the Class of 1964 Endowed Professor.
Learn more about his work at www.nicholashruth.com.