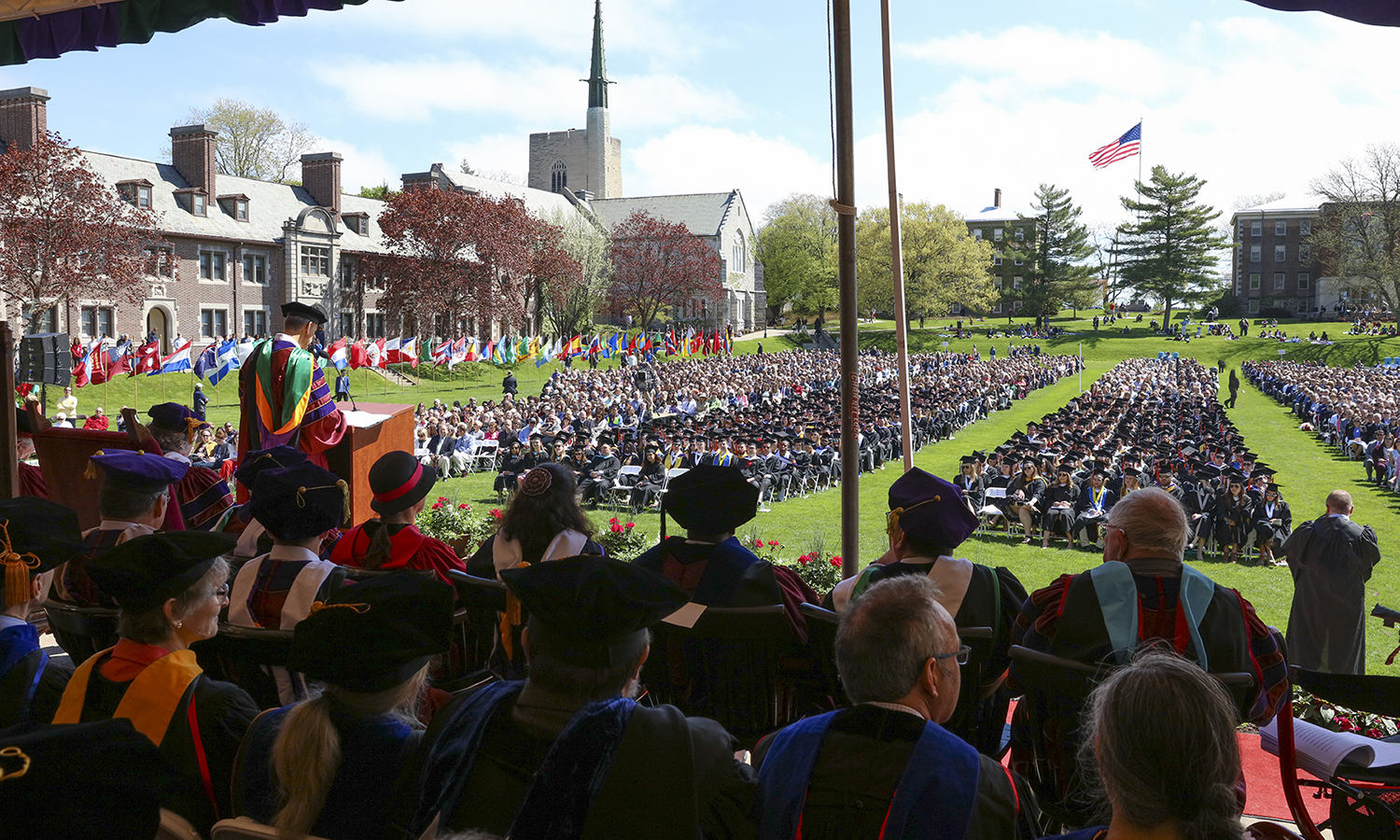 HWS News
1 May 2023 • Alums • Service City Year Cofounder Khazei to Deliver HWS Commencement Address
Social entrepreneur Alan Khazei will give the keynote address at Commencement 2023. HWS will recognize four members of the Colleges' community with honorary degrees.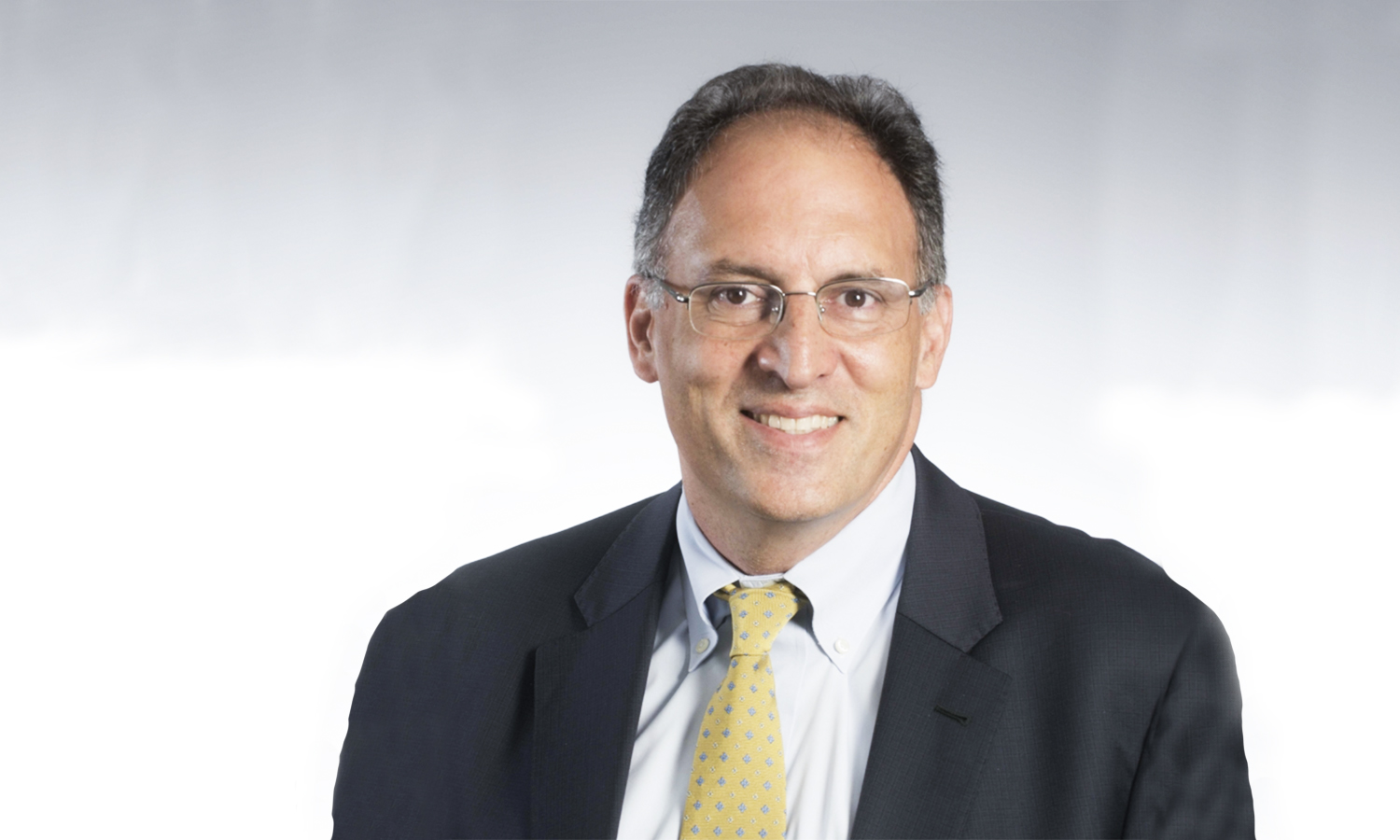 Alan Khazei, one of the nation's leading national service advocates and cofounder of City Year, will address graduates, their families and the HWS community during the 2023 Commencement ceremony. Khazei has been at the center of efforts to advance national service on the federal agenda for three decades working with Republican and Democratic Presidents and Members of Congress. He has founded, led several nonprofit organizations, and spent his career working to engage young people in public service and creating opportunities to empower citizens to make a difference, supporting everything from social and economic mobility to education and veteran programs.
"Alan Khazei is a leading expert on civic engagement with a long track-record of developing innovative and life-changing opportunities for young people and the communities they serve," says President Mark D. Gearan. "I am thrilled to welcome Alan to campus and look forward to his address. Like others we will honor at Commencement 2023, Alan's commitment to service and the future serves as a model to our students of a person leading a life of consequence."
The ceremony will begin at 9 a.m. on Sunday, May 21. Learn more about Commencement.
During Commencement exercises, four members of the community will be recognized with honorary degrees: Patricia Adams, a successful corporate professional, musician, journalist, steadfast friend of the Colleges and daughter of Hobart's first Black graduate, the Rev. Dr. Alger L. Adams '32, D.D. '83; Dr. Gilberto Arbelaez '06, the only emergency physician on staff at Uvalde Memorial Hospital who treated victims in the immediate aftermath of the 2022 school shooting in Uvalde, Texas; Kevin Colton, Hobart and William Smith's longtime chief photographer who has brought our campus to life with his unique perspective; and Cynthia Gelsthorpe Fish '82, a longtime member of the Board of Trustees who advanced the Colleges efforts in governance and leadership and has been active in causes related to health, wellbeing and education.
"This year's honorary degree recipients reflect the broad engagement of Hobart and William Smith Colleges and the common thread of service to others that distinguishes our community," says Gearan. "These four leaders draw on their unique talents, experiences and perspectives to enhance the lives of those around them and serve as models of engaged citizens for our graduates."
About the 2023 Commencement speaker and honorary degree recipients
For more than 30 years, Alan Khazei has been a leading advocate for national service and social entrepreneurship. He is the cofounder and former CEO of City Year, the national service program that places young people from all backgrounds in communities where they mentor, tutor and educate children. Founded in 1988 with a small cohort in Boston, City Year became the model for President Bill Clinton's AmeriCorps program and now has 2,000 members serving more than 150,000 children in 29 cities across the U.S., as well as in the U.K. and South Africa. Khazei is also the founder and served as CEO of Be The Change, Inc., the nonprofit organization that developed national, bipartisan, issue-based campaigns to affect public policy and culture. Its programs, now absorbed into other national service groups and foundations, organize coalitions of nonprofits, social entrepreneurs, policymakers, private sector leaders, academics and citizens to promote national service and social and economic mobility, and support veterans of the wars in Afghanistan and Iraq. Khazei serves as co-chair and senior advisor for More Perfect, a national effort focused on renewing American Democracy and was part of the founding team and serves as senior advisor for Welcome.US, which supports refugees coming to the U.S. He has served as co-chair of the Franklin Project on National Service at the Aspen Institute and as a Commissioner for the Military, National and Public Service Commission as well as service on the boards of leading national nonprofits. For his work, he has been recognized with the Reebok Human Rights Award, the Jefferson Award for Public Service, and the Schwab Foundation Social Entrepreneur Award. In 2006, U.S. News and World Report named Khazei as one of America's Best Leaders. In 2014, Khazei and his wife, New Profit founder and co-CEO Vanessa Kirsch, were named to CNN Money/Fortune's "World's Greatest Leaders: 9 Dynamic Duos." Khazei is the author of Big Citizenship: How pragmatic idealism can bring out the best in America. He is an honors graduate of Harvard College and Harvard Law School and the recipient of several honorary degrees.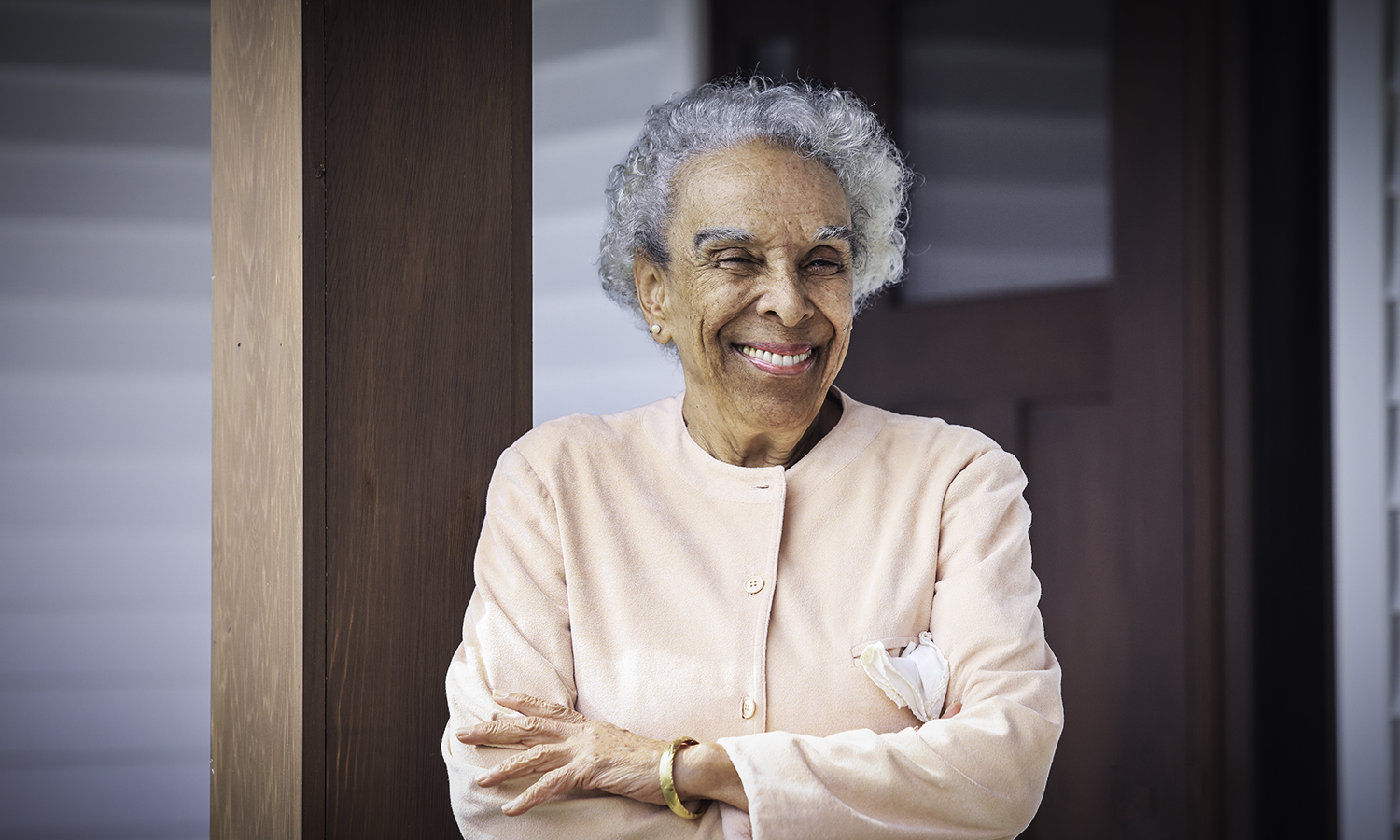 Patricia Adams is the daughter of the Rev. Dr. Alger L. Adams '32, D.D.'83 and Jessie W. Adams, civic leaders, entrepreneurs and creatives, and who has since followed in their footsteps. Adams grew up in Hastings-on-Hudson, N.Y. She earned a B.S. in personnel management and industrial relations from New York University Commerce (now Stern) in 1963. That year, she joined IBM and later earned an M.B.A. from Atlanta University in 1969. In the following decades, Adams rose through the ranks of human resource leadership at Fortune 500 companies, retiring as human resources manager after nearly 20 years at Digital Equipment Corporation/Hewlett Packard. In a second career, she became a jazz vocalist and recording artist. Adams studied music theory, harmony and improvisation at the New England Conservatory in Boston and at the Performing Arts School of Worcester. Singing and swinging jazz and blues standards of the 1930s and '40s, she served as a voting member of the National Academy of Recording Arts & Sciences and on the board of the New England Conservatory. In her work with Hobart and William Smith Colleges, Adams has been an exceptional source of history and guidance, offering profound insight into her father's experiences on campus and in Geneva, from his academic triumphs to the prejudices he faced. Thanks to her support and her generosity, the recent dedication of the Adams Intercultural Center (AIC) is enshrined in the annals of Hobart history.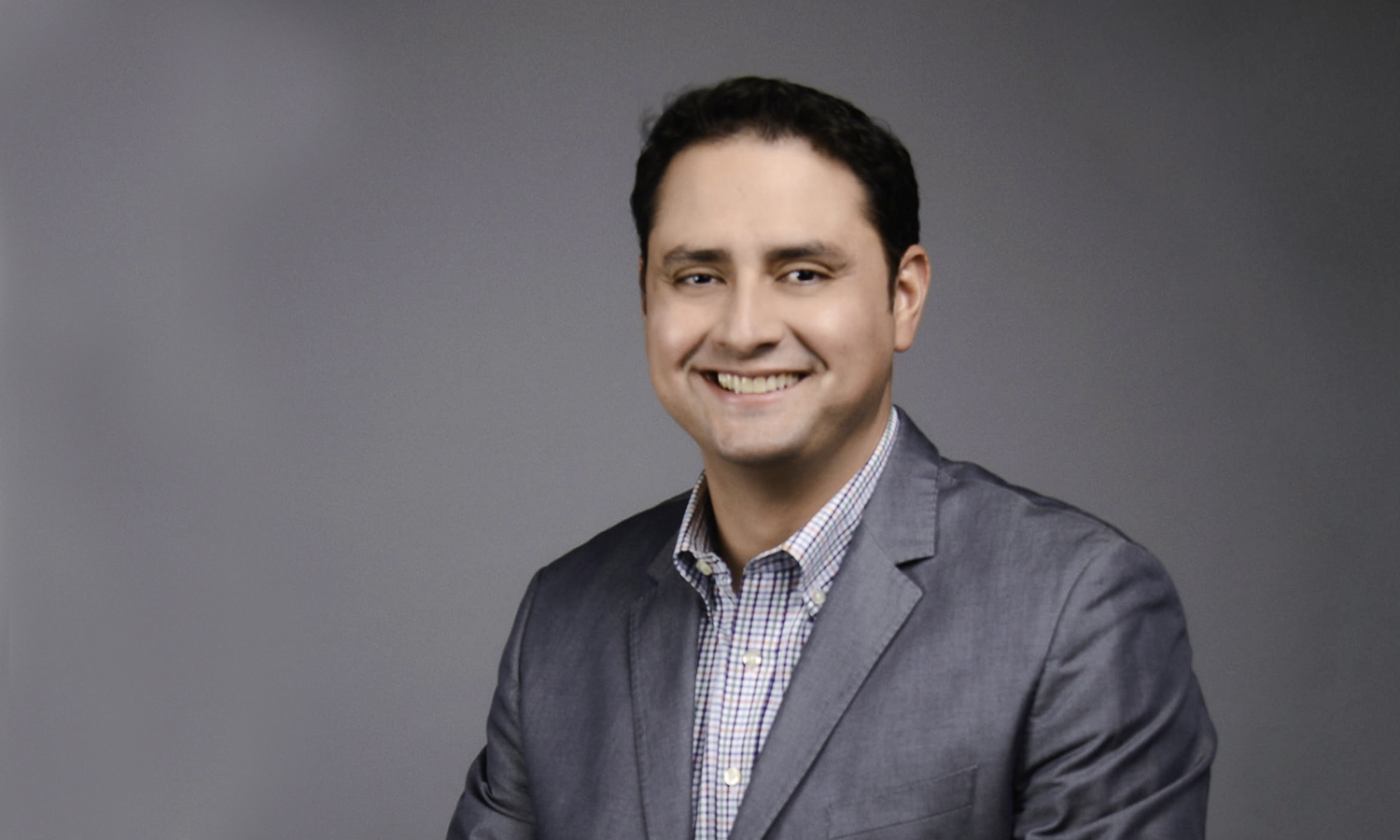 Dr. Gilberto Arbelaez '06 was the only emergency physician on staff at Uvalde Memorial Hospital in Uvalde, Texas on the day of the tragic shooting at Robb Elementary School that left 19 students and two teachers dead. In the hours that followed the shooting, which was among the deadliest school shootings in U.S. history, Dr. Arbelaez and his team led the emergency response, providing immediate care to victims in the wake of this tragedy. Born in Colombia, Dr. Arbelaez settled with his family in Connecticut and came to HWS as a first-generation college student. On the pre-med track, he earned a B.S. in biology and minored in environmental studies. His academic achievements on campus were recognized with the Chemical Rubber Company First-Year Chemistry Achievement Award; he was also named a Hale Scholar and Durfee Scholar and selected for the Dean's List. Dr. Arbelaez earned his M.D. from the University of Connecticut School of Medicine, where he also completed his residency. An emergency medicine specialist, he has expertise in diagnosing and treating patients with life-threatening conditions from heart failure to drug overdose to traumatic injury.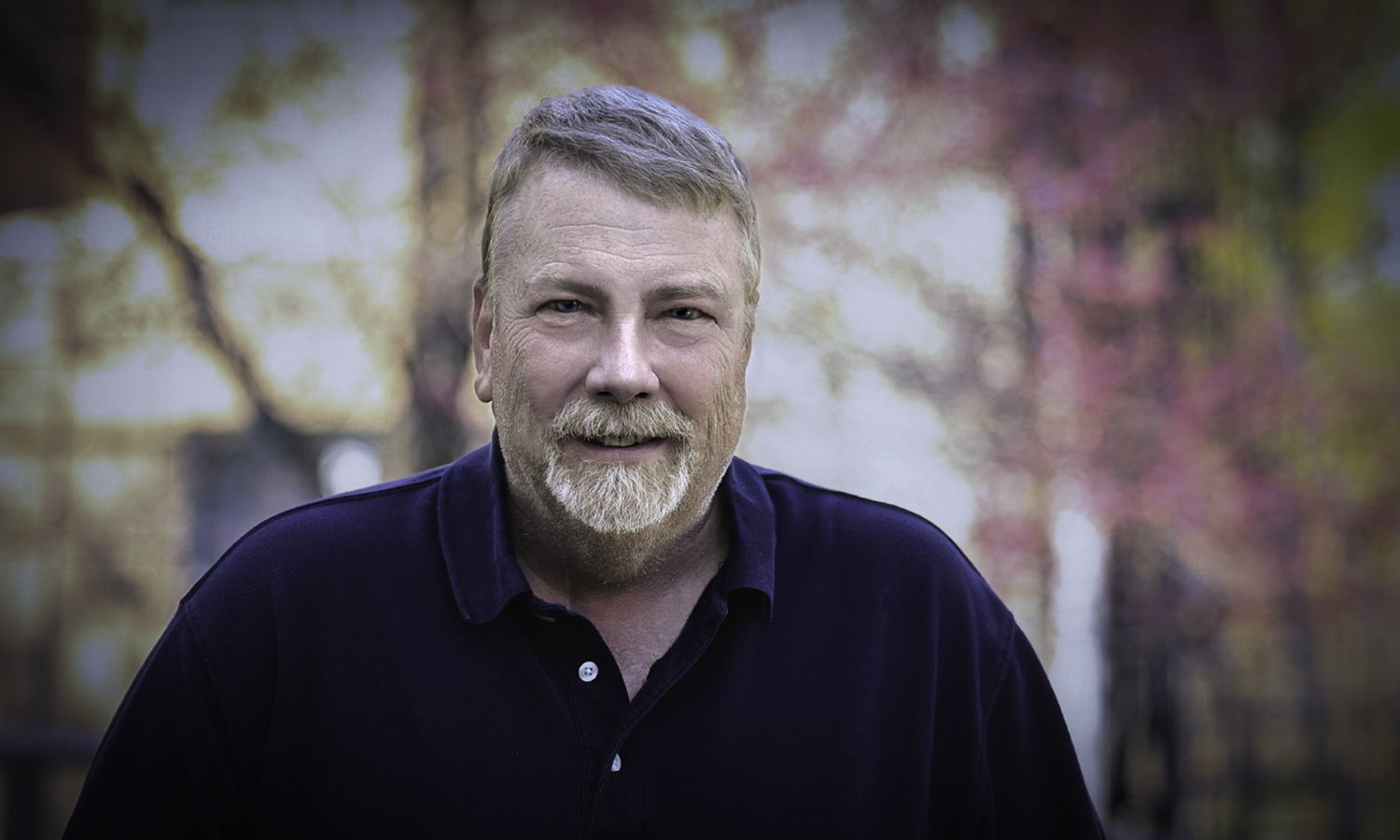 Kevin Colton, who has served as the Colleges' chief photographer since 2005, is a pillar of the campus community and of the Colleges' visual identity. He has photographed nearly every major campus event capturing — in his striking, evocative images — the place, people and spirit that define Hobart and William Smith. For more than a decade, Colton has been recognized as one of the premier photographers in higher education across the country, earning the national gold and silver awards from the Council for the Advancement and Support of Education (CASE) and sweeping regional CASE accolades. A mentor to numerous students, he has shared his technical expertise with photography interns in the Office of Marketing and Communications, hosted an annual workshop on travel photography in partnership with the Center for Global Education, and served as a guest lecturer in Studio Art courses. The owner of Kevin Colton Photography, he has exhibited his landscape work in many area businesses and public buildings throughout the Finger Lakes. In the community, he leads the annual Worldwide Photo Walk and donates his work and considerable time to charity events. His photographs have appeared in National Geographic's "Your Shot" competition and Landscape Photography magazine. His landscapes were also exhibited at Black Wall Gallery in Athens, Greece.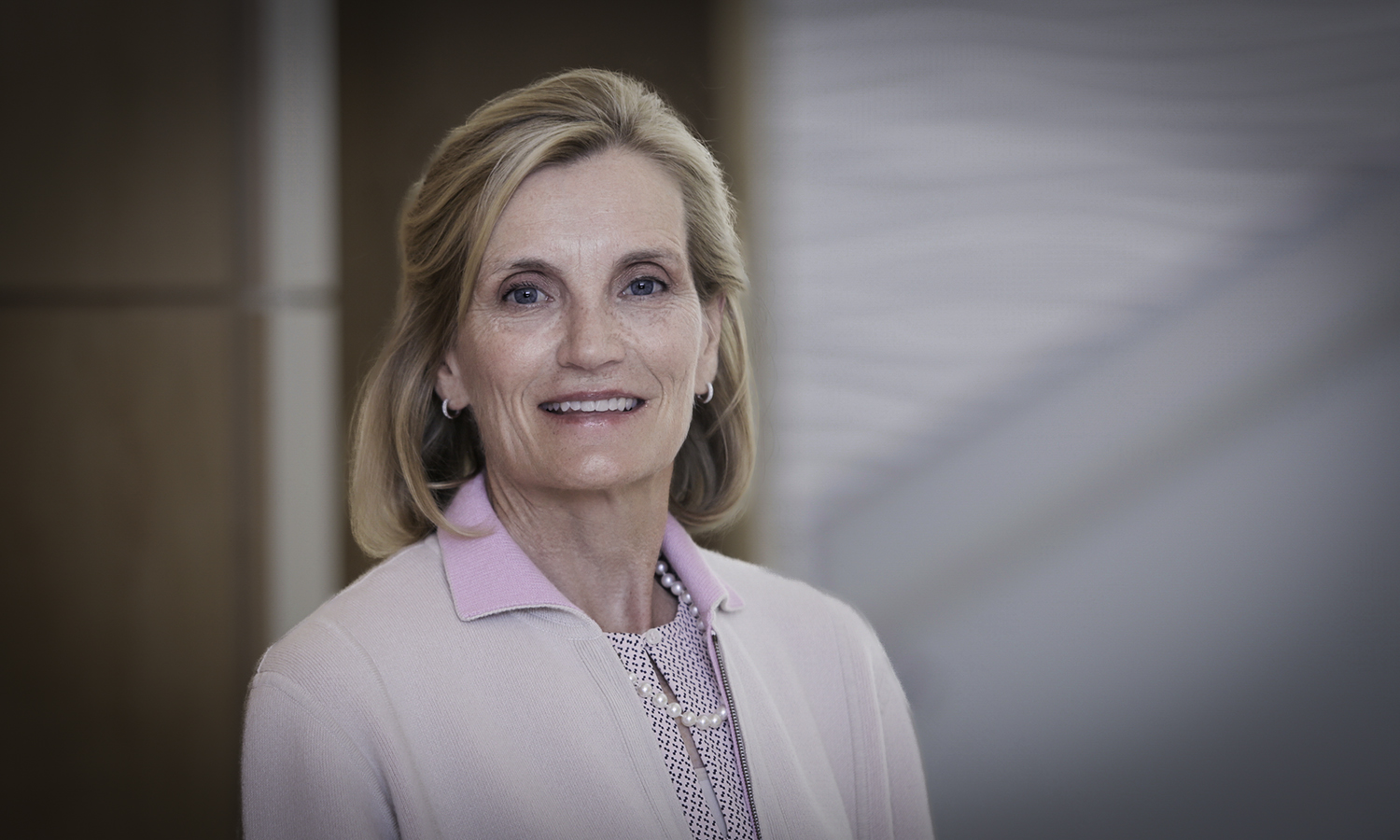 Cynthia Gelsthorpe Fish '82 is a longtime member of the Board of Trustees at Hobart and William Smith and active community volunteer and advocate who has spent her life and career in service to people and institutions that advance humanity in mind, body and spirit. Since graduating from William Smith with a degree in psychology, she has supported vital causes — from the environment to higher education to research on the treatment of Alzheimer's disease and the care of families and patients affected by it. A generous supporter of Brigham and Women's Hospital, Boys & Girls Club of Boston, Boston Scholar Athletes and a multitude of other programs in the New England area, Gelsthorpe Fish has been a staunch supporter of and advisor to community and civic institutions, including the Boston Children's Museum, Hebrew Senior Life and Cape Cod Healthcare. Gelsthorpe Fish spent 16 years as a member of the Hobart and William Smith Board of Trustees, including serving as Vice Chair. During the William Smith Centennial celebration in 2008, she established the Centennial Center, which profoundly advanced the Colleges' curriculum around entrepreneurial studies and leadership. Awarded an Alumnae Citation and the Centennial Bowl in recognition of her service to the Colleges, she has served in numerous volunteer roles at the Colleges, hosted events, co-chaired a presidential search committee and supported campus projects like the Gearan Center for the Performing Arts where the Fish Screening Room is named in her honor and the creation and support of scholarships. Gelsthorpe Fish received her master's degree from Tufts University in teaching, with a focus on early childhood education.