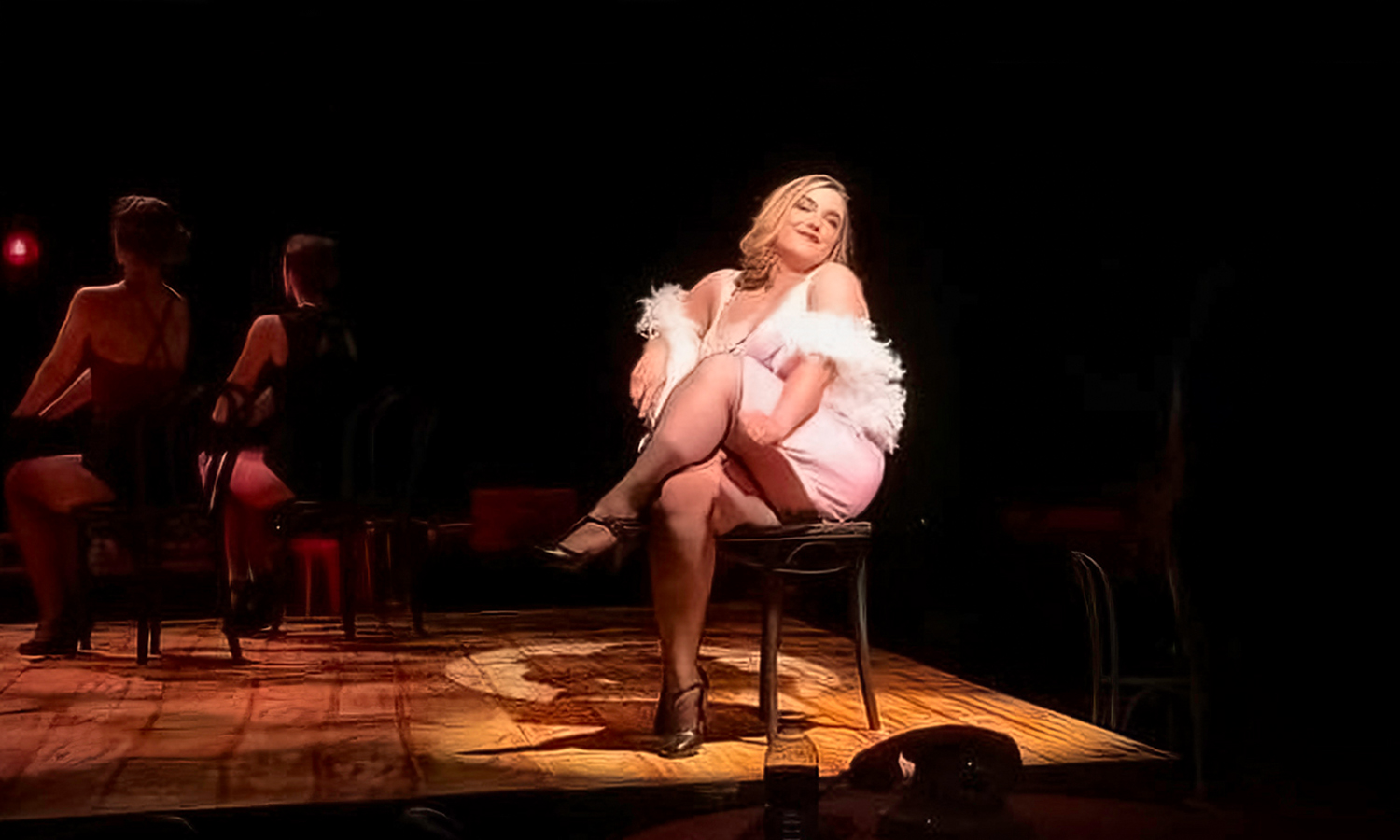 HWS News
15 December 2022 • Arts McCormack '23 Reflects on Starring in Cabaret
Approaching her final semester, Julia McCormack '23 reflects on playing the lead role of Sally Bowles in the community production of the musical Cabaret.
Acting alongside local Genevans, Julia McCormack '23 spent last summer rehearsing for and performing in a community production of Cabaret. McCormack, a media and society major with a double minor in dance and theatre, played off of her dance and theatre background to land the lead role of Sally Bowles, the night club's premiere singer from England. Held at the Bartlett Theatre on campus, the dark and dramatic musical production immersed McCormack in community theatre.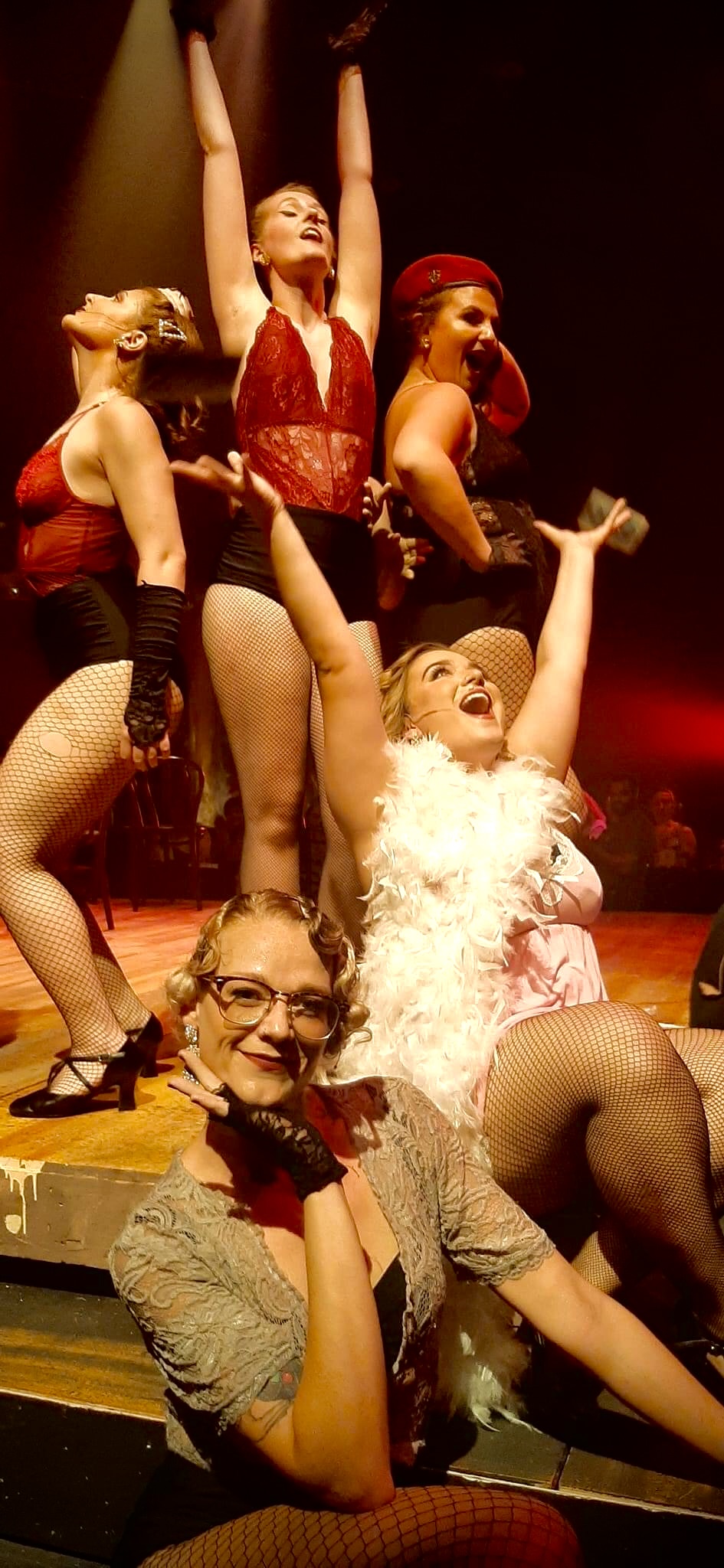 "This was my first starring role, and although it was challenging, it was the most fulfilling role I've ever played. This was a fantastic experience that I'll never forget," says McCormack, noting the show was set in the 1930s during the rise of the Third Reich in Berlin.
She also finds the show's discourse relevant to today. "The show itself is about how Sally, or people like Sally, get wrapped up in fun and ignorance and don't realize what's going on in the world around them."
With a small cast, encompassing Finger Lakes residents of all ages, the Geneva Theatre Guild's annual summer productions bring entertainment and the arts to Geneva. The production of Cabaret held a special place in many community members' hearts, as the show was dedicated to Larry Ann Evans, a Geneva Theatre Guild member and director of Geneva High School musicals who lost her battle to cancer in 2020.
"This cast of people is by far the best I've ever worked with," says McCormack. "Their commitment and love for community theatre was a bonus to their unique charisma, incredible talents and heartfelt friendship."
The cast brought Cabaret to life by turning Bartlett Theatre into their own version of the show's Kit Kat Club. After two months of set building and design, the theatre was transformed with club-style seating, antique furniture and a platform stage in the center of the room. Audience members enjoyed an immersive theatre experience as cast members stayed in character while serving drinks and even acted out scenes within the audience.
"When we finished the set and it all came together, it was beyond magical. It was so much fun to be in character within the audience," says McCormack.
Outside of her time doing theatre, McCormack serves as the Community outreach officer of the Kinetic Dance Collective that recently performed at the Smith Opera House. She studied abroad in Galway, Ireland and works at Fox Run Vineyards.