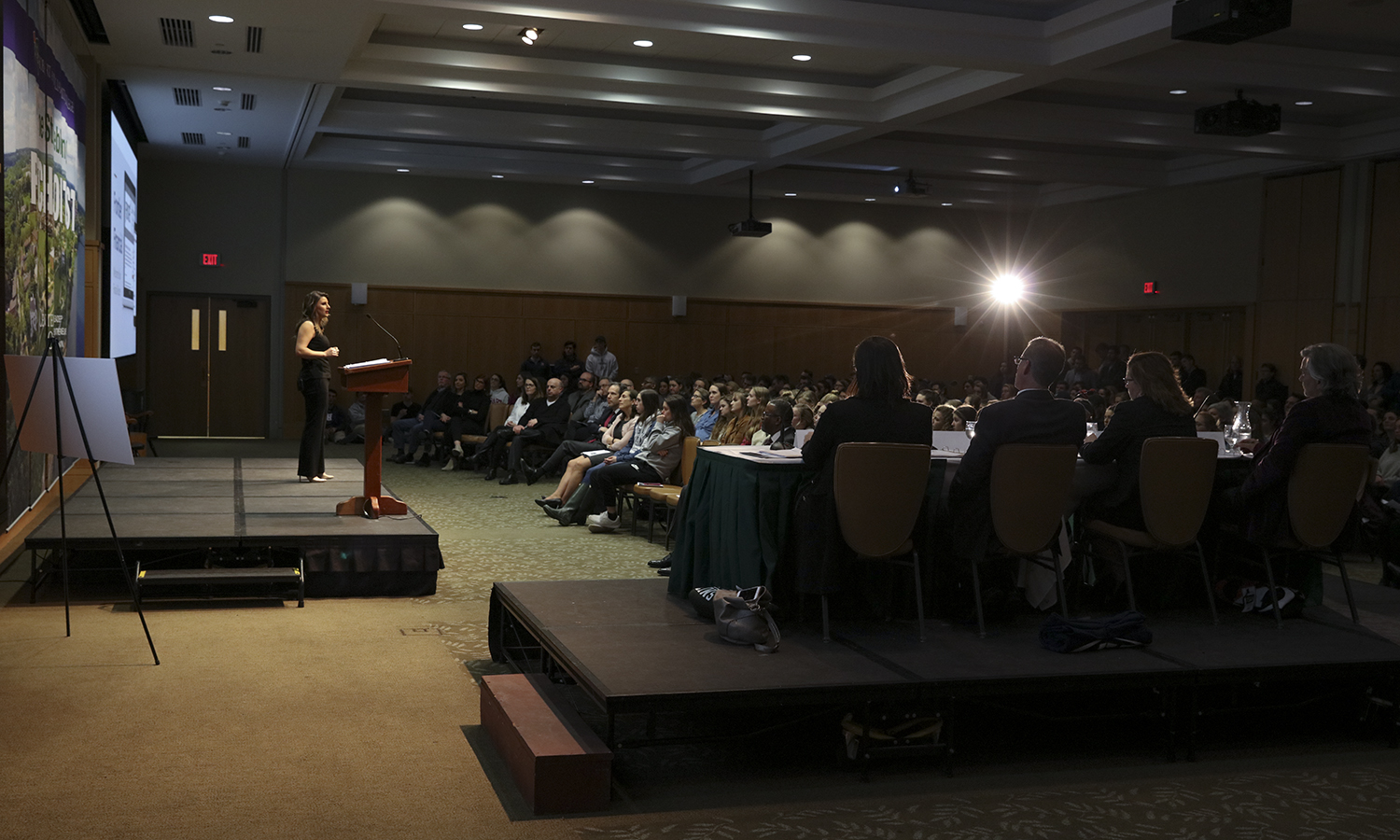 HWS News
22 March 2021 • Alums Pitch 2021 Semifinalists Announced
Seven students have advanced to the semifinal round of The Pitch, the Colleges annual entrepreneurial leadership contest. The winner of the final competition, which will take place on Thursday, March 4 at 7 p.m., will receive a $10,000 prize to invest in their startup.
This years proposals tackle the most pressing challenges of our times, including climate change and waste reduction, isolation and wellness, and political enfranchisement.
In this phase of the contest, each of the semifinalists will be paired with an alum mentor to help strengthen their proposals. Following winter break, the competition will be narrowed down even further. These finalists will present their pitches to an HWS audience and a panel of alum judges. In celebration of the 10th anniversary of The Pitch, this years judges are all past finalists and entrepreneurs themselves, including: Sara Wroblowski '13, CEO and founder of One Bead; Mattie Mead '13, co-founder of Hempitecture; Ato Bensti-Enchill '17, founder of Black Adam Africa; and Sam Solomon '17, founder of Pizza Posto.
View the profiles below to read about this years contestants and their proposals:
In the above photograph, Maura Moran 18 presents her startup atthe 2018 Pitch competition.