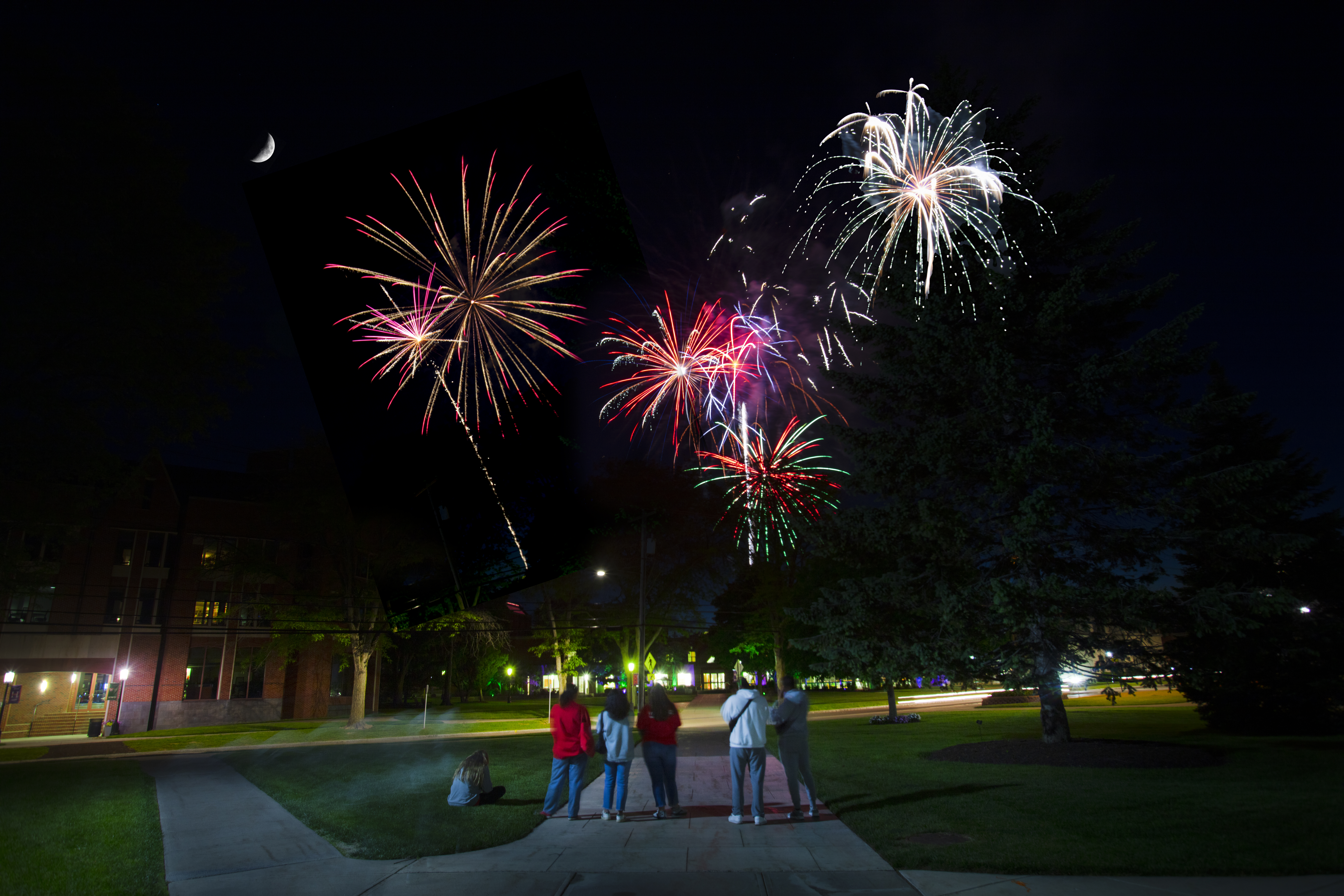 Bicentennial Gala Weekend
The entire HWS community is invited to attend a gala celebration in honor of the
200th ANNIVERSARY OF THE FOUNDING OF HOBART COLLEGE
saturday, october 22, 2022
6:00 p.m.
Robert A. Bristol '31 Field House
Hobart and William Smith Colleges
Geneva, New York
Doors open at 5:30 p.m.
Black tie optional
RSVP by Friday, October 14
schedule of events
Monday, October 17 - Friday, October 21
9 a.m.-5 p.m. - Bicentennial Mandala
The Venerable Tenzin Yignyen
Warren Hunting Smith Library, First Floor
Thursday, October 20


7-8 p.m. - My Geneva is…Then and Now: The Dove Block
Dove Block, 465 Exchange Street, Geneva
This program will be presented by Charles Bauder, Gabriella D'Angelo, Jim Spates and Kathryn Vaughn, volunteers with The Dove Block Project. They will focus on the building's 1878 construction and early use, the connection to the Dove family--particularly artist Arthur Dove, the restoration of the structure, and the current and future uses of the building.
Friday, October 21


3-4 p.m. - Hobart Bicentennial Exhibit Gallery Reception
Warren Hunting Smith Library, First Floor
4:30-5 p.m. - Raising of the Hobart Bicentennial Flag
Flagpole, Hobart Quad
4:30 p.m. - william smith field hockey vs union college
McCooey Field
7 p.m. - william smith volleyball vs bard college
Bristol Gym
7 p.m. - hobart ice hockey vs suny canton (exhibition)
The Cooler
7:30 p.m. - Stern Family Forum
The Stern Family Forum will feature former Republican Governor of New Jersey Chris Christie and Democratic Strategist, James Carville LL.D. '13, P'17, moderated by 60 Minutes Correspondent and HWS Trustee Bill Whitaker '73, L.H.D. '97.
Smith Opera House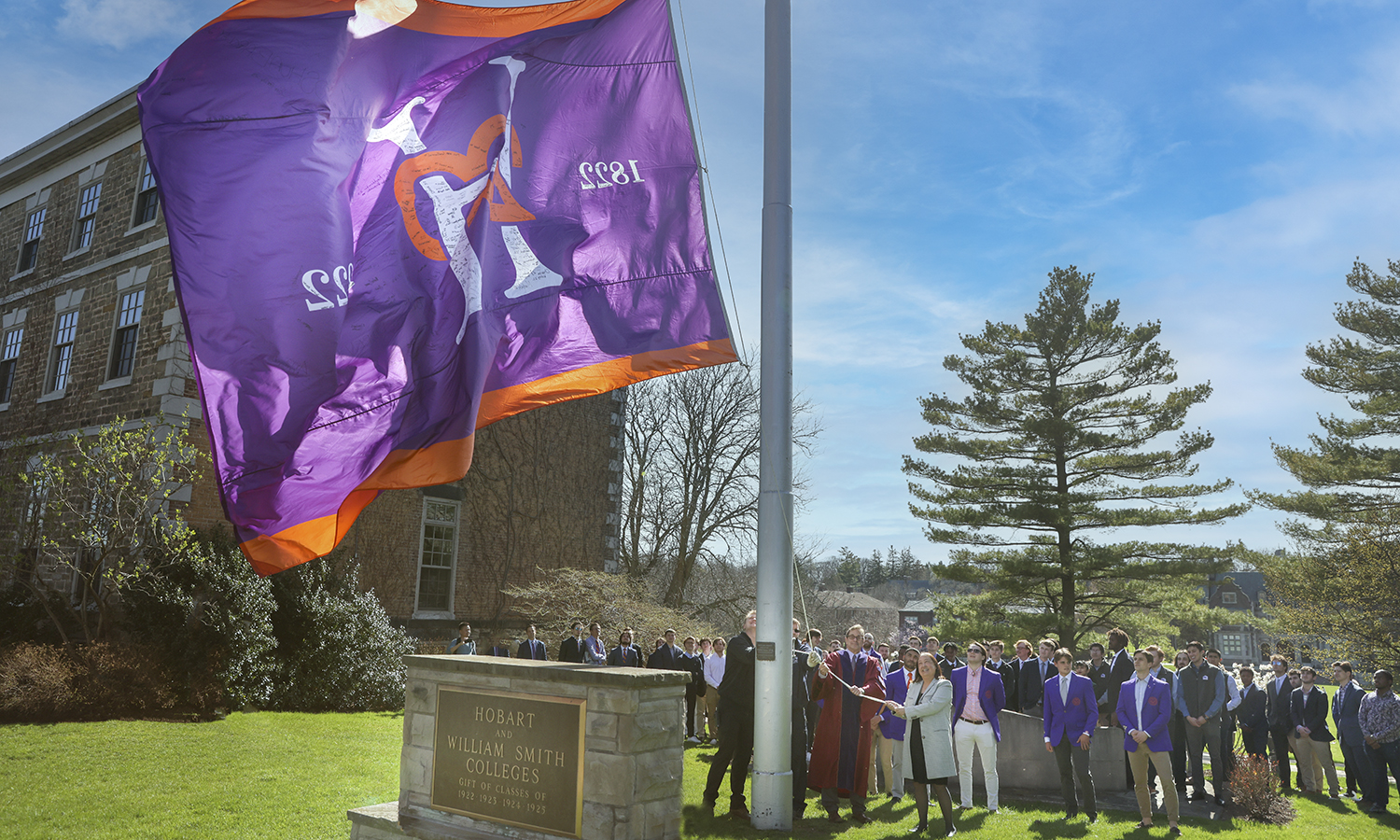 Saturday, October 22
Noon-1 p.m. - Bicentennial Mandala Dismantling Ceremony
Warren Hunting Smith Library, First Floor
1 p.m. - HWS Swimming and Diving vs Fredonia
Bristol Pool
2-3 p.m. - HWS Veterans Panel and Book Signing Reception
Panel will be held in Albright Auditorium; Book Signing Reception will be held in the L. Thomas Melly '53 Lobby of the Gearan Center for the Performing Arts
2 p.m. - William Smith Volleyball vs Union College
Bristol Gym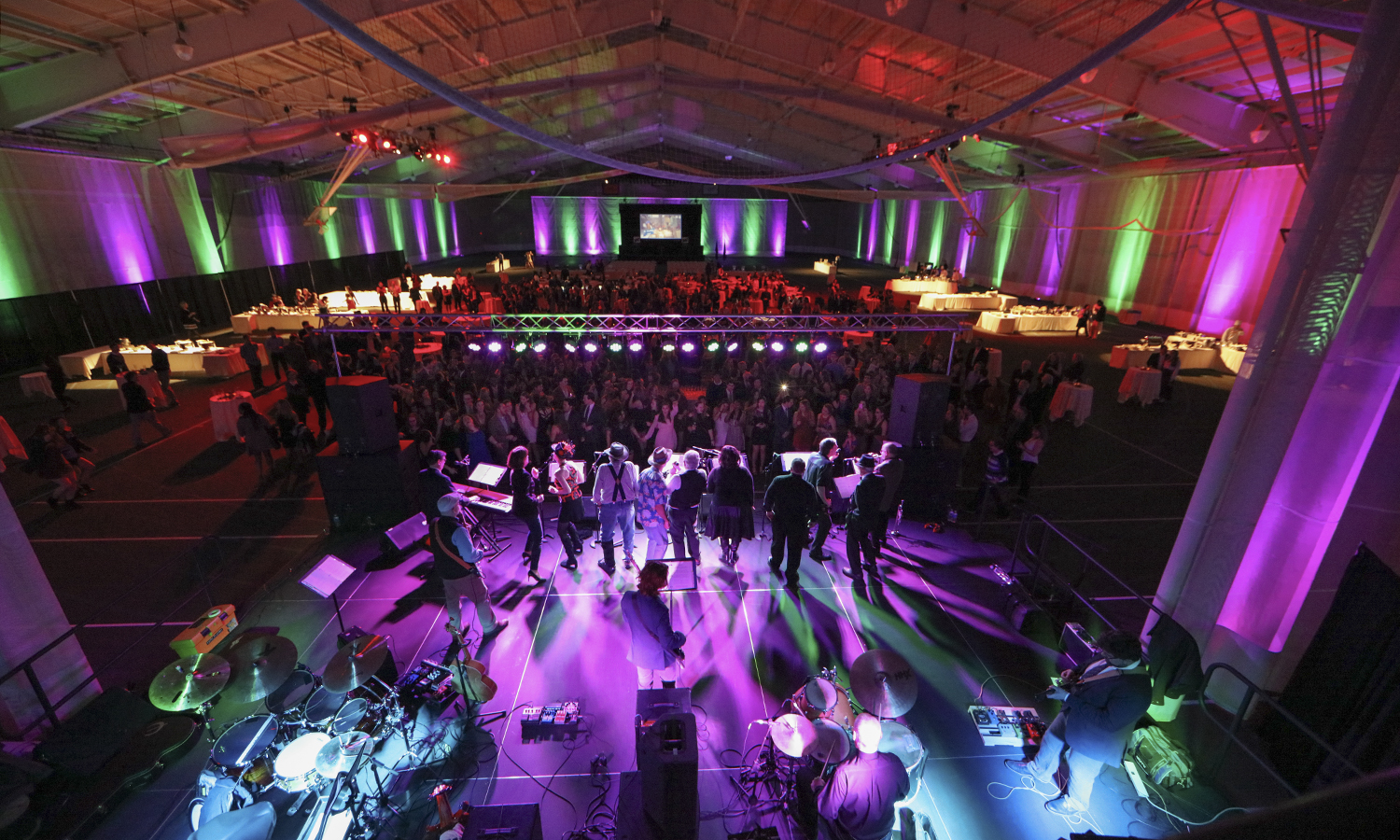 3 p.m. - William Smith Soccer vs Vassar College
Cozzens Field
6-8:30 p.m. - Bicentennial Gala Celebration
Doors open at 5:30 p.m. Black tie optional.
Robert A. Bristol '31 Field House
area lodging
Rooms and rates have been reserved for guests attending the Gala. Enter the "Event Name" to take advantage of special rates.
Microtel Inn & Suites by Wyndham
550 Hamilton Street
Geneva, NY 14456
315-878-8055
Event Name: HWS Bicentennial Gala
Fairfield by Marriott
383 Hamilton Street
Geneva, NY 14456
315-789-2900
Event Name: HWS Gala
41 Lakefront Hotel
Geneva, NY 14456
315-789-0400
Event Name: Enter GROUP CODE 101922GAL, click DONE then UPDATE and the Room Block will pop up
del Lago Resort & Casino
1133 NY-414
Waterloo, NY 13165
315-946-1777
Event Name: H&WS gala room block
To recieve a discounted rate, call and refer to the hotel block