The Pulteney Street
Survey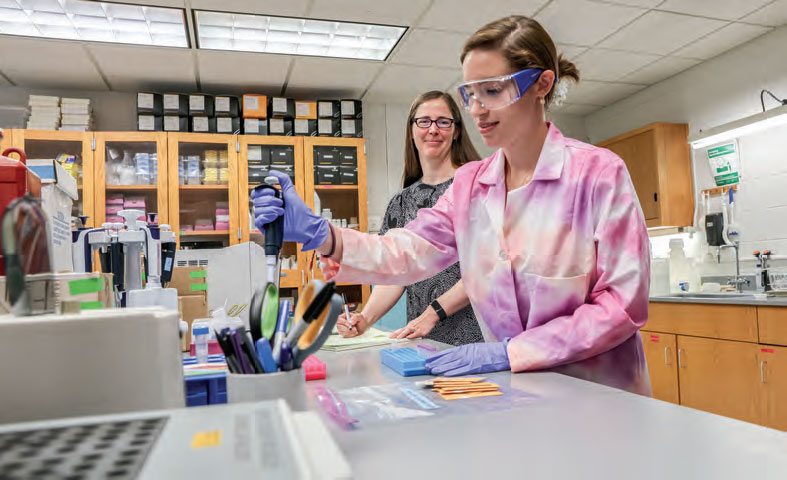 Research & Development
A sampling of student success from the past year
Erika Sipos '23 (pictured with Associate Professor of Biology Shannon Straub) is one of six students nationwide to win a 2022 Undergraduate Student Research Award from the Botanical Society of America. The award recognizes her research on the milkweed family of plants, exploring "evolutionary relationships and genetic diversity…at a speed and capacity greater than ever before" thanks to Next Generation Sequencing technology, Sipos explains. Her research continues as part of an Honors project with Straub.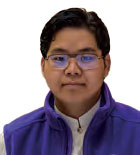 Founder of the HWS Pre-Law Club Tenzin Yonten '23 recently participated in TRIALS, a law school prep-program from Harvard Law School, the NYU School of Law and the Advantage Testing Foundation. He is also one of only 44 students across the nation chosen for the 2022 Sidley Prelaw Scholars Program, which is intended to increase diversity in law schools and eventually the legal profession.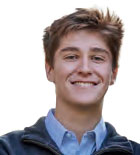 Junior Student Trustee Jesse Whelan-Small '24 was named a 2022-23 Newman Civic Fellow for his service with the FLX College Leaders program, which supports and advises local high school students as they apply to colleges. The fellowship recognizes undergraduates like Whelan-Small who work to find solutions for challenges facing their communities.