The Pulteney Street
Survey
new faculty books
Vicious Is My Middle Name
Kevin Dunn, Professor of International Relations
Fitzroy Books, 2022
Dunn's debut novel for young adults is "an accessible yet fierce paean to punk rock and the way that seemingly small actions can resonate far beyond intention" (Michael T. Fournier, author of Swing State) and "a must-read for anyone who has ever felt like a misfit and found solace in books and music" (Jennifer Whiteford, author of Grrrl).
Yemen in the Shadow of Transition: Pursuing Justice Amid War
Stacey Philbrick Yadav, Associate Professor of International Relations
Oxford University Press, 2022
Drawing on 17 years of field research and collaborations with Yemeni researchers, Philbrick Yadav's book explores the peace-building efforts of Yemen's civil actors against a backdrop of stagnant political and humanitarian crises. Reviewers call it an "ambitious, original and reflective" analysis "from one of the world's leading experts."
Organize, Fight, Win: Black Communist Women's Political Writing
Jodi Dean, Professor of Political Science, and Charisse Burden-Stelly (eds.)
Verso, 2022
A first-of-its-kind collection, Organize, Fight, Win assembles "a genealogy for the strains of Black feminism that emerged as part of the radicalization of the 1960s" (New York Review of Books), gathering three decades worth of Black Communist women's political writings.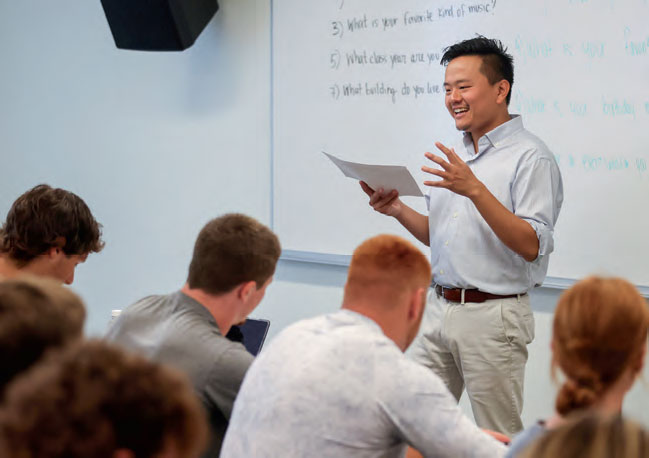 TOP OF THE CLASS
According to The Princeton Review's Best 388 Colleges, faculty get "High Marks," and HWS is a campus where "Green Matters." The annual rankings placed the Colleges among the 25 schools with the best professors and those with the strongest environmental commitment. Meanwhile, Washington Monthly ranked HWS fourth in the nation for service and cited student commitment to voting.