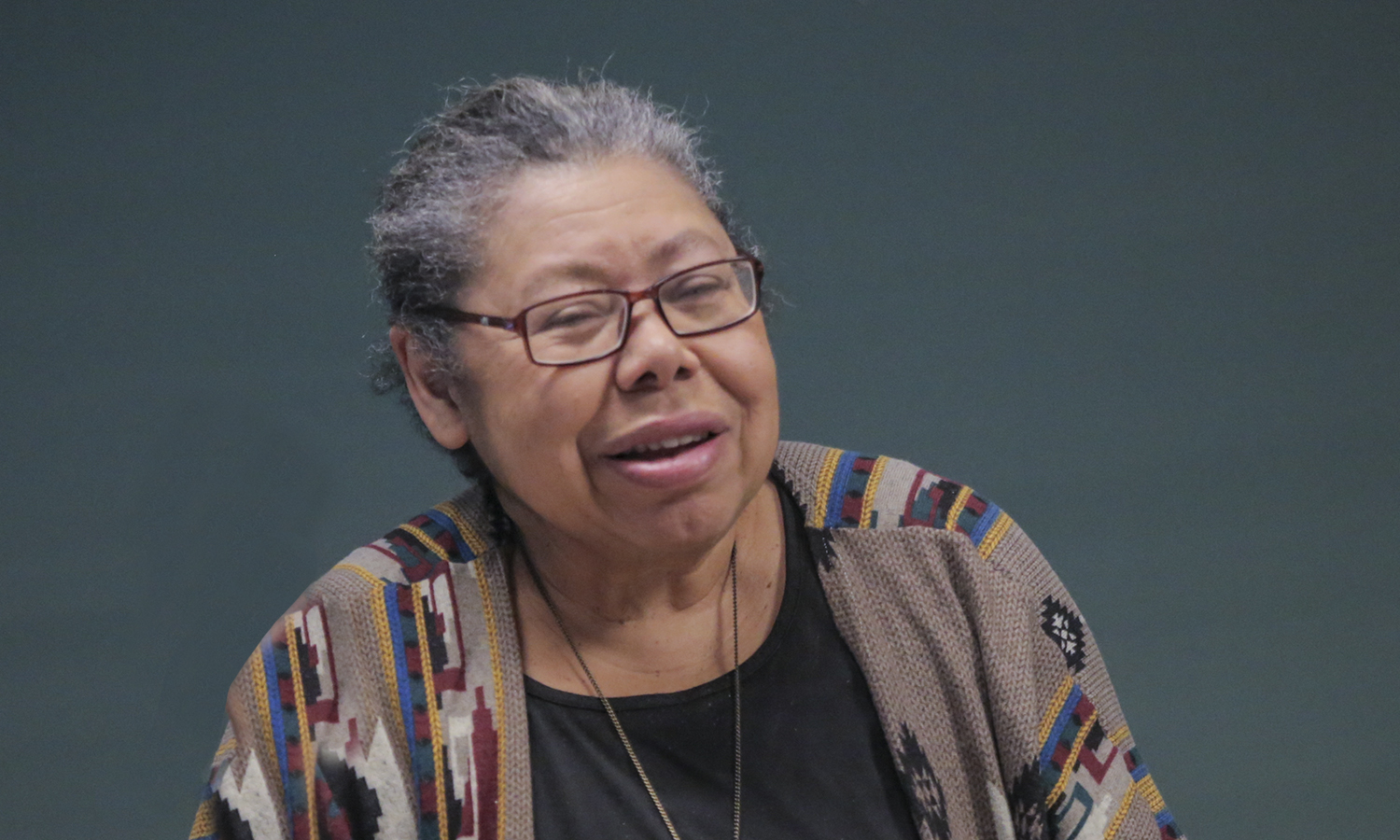 The Marilyn Jimenez Media and Society Student Film Award
Professor Marilyn Jimenez was an integral member of the Colleges' faculty from 1984-2020, teaching interdisciplinary courses that fused history, theory, and practice for the Media and Society and Africana Studies programs. This award goes to the Media and Society student who best exemplifies Marilyn's generous, creative, and adventurous spirit. The student who wins this award is, like Marilyn, innovative, dedicated, and tireless. They have produced work that reflects Marilyn's investment in inclusive perspectives, the artistic vision of inspiring filmmakers, and the transformative power of storytelling.
2023 prize winners
Anthony Bray
Maia Dreishpoon
Madeline McEvoy
Tyler Stimpson
David Walters
Nathan Williams
2022 prize winners
Keyon'dre Betaudier
Maggie Bonomo
Jackson Harris
Caroline Jones
Troy Tedeschi
2021 prize winners
Juliana Bruno
Rosemary Colon-Martinez
Maxwell Harris
Linh Nguyen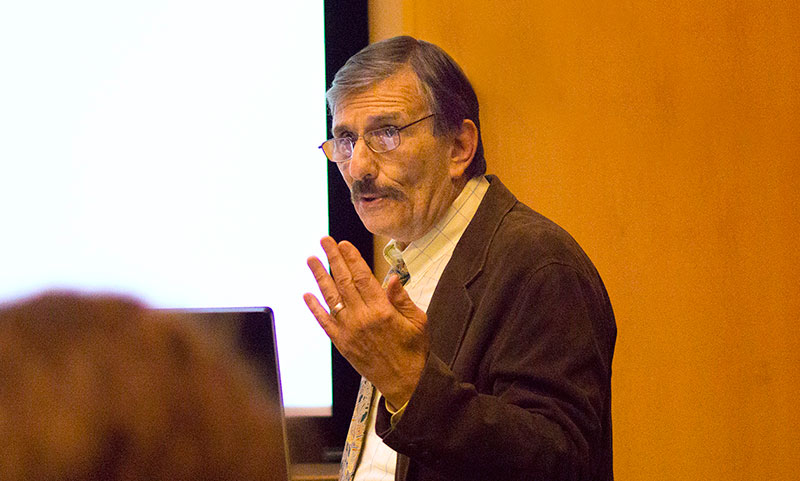 Friedman Outstanding Student Award
Lester Friedman was a dynamic member of the Media and Society Program from 2005-2017. A prolific writer and beloved teacher, Professor Friedman dedicated his career to expanding our critical awareness of American cinema and advocating for the study of media across disciplines. This award goes to the Media and Society students who best exemplify Professor Friedman's engaging and insightful scholarship. The students who win this award have produced exceptional writing and therefore reflect Professor Friedman's passion for the field and commitment to sharing ideas through thoughtful prose.
2023 prize winners
Julia Berg
Lauren Earley
Dashiell Lagoyda
Andrew Lynch
Brayton Slusser
Konoko Tsubakiyama
2022 prize winners
Olympia Canales
Margo Grapshi
Lillian Lin
Samantha Mancini
David Peck
Katherine Ruggles
2021 prize winners
Noah Ball
Max Dudukovich
Courtney Flynn
Julianna Frank
Kathleen Gearan
Taylor Williams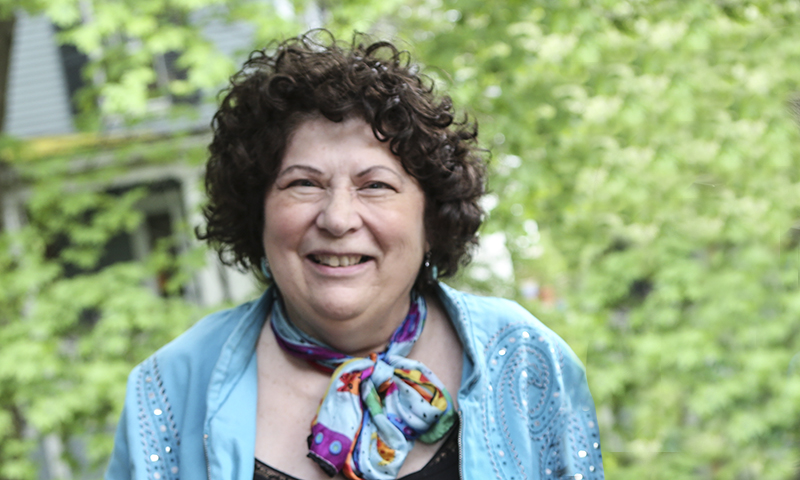 The Linda Robertson Award for Engaged Media Study
This award is given in recognition of Professor Linda Robertson: rhetorician, filmmaker, scholar, and lioness. Professor Robertson co-founded the Media and Society Program in order to engage students in the critical analysis of mass media's influences on society and to stimulate students' self-expression through writing and filmmaking. This award honors students who exemplify her commitment to exploring the diverse relationships between media and society. Winners of this award evince Professor Robertson's unflinching investment in social justice, robust scholarship, and persuasive argumentation across media forms.
2023 prize winners
Olivia Broomes
Benjamin Gordon
Kevin Lima
Krysten Palmer
Julissa Ramirez
2022 prize winners
Rosemary Colon-Martinez
Andrea Delgado
Robin Kirchgessner
Zerina Makhdoomi
Shayna Riggins
Lambda Pi Eta National Communication Association Honor Society
The National Communication Association established Lambda Pi Eta as the official national honor society for outstanding students in Communications in 1994. Today there are over 600 chapters of Lambda Pi Eta nationwide. Each year we induct a group of outstanding seniors as members of Nu Omega, our chapter of Lambda Pi Eta at Hobart and William Smith Colleges. Members have demonstrated the highest level of academic achievement in the Media and Society major and have committed themselves to fostering a community of media scholars on campus.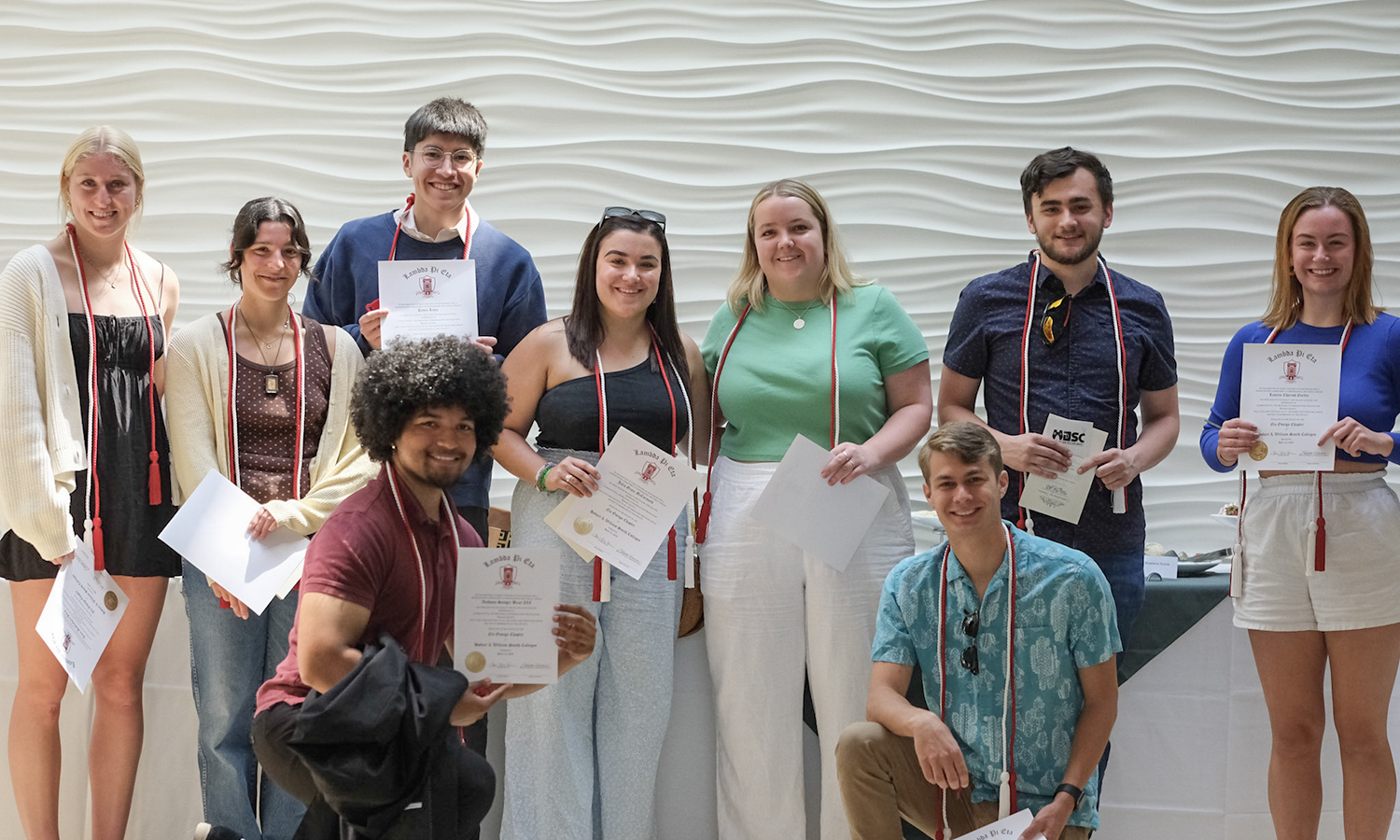 2023 inductees
Julia Berg
Anthony Bray
Olivia Broomes
Maia Dreishpoon
Lauren Earley
Kevin Lima
Madeline Malicki
Julia McCormack
Madeline McEvoy
Zara Pyle
Julissa Ramirez
Nathan Williams
2022 inductees
Amanda Baum
Keyon'Dre Betaudier
Zoe Bloomfield
Maggie Bonomo
Olympia Canales
Ally Conlon
Annie Crotty
Andrea Delgado
Dylan DeNault
Emma Duffey
Margo Grapshi
Cassidy Gregory
Matthew Habersaat
Jackson Harris
Grant Heyman
Claire Jester
Caroline Jones
Sean King
Robin Kirchgessner
Sophie Lapat
Lillian Lin
Samantha Mancini
Krysten Palmer
David Peck
Shayna Riggins
Katherine Ruggles
Sarah Smith
Morgan Szczepkowski
Fiona Taney
Troy Tedeschi
2021 inductees
Jenny Alogna
Noah Ball
Amanda Baum
Casey Burdy
Bridget Daugherty-Costa
Gianna Devita
Max Dudukovich
Courtney Flynn
Julianna Frank
Kathleen Gearan
Maxwell Harris
Delaney Hoodak
Matthew Kellett
Rachel Meller
Louis Newman
Linh Nguyen
Callie Noonan
Lexi Nottke
Taylor Williams