Experiential Education

Thinking About and Experiencing the Arts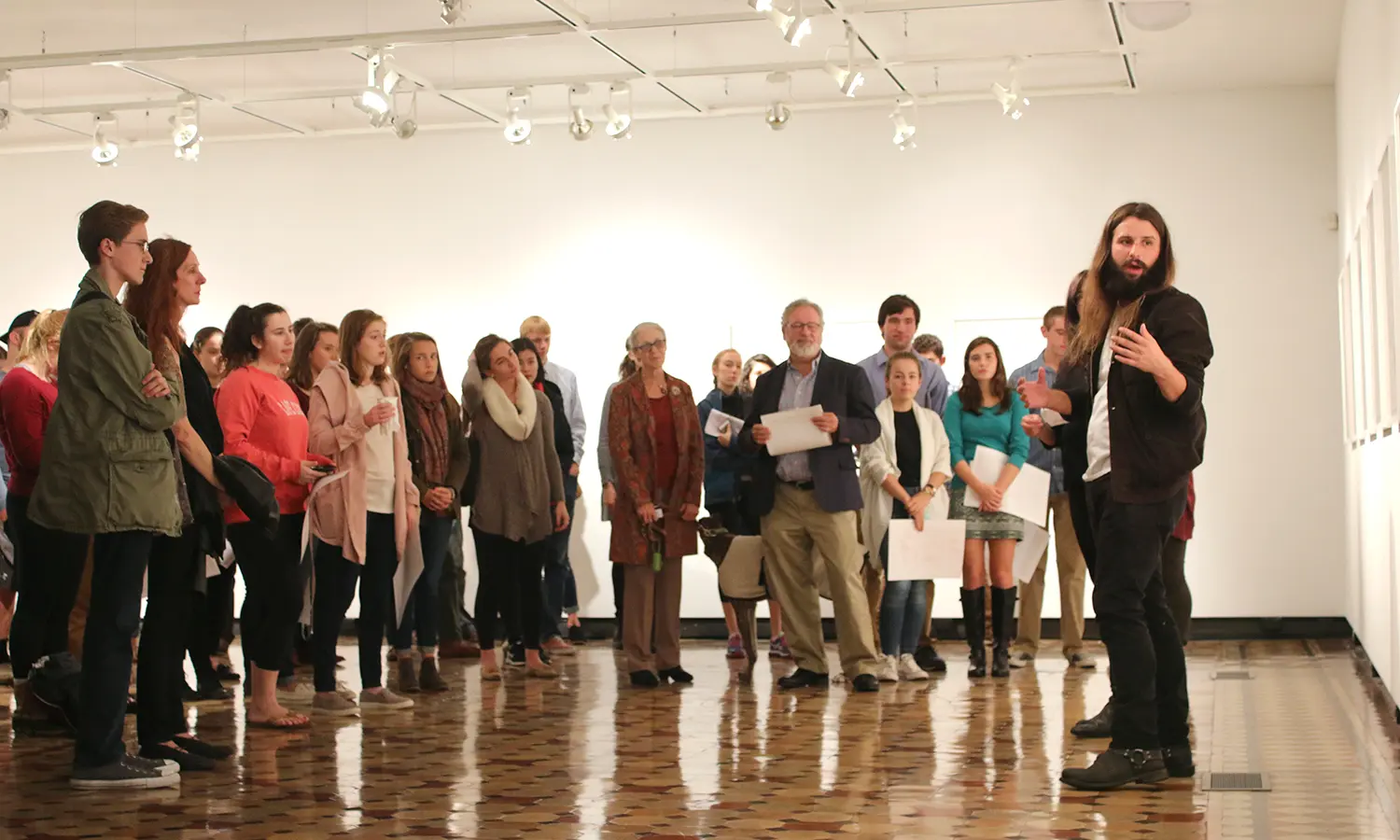 Interact with artists at the Davis Gallery or attend feminist art critiques hosted by the Fisher Center for the Study of Gender and Justice.
At Hobart and William Smith, learning goes beyond textbooks and classrooms. You'll gain high-impact practical experience that deepens learning and opens doors.