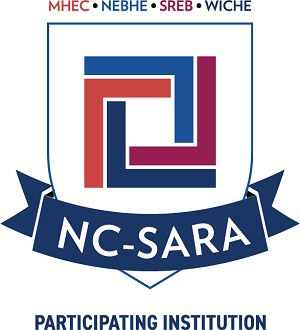 To protect the privacy of our students as they enroll in online courses, Hobart and William Smith Colleges have composed the following policies:
Informing students that sessions may be recorded: Students must be notified that they may be recorded during online course activities. Instructors should explicitly state in their syllabi that students will not share video or other recorded materials with anyone outside of the course and that doing so will be considered a violation of our Community Standards.
Obtaining consent from students to record sessions: All students will be automatically prompted by the Zoom software that a recording has been initiated. Students will have the option to leave the session if they have any concerns about being recorded. Faculty should provide an audio-only option to all students who make such a request.
Practices Required of Faculty:

Class recordings may only be stored on Hobart & William Smith Colleges-approved systems

Students will be informed that recordings will be available only to members of the class

Students will be informed that recordings cannot be downloaded.

Instructors will determine who can share their screen during class time.

Students will be invited to speak with the instructor privately regarding any concerns they may have about being recorded and offered an audio-only option.
This policy is maintained by the Office of Academic and Faculty Affairs and may be updated at any time.