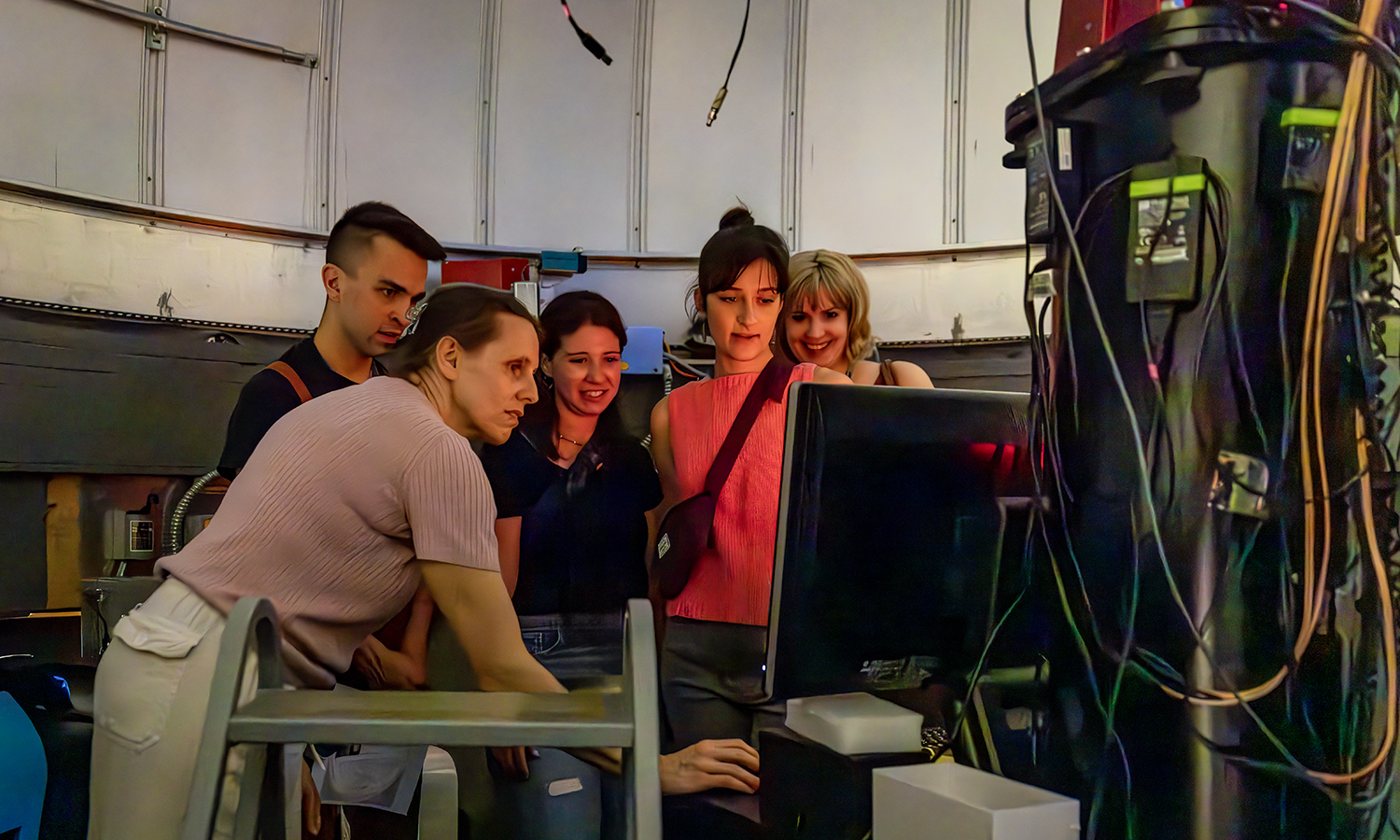 HWS News
10 October 2023

HWS Awarded NSF Innovation Grant

Supported by a $400K grant, HWS faculty will lead a six-institution partnership to address the rapidly growing demand for a skilled STEM workforce.

As part of the EmpowerEd: Building the Future Workforce Together project, the National Science Foundation awarded a $399,499 grant to Associate Professor of Physics Leslie Hebb and Professor of Geoscience Nicholas Metz. Hebb and Metz, who also serves as Associate Provost for Faculty Affairs and Development, will lead a partnership of six institutions to address the rapidly growing demand for a skilled STEM workforce.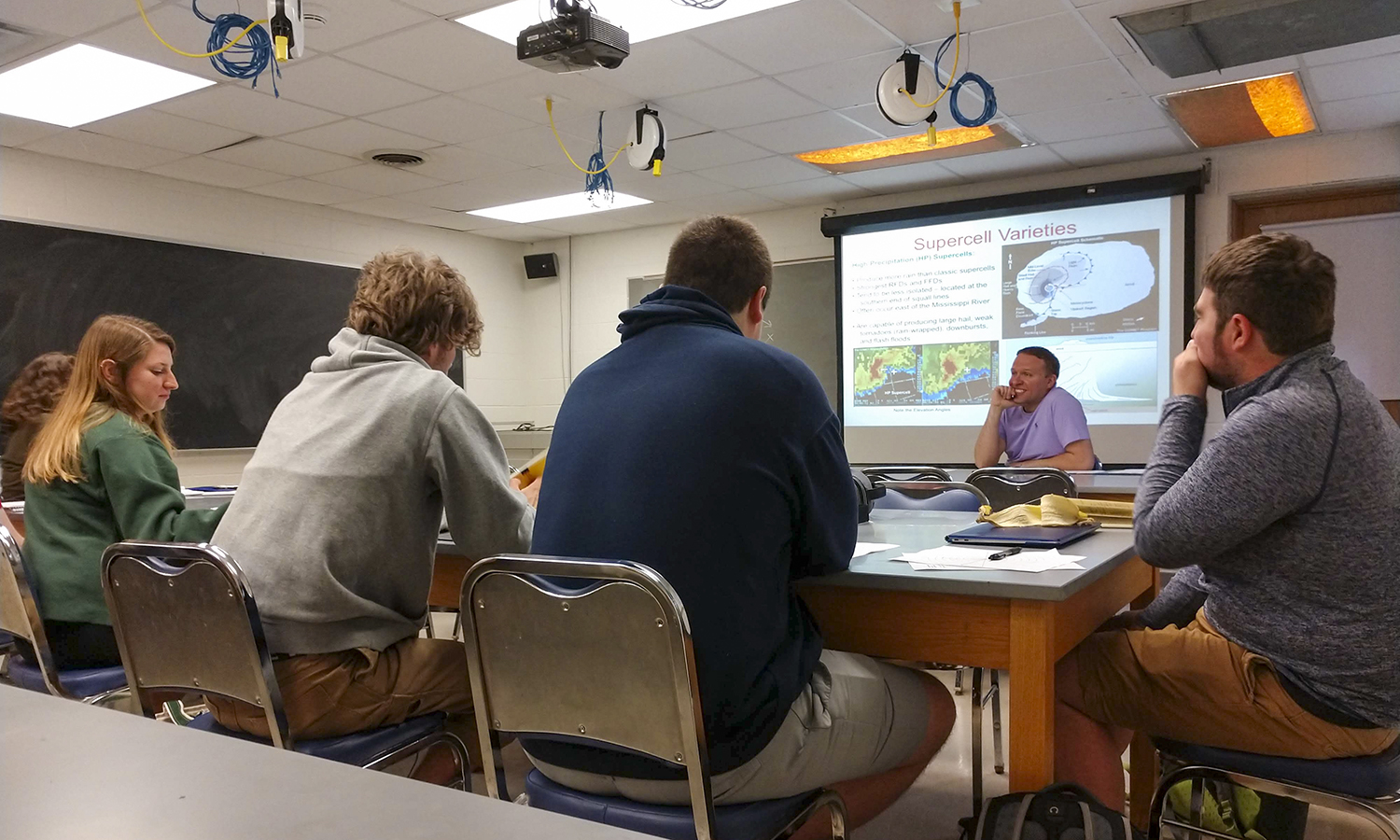 "According to the U.S. Bureau of Labor Statistics, over the next decade, STEM occupations are forecast to grow faster than the total for all occupations, leave a talent shortage for industries to fill nearly 3.5 million STEM jobs by 2029," as Hebb and Metz's proposal explains.
To close that gap, HWS will partner with University of Maine at Farmington, Albany College of Pharmacy and Health Sciences, Montgomery College, Benjamin Franklin Cummings Institute of Technology and Ohio Wesleyan University to "grow industry partnerships, improve alignment of program curricula with industry needs and enhance faculty skills and knowledge of emerging technologies."
"At HWS, we pride ourselves on the ways in which we think deeply about the future, and this project holds tremendous promise," says Provost and Dean of the Faculty Sarah Kirk. "Congratulations to Professor Hebb, Professor Metz and their colleagues, who are embarking on an invaluable project to bring traditional STEM skills, liberal arts perspectives and the opportunities of the 21st century into even closer alignment."
By building relationships with industry experts and government agencies, the partnering institutions will clarify what skills and knowledge are needed for tomorrow's STEM jobs, information that will be used to enhance courses and curricular structures to prepare students for careers after graduation. This includes skills like problem solving, critical thinking, and written and oral communication, as well as skills in lab work and technology.
The grant is part of the NSF's first-ever Enabling Partnerships to Increase Innovation Capacity investment of $19.6 million awarded to nearly 50 teams at U.S. institutions of higher education.
Hebb has been a member of the HWS Department of Physics since 2013. Her research interests include discovering and characterizing planets around other stars, measuring fundamental properties of low mass stars, and understanding magnetic activity on stars other than the sun.
Metz, who joined the HWS faculty in 2011, specializes in meteorology and teaches courses in hydrometeorology and weather analysis, as well as a first-year seminar exploring climate change and the intersection of science and politics. His research examines high-impact weather, including large-scale weather systems and severe weather affecting the Finger Lakes and Great Lakes regions such as lake-effect snow and thunderstorms. Metz is the director of the Northeast Partnership for Atmospheric and Related Sciences Research Experiences for Undergraduates, a joint effort between HWS and Plymouth State University.
Pictured above, Associate Professor of Physics Leslie Hebb explains the digital imaging capabilities of the telescope at the Perkin Observatory.