NEPARS REU PROGRAM OBJECTIVES
Northeast Partnership for Atmospheric and Related Sciences (NEPARS) Research Experiences for Undergraduates (REU) is a joint effort between Hobart and William Smith Colleges and Plymouth State University.
REU site objectives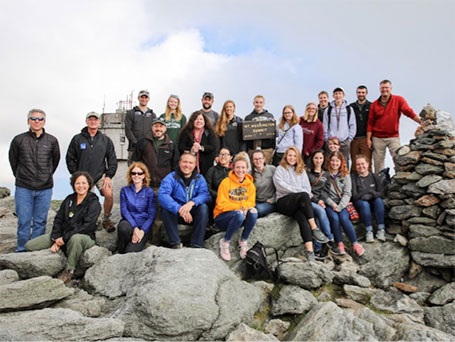 Provide learning opportunities to a promising and diverse group of undergraduates (UGs) to help them prepare for careers in STEM fields by successfully building professional networks and conducting research with opportunities to give conference presentations and publish in scientific journals.
Provide opportunities for collaborative research between two primarily UG institutions in the Northeast U.S. that have (a) academic programs in atmospheric and related sciences, (b) a principal mission to serve UGs and provide opportunities for their future success in STEM fields, and (c) the faculty expertise (in areas of knowledge and mentoring) and technological capacity to support UG research.
REU student objectives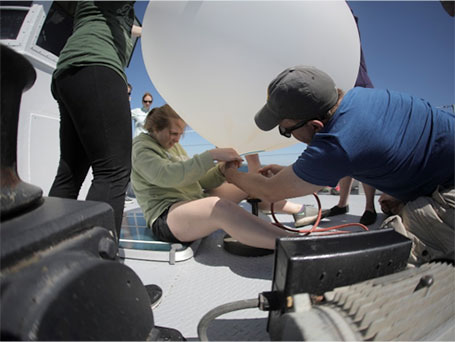 Interact with, learn from, and conduct research investigations with their peers and dedicated mentors through the use of REU student pairings and a REU cohort across two research locations; Hobart and William Smith Colleges (HWS) and Plymouth State University (PSU).
Explore and discover the social, cultural, and geographic diversity of others with comparable academic interests from similar or vastly different colleges and universities.
Cultivate a greater understanding of atmospheric and related sciences beyond the extent taught in the UG classroom and lab, including the development and enhancement of research skills while working with observational and modeling datasets.
Develop effective leadership and communication skills through a series of workshops and opportunities to interact with professionals within the scientific community.