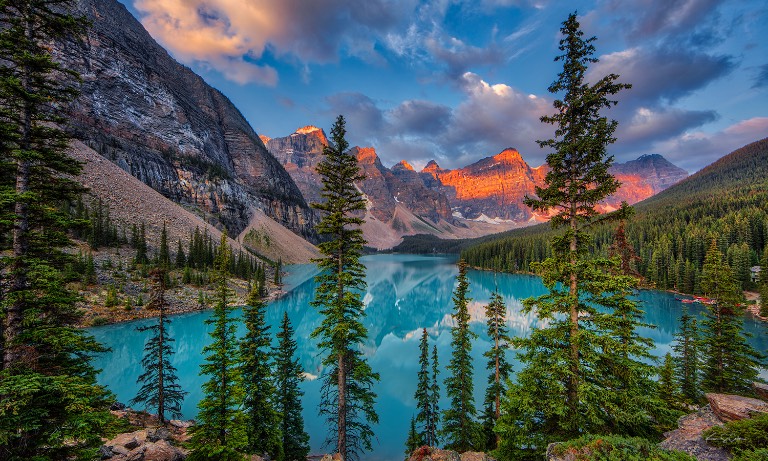 HWS News
17 May 2023 • Arts • Faculty Celebrating Colton's Work at Reunion
With his work on display at Houghton House, retiring Lead Photographer Kevin Colton L.H.D.'23 will also host a photography class during Reunion.
A collection of prints by retiring Lead Photographer Kevin Colton L.H.D.'23 will be on display at the Davis Art Gallery at Houghton House during Reunion 2023. The prints are from Colton's personal collection and include images from campus, locations thousands of miles away, and some less than a hundred yards from his home.
The gallery is open Friday and Saturday, June 2 and 3 from 9:30 a.m. to 4:30 p.m. The opening reception will begin at 3 p.m. on Friday. Prints will be available for purchase. Light refreshments will be served. Proceeds from the sale will benefit student exhibits at the Provenzano Student Art Gallery.
"I really appreciate the new space that the Provenzano Gallery provides to students, and I am amazed at the number of students who turn out for the student shows," says Colton. "My idea for creating this fund was to provide students resources to prepare their art for a show."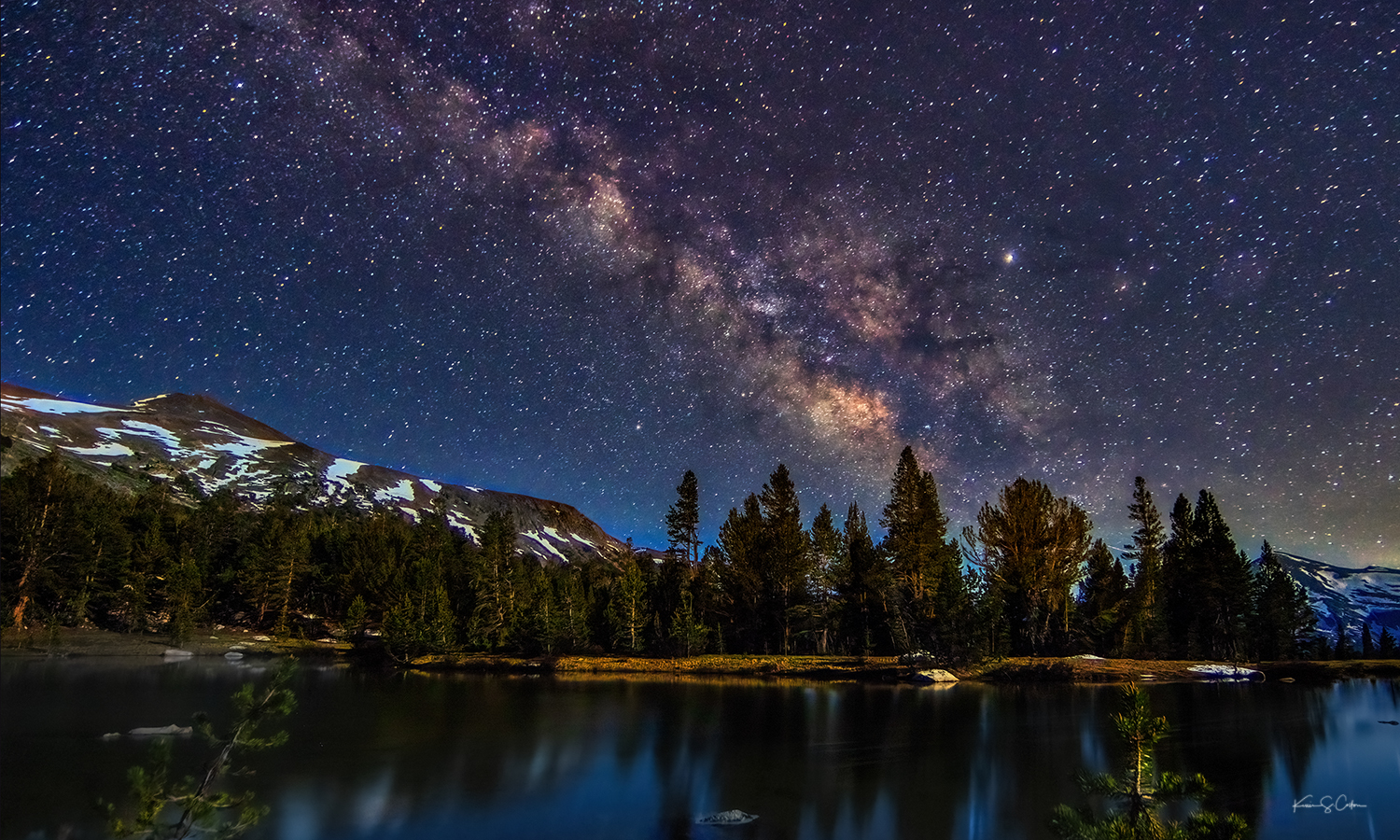 Before the reception, Colton will lead an hour-long course around campus, teaching the tricks of the trade, whether shooting with a phone or a camera. He will stop at some of his favorite landmarks and demonstrate how to capture the best snapshots. The class will meet on the Coxe Hall steps at 2 p.m. and finish at Houghton House with the reception.
"I've always wanted to have a show in the Davis Gallery. I hope campus turns out and participates in the photo walk," Colton says.
Colton has served as the Colleges' lead photographer since 2005. He has photographed nearly every major campus event capturing — in his striking, evocative images — the place, people and spirit that define Hobart and William Smith. For more than a decade, he has been recognized as one of the premier photographers in higher education across the country, earning the national gold and silver awards from the Council for the Advancement and Support of Education (CASE) and sweeping regional CASE accolades.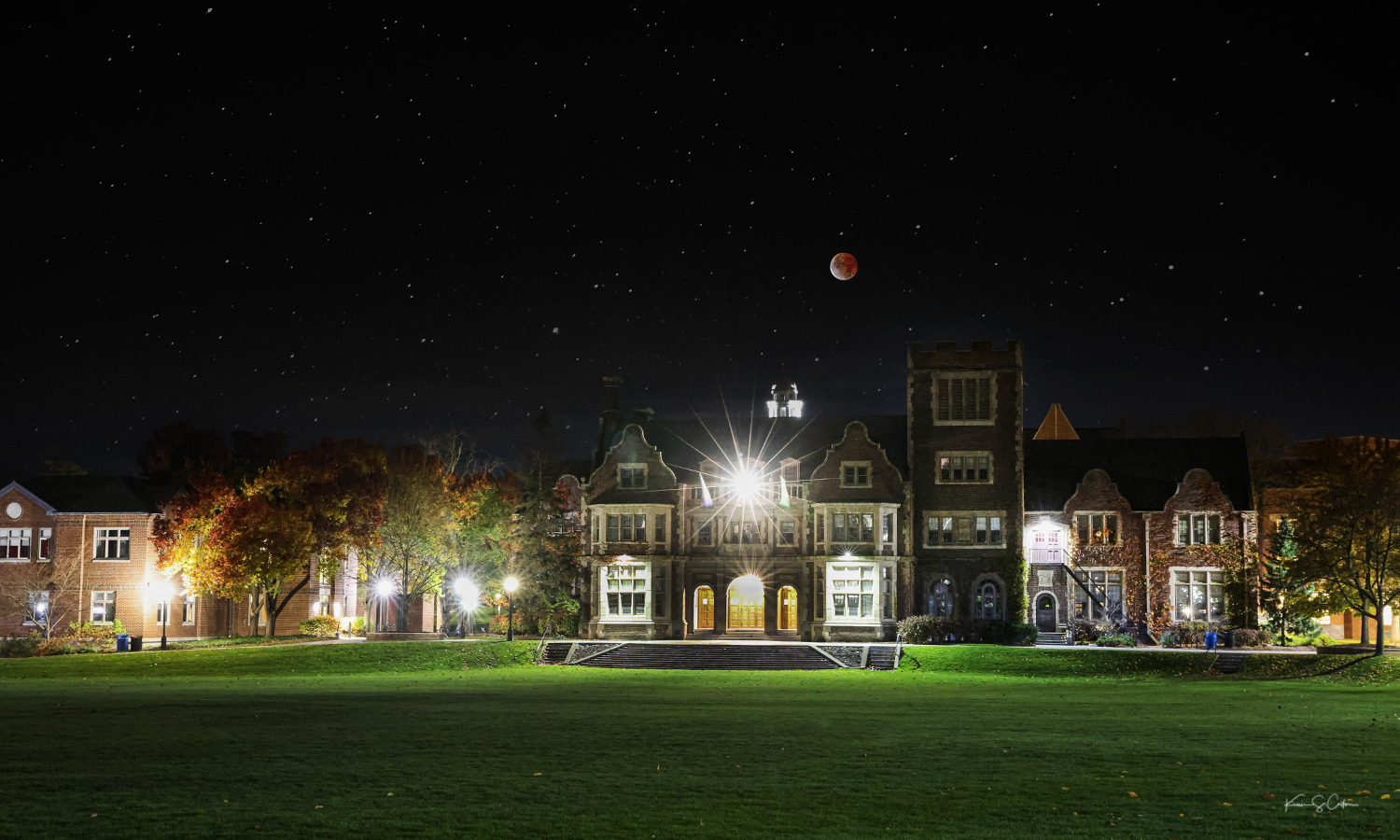 A mentor to numerous students, he has shared his technical expertise with photography interns in the Office of Marketing and Communications, hosted an annual workshop on travel photography in partnership with the Center for Global Education, and served as a guest lecturer in Studio Art courses.
The owner of Kevin Colton Photography, he has exhibited his landscape work in many area businesses and public buildings throughout the Finger Lakes. In the community, he leads the annual Worldwide Photo Walk and donates his work and considerable time to charity events. His photographs have appeared in National Geographic's "Your Shot" competition and Landscape Photography magazine. His landscapes were also exhibited at Black Wall Gallery in Athens, Greece.
At Commencement 2023, he will be recognized with an honorary doctorate from Hobart and William Smith.
Pictures: Top, Canadian Rockies; Middle, Yosemite National Park; Bottom, Hobart and William Smith.