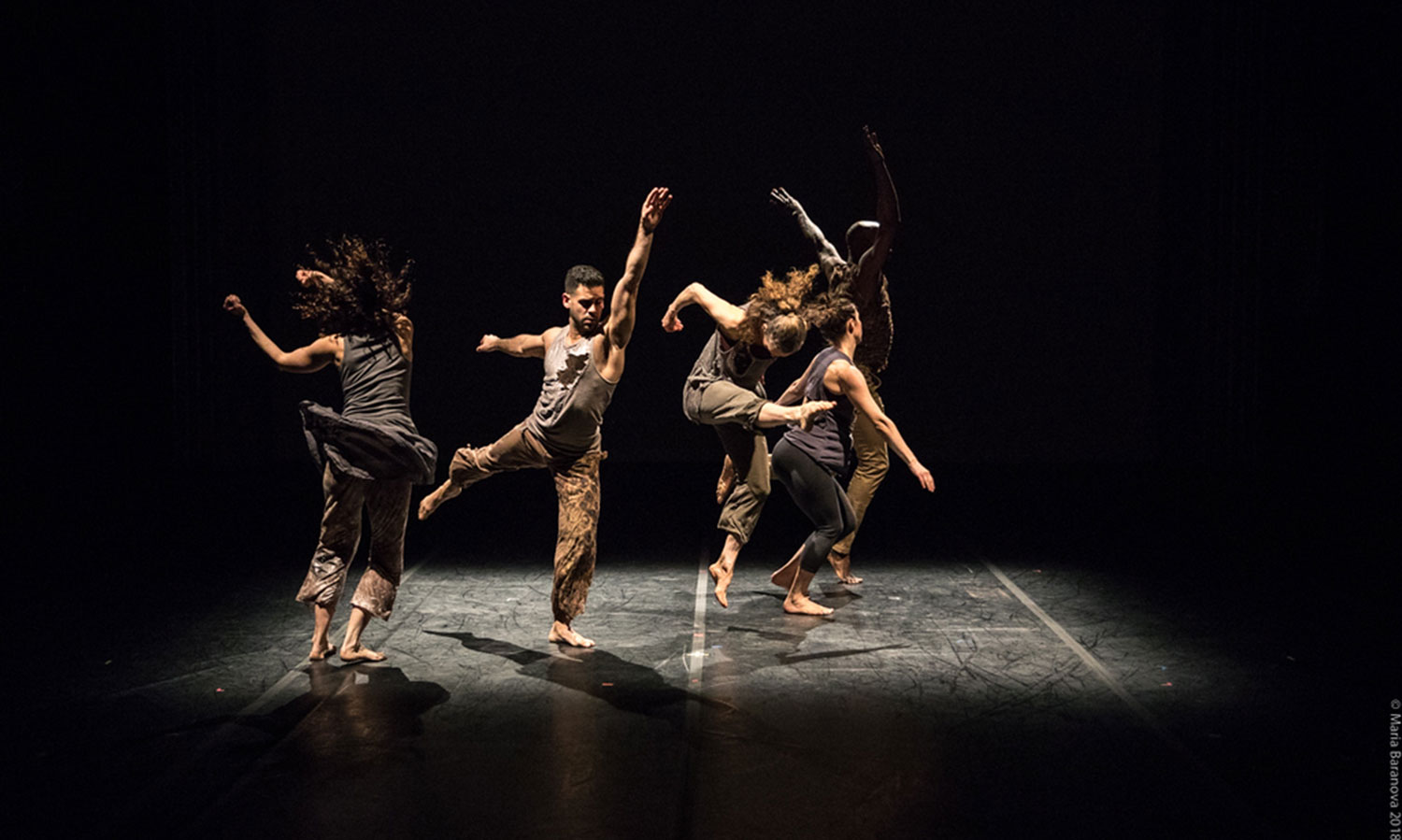 HWS News
20 October 2022 • Arts Unvarnished America
The HWS Dance Department presents Bessie Award winning NYC choreographer Jane Comfort in residence from Oct. 27-29.
Described as "one of the most original choreographers on the downtown dance scene," (Village Voice) Bessie Award winning NYC choreographer Jane Comfort has been creating innovative work that bridges movement and text, dance and theatre, and the personal and the political since 1978. Comfort's choreography addresses contemporary and social issues with compassion and wit.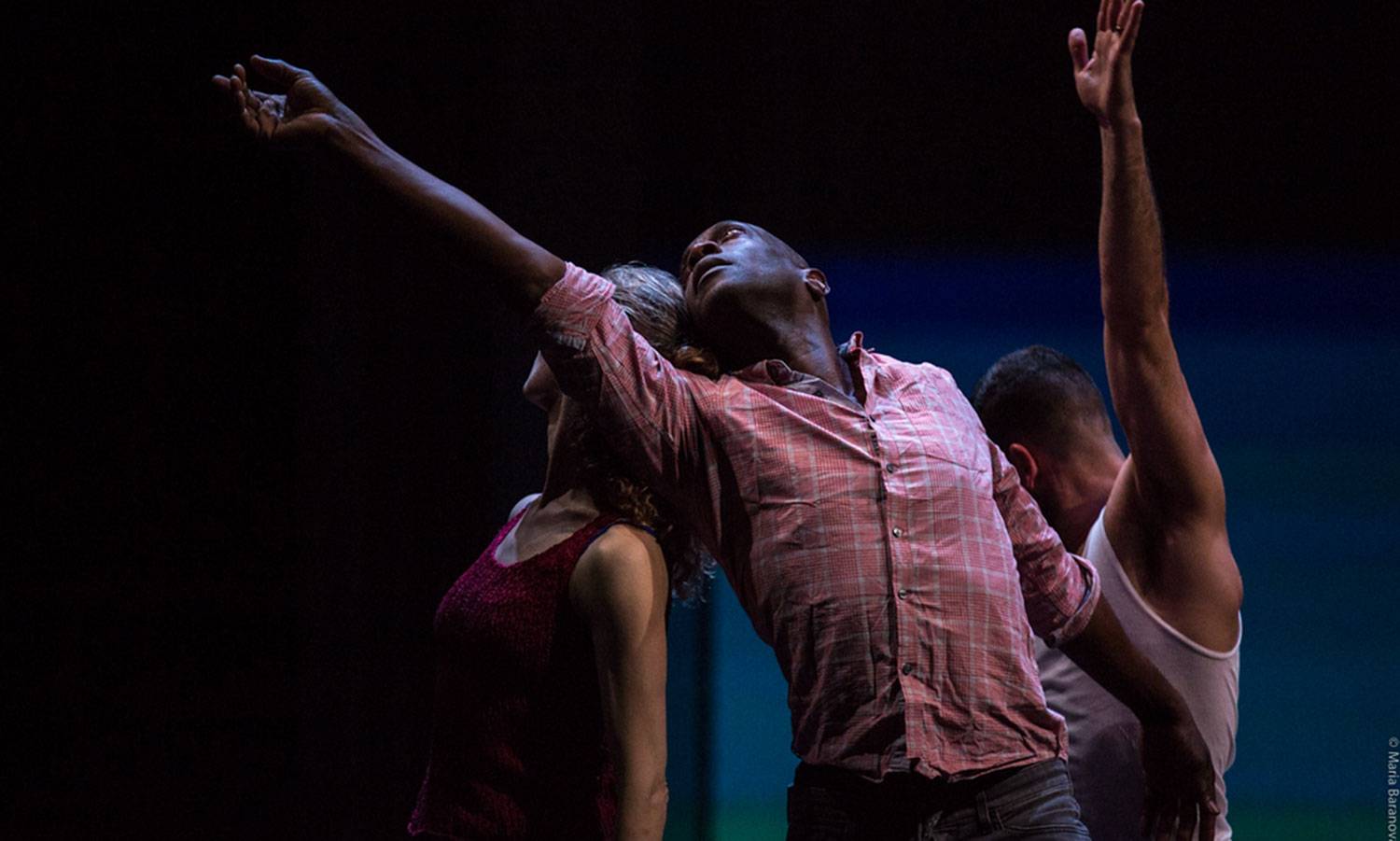 On Saturday, Oct. 29 at 7:30 p.m., a public performance of "Jane Comfort's Unvarnished America" will introduce audiences to pieces from her 40th anniversary retrospective that range from politically charged commentary to lyrical dance works, with an 11-member cast of superb dancer/actor/vocalists.
While on campus, Comfort will teach a dance composition workshop that offers insight into her expertise in combining movement and text from 3:45-5:30 p.m. on Thursday, Oct. 27; company member Darrin Wright will teach a master class in dance technique on Friday, Oct. 28 from 11 - 12:30 p.m. and the residency will culminate in Saturday night's presentation of Comfort's "Unvarnished America," which combines dance film, video archive interviews and live dance performance of Comfort's award winning repertory. The company is an extraordinary group of dancers, actors and singers whose multiple talents allow Comfort to create deeply layered works using a wide range of theatrical elements, from pure, abstract dance to chanted texts, a cappella singing, film, lip-synching, cross dressing and puppetry. The performance will end with a cast of local dancers and community members joining the company on stage in a tribute to hope and resilience.
Comfort has garnered many awards and distinctions, including two Bessie Awards, a Lifetime Achievement Award from the American Dance Guild, 17 NEA awards, a Guggenheim Fellowship and numerous choreography, production and touring awards. The October 2022 residency is supported by a Mid Atlantic Arts Foundation Arts Connect grant, a NY State DanceForce grant and the HWS Dance Department.
The workshops and master classes are free and open to the public—contact Professor Cynthia Williams (315) 781-3495 or Williams@hws.edu for information on location and registration.
The performance of "Jane Comfort's Unvarnished America" will be held in the Deming Dance Theatre in the Gearan Center for the Performing Arts. Ticket prices are $15 general admission, $10 seniors, with children and HWS students admitted free of charge. Tickets will be available at the Gearan Center box office at 6 p.m. the night of the performance and are cash or check only. Audience members should plan on wearing masks.