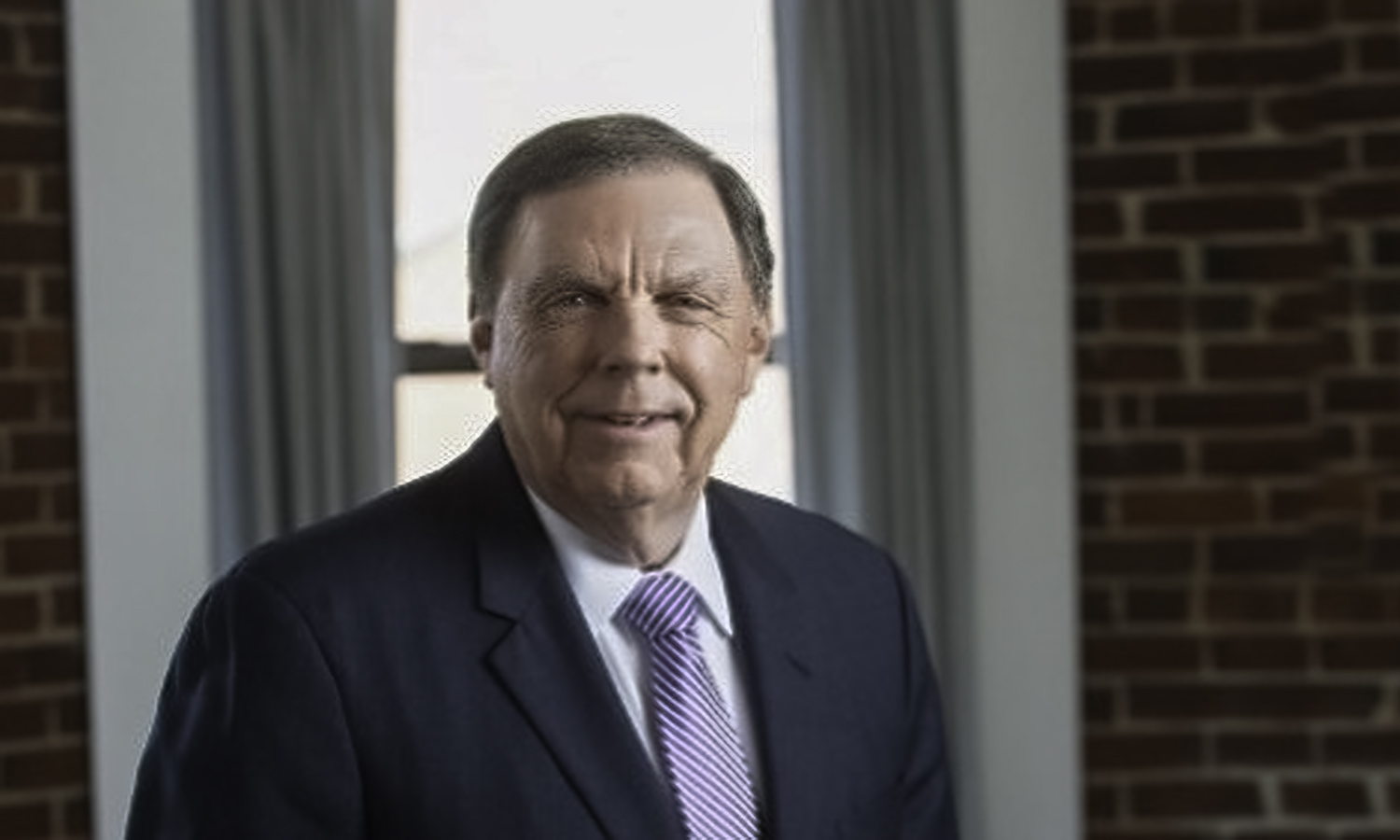 HWS News
4 November 2022 • Alums Davis Reflects on a Career of Investing By Andrew Wickenden '09
In his new book, Robert M. Davis '62, GP'18, GP'23 looks back on his 56- year career as a financial advisor and investor.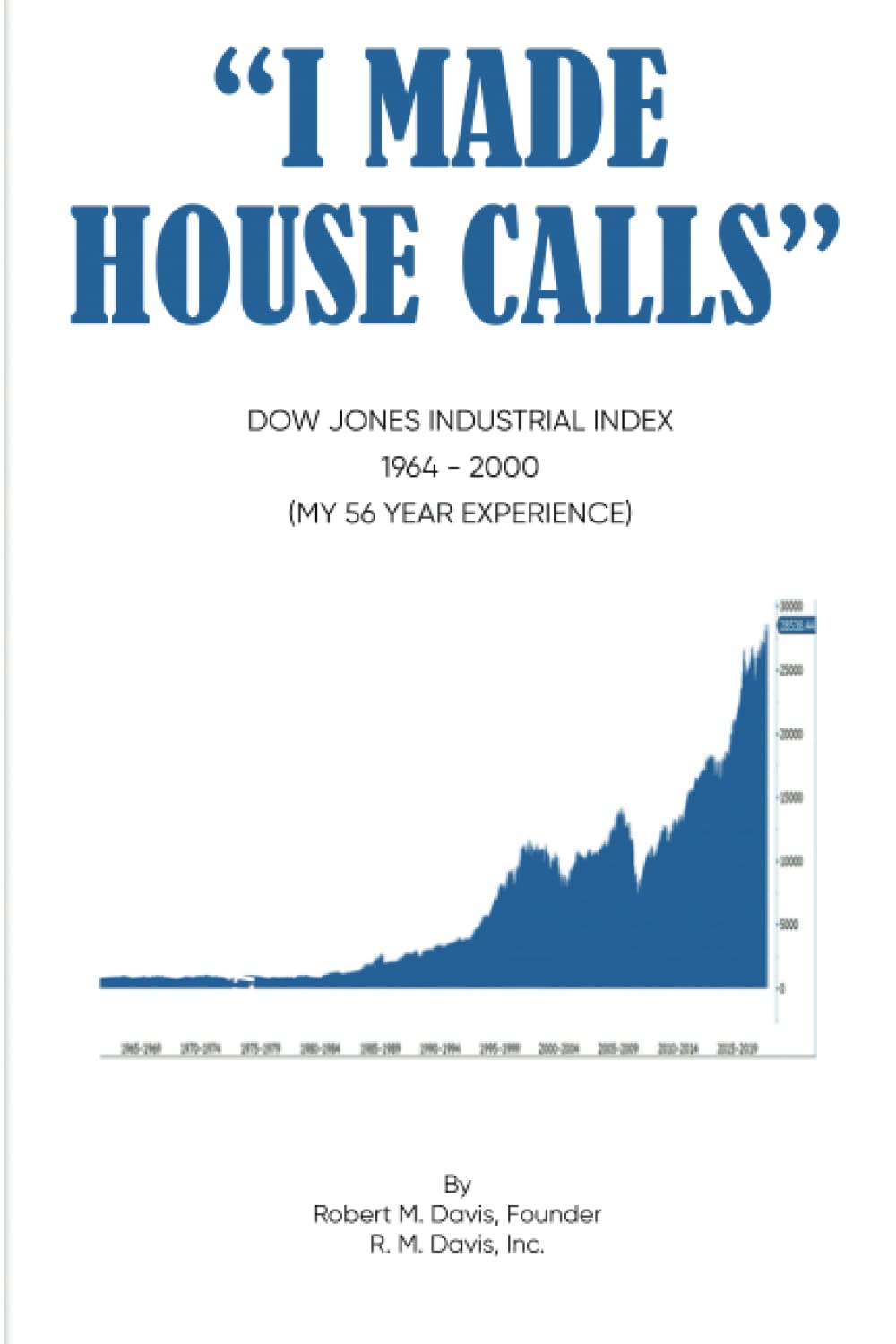 This fall, Robert "Mal" Davis '62, GP'18, GP'23 published a retrospective of his 56-year career as a wealth manager. With "I Made House Calls," Davis details for readers some of the key ideas and experiences that shaped his success, examining his business and investing philosophy, important historical context and illuminating personal anecdotes.
Learn more about "I Made House Calls."
"During my years at R.M. Davis, Inc., I was both nurtured and guided by numerous principles and personal beliefs that I used to help shape the growth and culture of the firm, and to govern my personal conduct," writes Davis, noting that these principles, which "are reinforced in this book," can fuel "the success of many organizations."
Davis is a successful wealth manager who established the first independently owned and operated Registered Investment Advisory firm in Maine. In the subsequent 42 years, R.M. Davis, Inc. has grown to be the largest such firm in Northern New England. The firm's benchmarks include $8 billion under management, 65 employees, and registrations in more than 40 states. Specializing in personalized services to its clients who are predominantly high net worth individuals and their families, investment vehicles include trusts, retirement plans and basic portfolios. Its services are offered on a "fee only" basis, with no commissions or product sales. Davis earned his BA in economics from Hobart and went on to earn his MBA from Cornell University Graduate School of Business and Public Administration, with a concentration in finance.