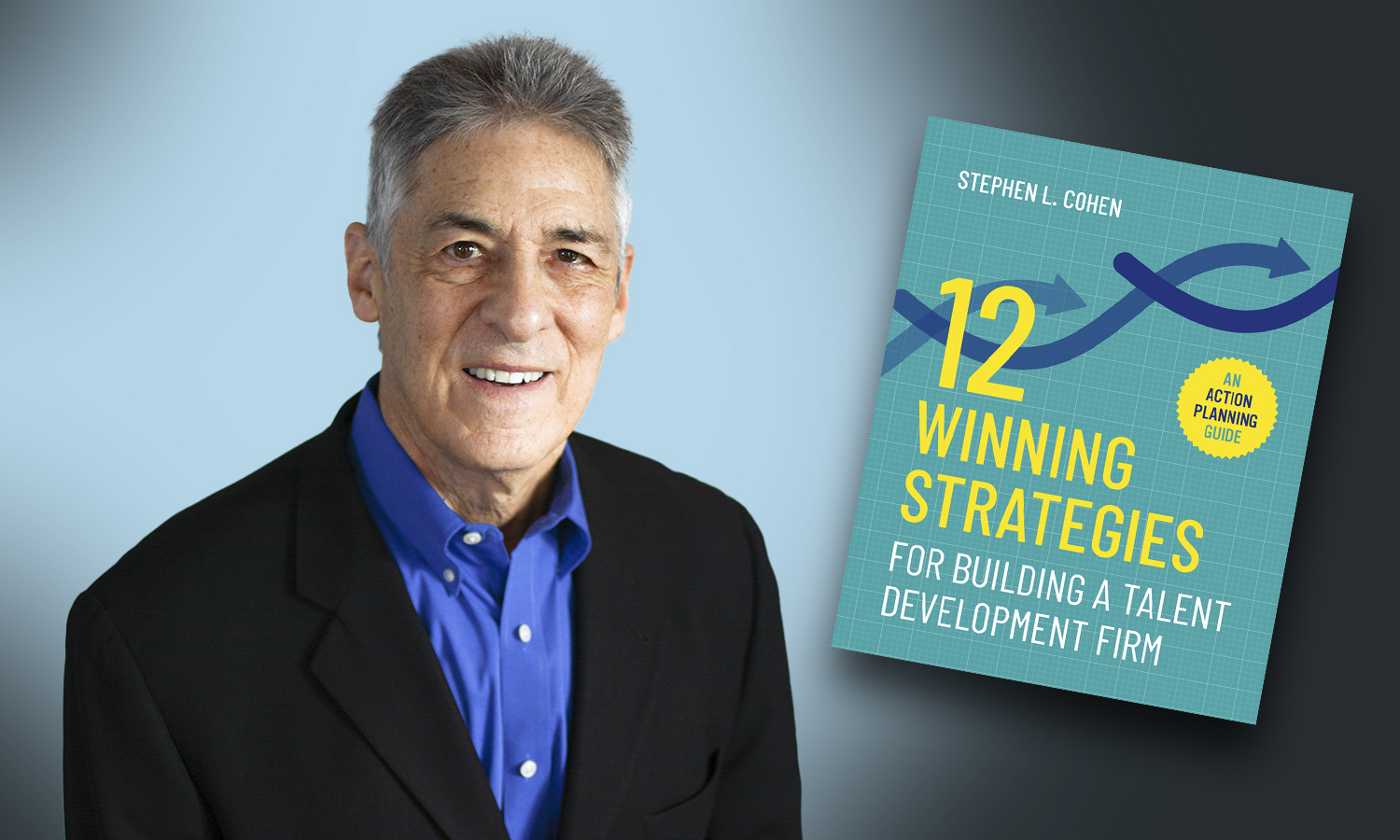 HWS News
5 August 2022 • Alums Cohen '67 Provides Strategies, Insights into Talent Development Consulting By Colin Spencer '19
A new book by Dr. Stephen Cohen '67, an expert consultant in the talent development field, provides strategies and insights into how businesses within the field can develop strategies and grow.
Dr. Stephen Cohen '67 reflects on his nearly 50 years of experience in his new book 12 Winning Strategies for Building a Talent Development Firm: An Action Planning Guide , which offers approaches to grow a talent development business - such as fully understanding the industry, figuring out what you want and need, and defining the business's purpose, among others. Cohen also explains common mistakes he and others have made in the industry and how to learn from them.
"I'd like people to thrive in their business, not just survive," says Cohen, a former member of the HWS Board of Trustees, and founder and principal of the Strategic Leadership Collaborative, which provides business coaching, strategic planning and board advisory services for entrepreneurs interested in building, growing and eventually selling their businesses. Working from his base in Minneapolis, he helps his clients embed and optimize successfully sustainable growth practices.
Cohen's book fills a void in the lack of resources on the topic of talent development consulting as this is the only book ever published on this specific subject. He has founded or co-founded eight talent development consulting firms working to advance the human resources strategies of over 150 Fortune 500 corporations, and talent development businesses, exclusively focusing on the latter over the last decade.
He also loves to write.
In 2015, Cohen began writing a blog each month for the Association for Talent Development, which, through the suggestion of the association, went on to become The Complete Guide to Building and Growing a Talent Development Firm, a book on building, managing and succeeding in a consulting firm in the talent development field.
Cohen continued writing blog posts on the subject and decided to structure them coherently into what would become the 12 Winning Strategies, complete with spaces dedicated to taking notes and creating a personal action-plan for executing on these strategies to grow one's business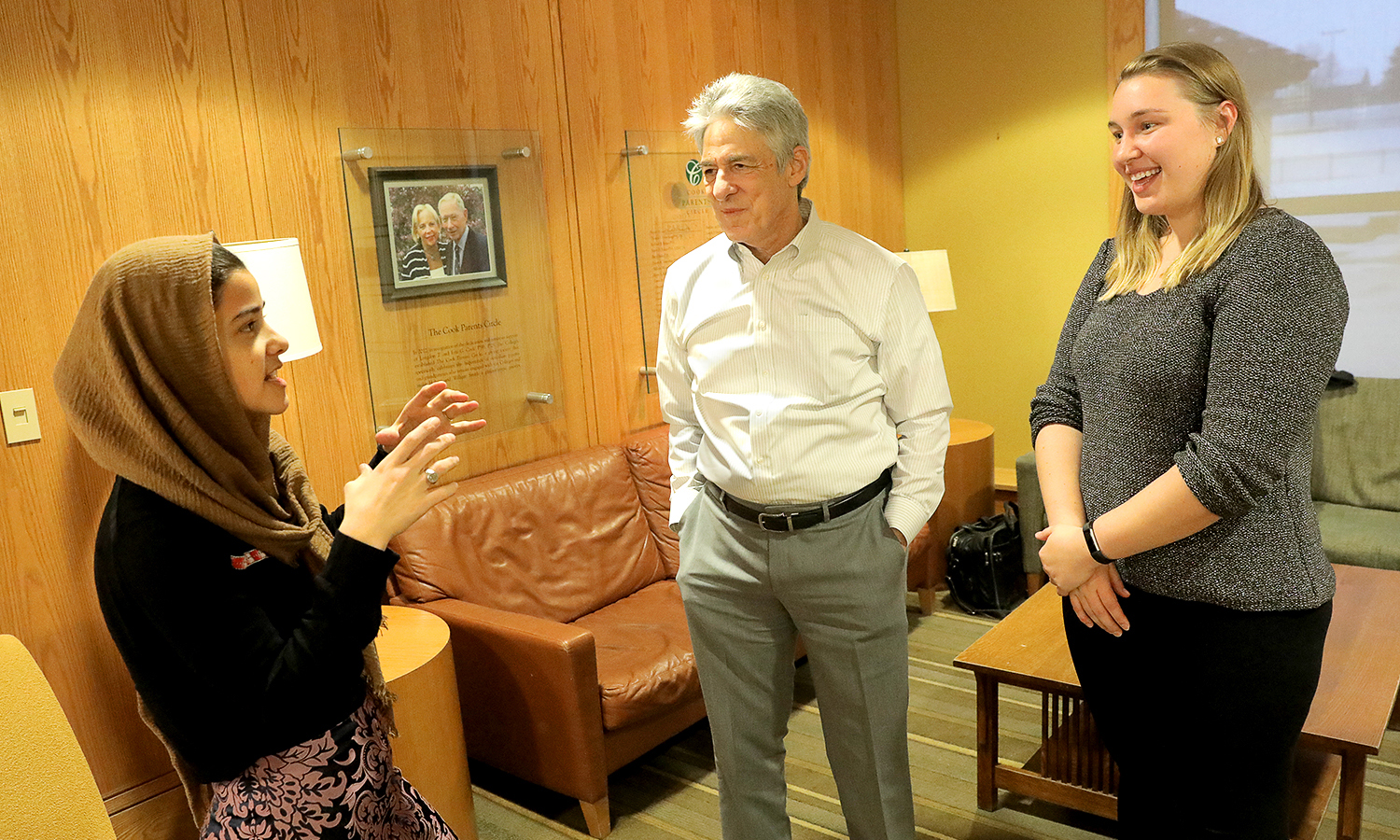 As an alum, Cohen has remained highly engaged, serving on the HWS Board of Trustees for 13 years and as member and President of the Alumni Council for another 10. He returns to campus often to offer counsel to students interested in careers in psychology, and has continued mentoring many after their graduation. Over the years, he has established a Student Leadership Development Fund scholarship for the Centennial Center, funded the annual Psychology Prize, and has endowed a Psychology Research Fund which provides support for students to work on a research project with members of the Department of Psychological Science. Most recently, he has funded the cash prizes given for the Centennial Center's Leadership Case Competition, now in its second year.
As a Hobart student, he majored in psychology, was a member of the Chimera and Druid honors societies, served as treasurer of Kappa Sigma, was president of the Interfraternity Council, participated in student government and played on the Hobart basketball team.
"Hobart launched my life," says Cohen. "I believe it's largely responsible for whatever I've done, personally and professionally. I owe the Colleges a lot and that's why I continually look for ways to give back."
Cohen also holds a master's and doctorate in industrial-organizational psychology from the University of Tennessee.