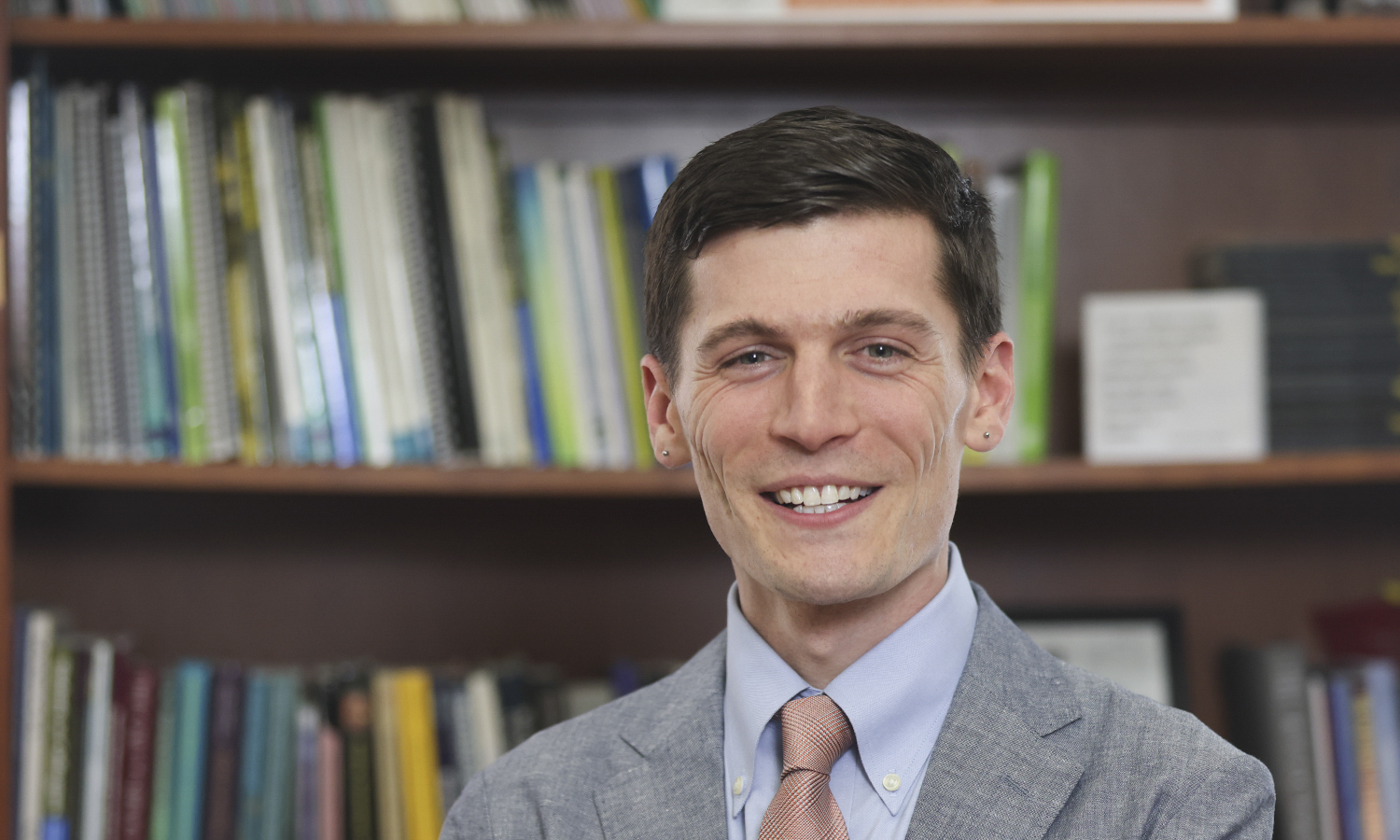 HWS News
16 September 2022 • Alums Budmen '15, MAT'16 Engaged with Leadership Ontario
CCESL's Peter Budmen to serve with Leadership Ontario.
Assistant Director of the Center for Community Engagement and Service Learning (CCESL) Peter Budmen '15, MAT'16 will engage as a participant in the second year for Leadership Ontario, a cohort working to facilitate the growth and development of future leaders in Ontario County.
"Just as we encourage and challenge our students to get out into the community to learn and serve alongside their neighbors, I am excited to do the same," says Budmen. "Having the opportunity to exchange ideas with folks from a multitude of industries will inform how I can better support the diverse interests of our students and needs of our community. I am very much looking forward to making new connections and discovering ways of better serving our larger Ontario County community as a group."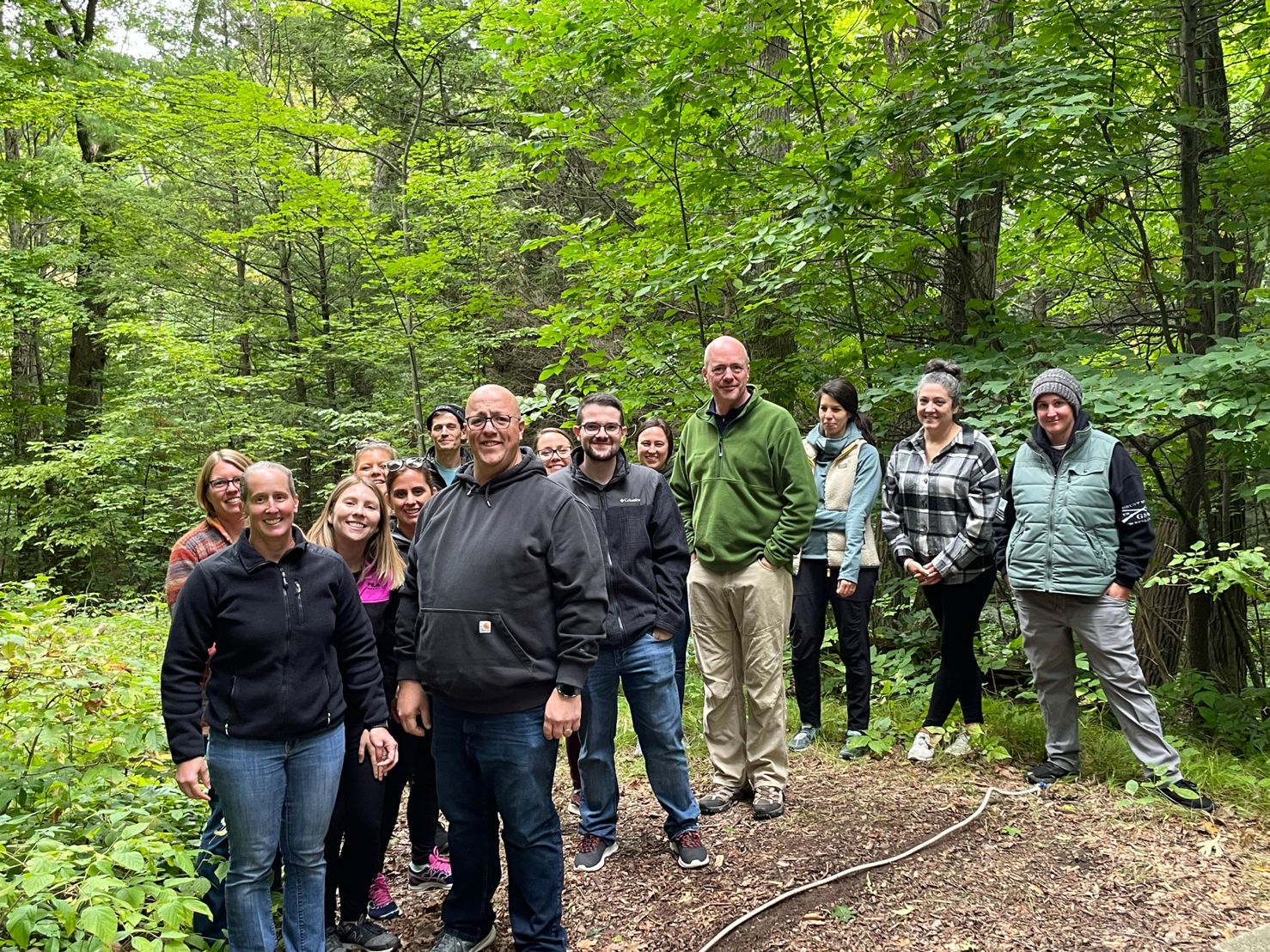 CCESL Director Katie Flowers serves on the Leadership Ontario steering committee with 17 other community partners from an array of businesses and organizations. The organization hosts monthly sessions exploring and addressing critical issues that face the county.
Kate McCaffrey Ph.D., principal of Paradigm Twist, an executive coaching and consulting firm, who serves as curriculum coordinator for Leadership Ontario, is pleased to welcome Budmen during Leadership Ontario's second year.
"We are planning with great anticipation the start of the second year of the Leadership Ontario program," McCaffrey says. "The inaugural launch of this initiative during the 2021-22 year positively impacted participants, and we are all looking forward to building the program with the second cohort and expanding our reach for leadership capacity and expertise in Ontario County."
Throughout the year, the committee strengthens leadership skills through interactive learning and collaborative experiences between members and organizational site hosts. Last year, Hobart and William Smith co-hosted the "Innovation in Education" day with Finger Lakes Community College and intends to co-host this year's collaborative education-focused event on Jan. 13, 2023.
Prior to joining HWS as assistant director of CCESL in 2022, Budmen was a teacher at Revere Public Schools in Massachusetts. He graduated from HWS in 2015, majoring in public policy studies and minoring in biology and education. Budmen earned his Master of Arts in Teaching from HWS in 2016.