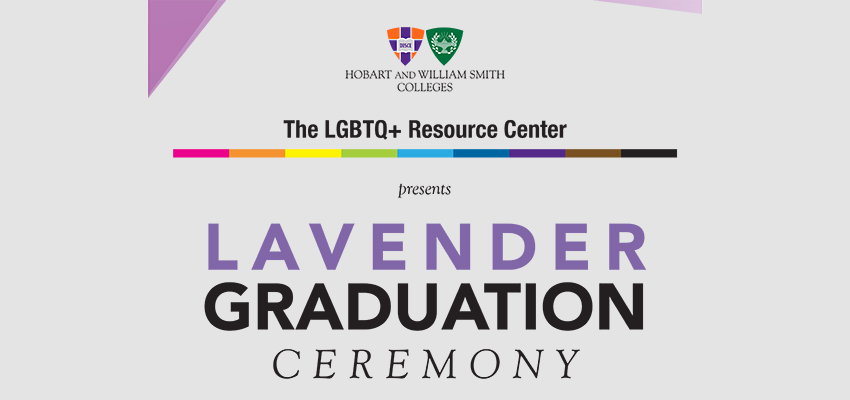 HWS News
30 April 2021

Lavender Graduation 2021

LGBTQ+ seniors and allies celebrate Commencement at the 2021 Lavender Graduation.

On Saturday, May 1, the annual Lavender Graduation will celebrate the Colleges' LGBTQ+ community and allied students who are graduating this year.

Sponsored by the LGBTQ+ Resource Center, the Lavender Graduation ceremony will include a presentation featuring keynote speaker Felipe Estefan '08.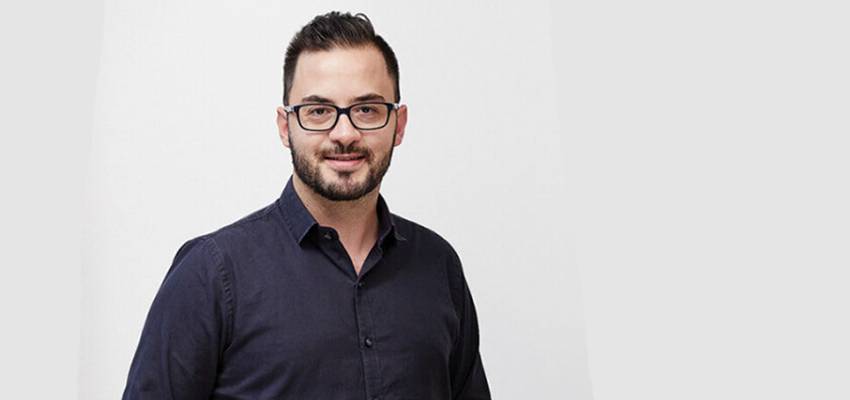 The ceremony, which will begin at 3 p.m., will take place in-person at Albright Auditorium and remotely via Zoom.
Estefan is director of Latin America initiatives at the global philanthropic organization Luminate, where he manages grants and investments focused on advancing Civic Empowerment, Independent Media, Data & Digital Rights, and Financial Transparency in the region. Previously, as an Open Government Strategist at the World Bank, Estefan travelled to more than 40 countries around the world, advocating for and advancing efforts to make governments more open and to foster collaboration between state and non-state organizations. Prior to this, he was a founding member of the Open Contracting Partnership, a Planning Producer at CNN's Washington bureau and was part of the Permanent Mission of Colombia to the United Nations in Switzerland.
At the HWS, Estefan was a double-major in media and society and international relations and a double minor in peer education and human relations and writing colleagues. He graduated magna cum laude with Honors and was inducted to Phi Beta Kappa. A native of Bogotá, Colombia, Estefan holds two graduate degrees from Syracuse University, an M.A. in international relations from the Maxwell School of Citizenship and Public Affairs, and an M.S. in public relations from the S.I. Newhouse School of Public Communications.