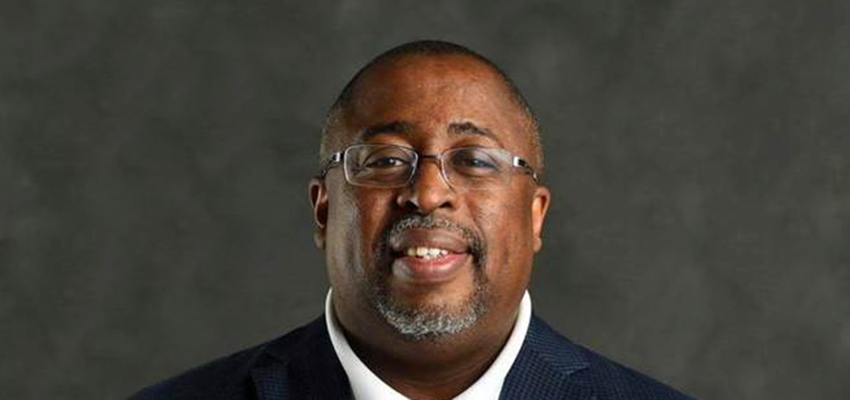 HWS News
2 June 2020 • Alums Rawlins '80 Discusses UX and the Brain
HWS Trustee Michael Rawlins '80, P'16, principal user experience (UX) design architect for the Walt Disney Company, will conduct a talk on UX and the brain on Thursday, June 4 from 12-1 p.m. via Zoom.
A proven expert in UX design, ethnographic research, and usability testing, Rawlins will discuss the basics of how the human brain functions, including how three levels of processing — visceral, behavioral and reflective — are critical to making UX design decisions.
The free event is sponsored by AIGA Upstate NY and Metro Cowork. Click here to register.
His current role within the Disney Company's Direct to Consumer and International Division in Bristol, Conn., Rawlins previously served at ESPN as the principal user experience design architect for the company's Fantasy Tools and Design Division. He has also led teams as a user experience strategist at companies such as Cigna, FiServ, MassMutual, Hartford Life and Aetna.
Rawlins has been an instructor at the Whiting School of Engineering at Johns Hopkins University, is the past vice president of the User Experience Professionals Association (UXPA.org) and president emeritus of the Connecticut UXPA (CTUXPA.org). He is also the immediate past president for A Better Chance Program in Glastonbury, Conn., and a board member at the Hill-Stead Museum in Farmington, Conn. He has twice received the White House's President's Volunteer Service Award, earning bronze recognition in 2015 and silver in 2017.​​ (The service awards were issued by Disney through the company's partnership​ with the Corporation for National and Community Service.)
At Hobart, Rawlins double-majored in history and art history, graduating with high honors in history, and was a Druid. As an alumnus, he has participated in the Professionals in Residence series, was a judge for the Pitch competition and was the 2019 keynote speaker for the Multicultural Networking and Career Conference hosted by the Salisbury Center for Career, Professional and Experiential Education. He is the trustee representative serving on the Colleges' branding task force. He joined the Board of Trustees in 2019.